PlayStation's end-of-year financial report is in, and it's pretty much good news across the board, even for sales of its PS5.
PlayStation has reported its numbers for the financial year that came to an end a month ago, and you'll struggle to find any bad news at all for the console giant. Perhaps the biggest takeaway from the report is the number of PS5s sold worldwide by the end of March 2021. Despite ongoing shortages, 7.8 million of PlayStation's new-gen consoles have managed to find homes.
PlayStation's aim was to outdo the PS4's sales by this point in the last-gen console's lifetime, and it appears to have managed that. Seven million PS4s were sold between its release and the end of the financial year in 2014. Not bad at all for the PS5 considering finding one is still proving to be notoriously difficult for thousands of people.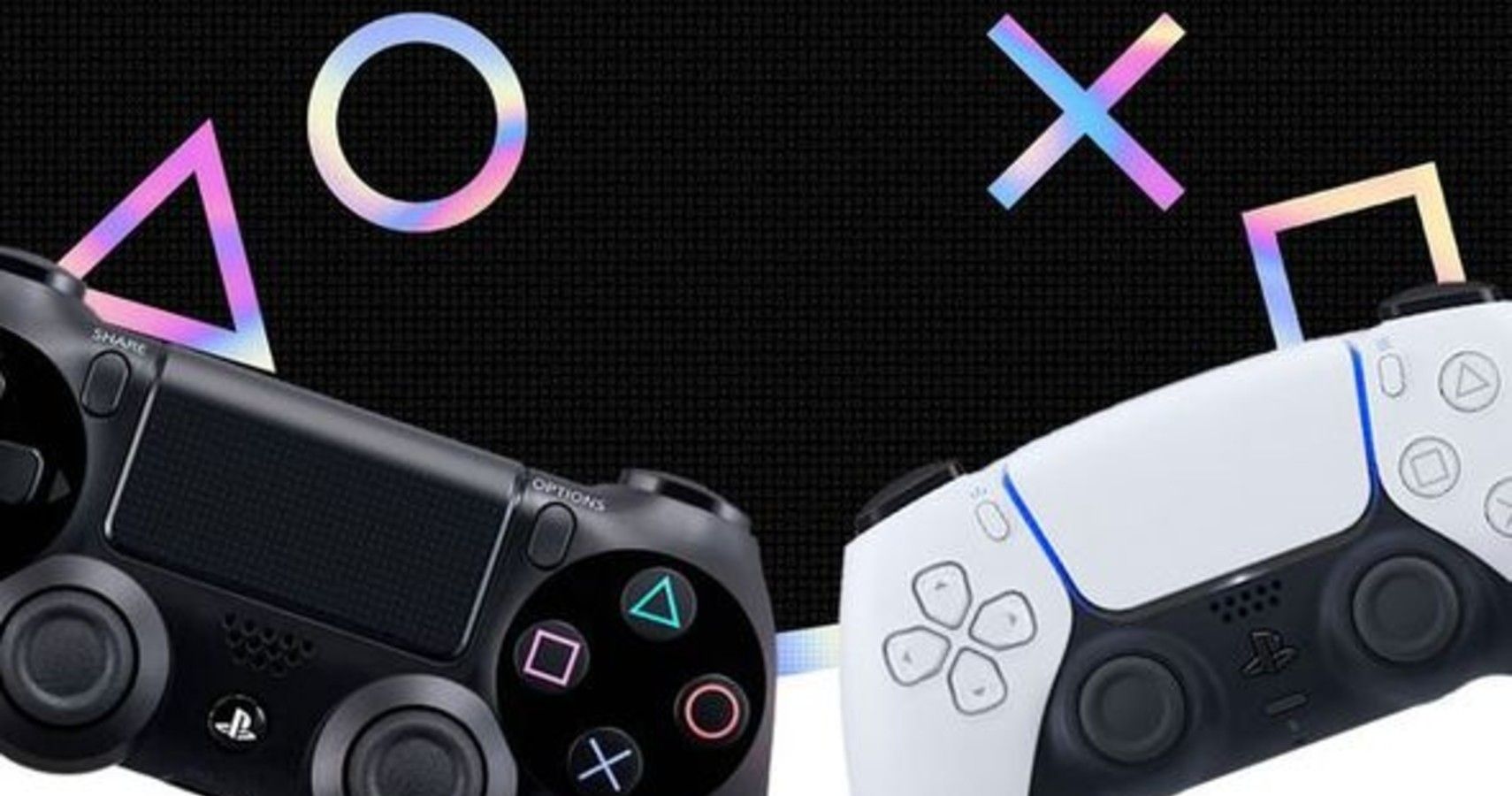 It's not all bad news for the PS4, though. Even though the console has been replaced with a newer, more up-to-date model, it managed to shift 5.7 million units over the course of the past 12 months. That brings its lifetime sales up to 115.9 million, solidifying its spot as the fourth best-selling console of all time. It also brings it a little bit closer to surpassing the Game Boy/Game Boy Color in third.
Odds are the PS4 will have to settle for a fourth-place finish. Shortly after the PS5's release, PlayStation started to remove the older console from sale and has even stopped producing most models. That move was made so all of its efforts could be focused on producing as many PS5s as possible. That tactic has clearly paid off as its new addition is already nearing eight million sales.
The PS5's first four months suggest it will one day sell even more consoles than the PS4. Whether it can overtake the PS2, which finished its life on an eye-watering 155 million units sold, is something else entirely. The last financial year was also, unsurprisingly, a record-breaking one for PlayStation on the profit front. The company recorded a profit of $3.23 billion, its highest ever. The  337 million games, 58.4 million of which were published by Sony, will have contributed to that in a major way.
Source: Read Full Article