PlayStation is preparing for a big 2023 which will begin with the long-awaited arrival of the PlayStation VR2. The headset has been shown off at a number of events in the last few months, but it seems it will be taking center stage at Sony's CES press conference, the company's first big event of 2023.
Taking place at 8 pm ET on January 4, the image promoting the conference includes just one Sony product. You guessed it, as highlighted by VGC, it's the PS VR2. While a rundown of proceedings for the conference and what will be featured is yet to be revealed, the one image used implies the next-gen VR setup from PlayStation will occupy a significant chunk of the time available.
Considering the proximity of the press conference to the PS VR2's launch, it certainly makes sense that the headset is given top billing at the event. The headset will be available from February 22, 2023, meaning Sony's CES might well be the company's best and last chance to showcase it to as many people as possible. Unless there's a State of Play planned for the first two months of the year which is entirely possible – it's been a while since we had one.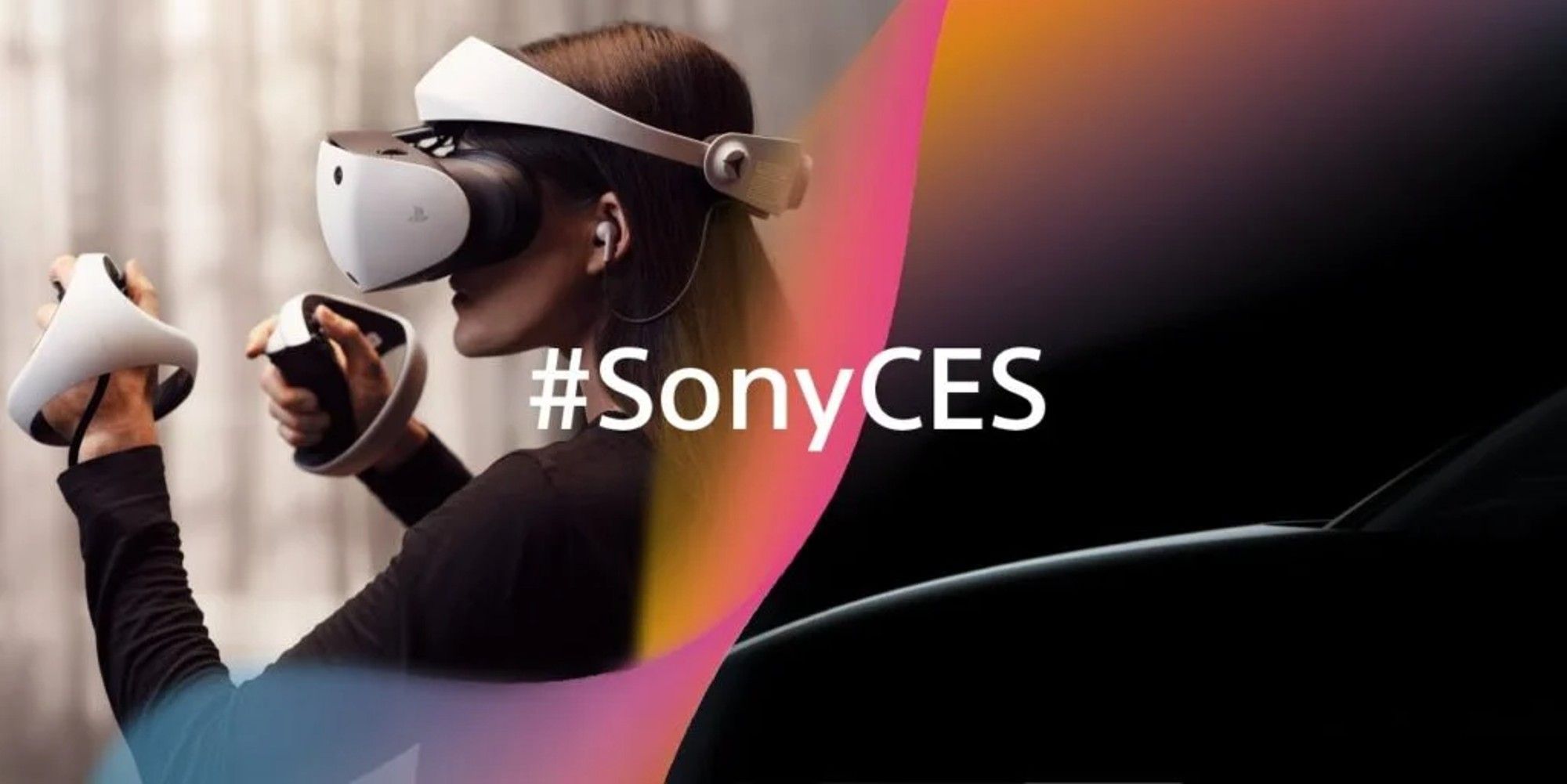 What PlayStation has confirmed about the PS VR2 so far has been met with mixed reactions. The tech being used and the massive leap it has taken when compared to the OG PS VR is undeniable. The eye and finger-tracking technology it brings to the table looks pretty remarkable. Not to mention the headset and its controllers making use of the PS5's haptic feedback and 3D audio.
All positive in that regard, but the price of the PS VR2 may well be a stumbling block when it comes to its popularity. Priced at £529.99, the headset will cost more at launch than the PS5 you will need in order to play it. The potential prices of its games might make that initial blow to your bank account a little softer as the sliding scale of pricetags for PS VR2 titles will start at just £17.
Source: Read Full Article