The professional Halo Infinite player with eUnited Tyler Ganza has been fined by the Halo Championship Series for swearing profusely about the various changes made to the game during its second season. The developer behind Halo Infinite, 343 Industries, previously described the launch as "bumpy." The league specifically forbids "egregious profanity."
"My gun keeps fucking jamming, the movement is wonky, I can't turn speed lines off. Who the fuck approved this update," Ganza remarked shortly after the second season content was released. "My lord. I love the game, but this has to be the worst update yet. Removing things nobody asked to be removed, adding things nobody asked to be in. This is just perplexing at this point." Ganza went on to make several similar comments.
"Being fined," Ganza noted shortly after being handed the financial penalty. "I'd like to take this moment to apologize to absolutely nobody. I stand by everything I've said." While the amount remains unclear, the Halo Championship Series can issue a penalty of up to $2,000 for such "egregious profanity," according to its code of conduct.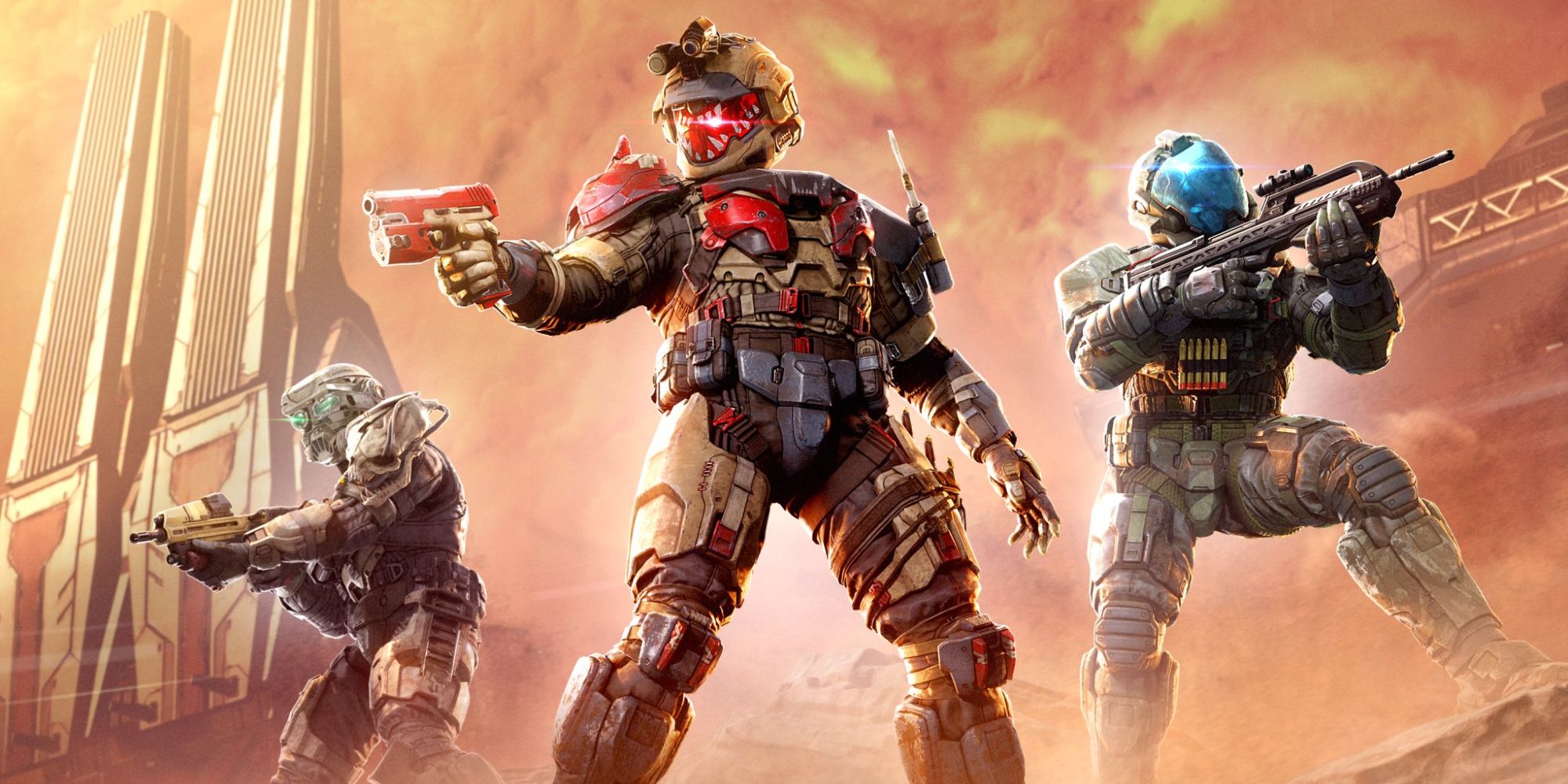 The community which has built up around Halo Infinite since the game was released on December 8, 2021 has been of two minds about the matter. While some have been saying that he was bound by a code of conduct, others have been arguing that Ganza should be able to freely express himself. "Nothing but respect for helping so many get to the event," the professional Halo Infinite player with Sentinels Paul Duarte said. "No idea what the fine was for, but hope it wasn't too heavy."
"Tyler is a passionate and emotional person," the attorney Nate Drexler who is currently representing Ganza told Kotaku. "Tyler made clear that he wasn't going to apologize for his statements and he still stands by that. His statements, whether in jest or total seriousness, reflect his desire to have a game that is not broken and ready for professionals to play."
Source: Read Full Article