Lord have mercy on our wallets. With The Game Awards happening tonight and a special sale running on Steam for the event, it looks like the rest of 2019 is going to see users trying to dodge tremendous savings at every corner. Valve has announced that voting for its annual Steam Awards will begin on December 19, 2019. Not coincidentally, this is the same day that the 2019 Winter Sale will begin.
In the run-up to that date, Valve will be revealing a single nominee each day until December 18. The voting will then begin on the 19th and conclude shortly before the new year begins. This is typical of past sales, which usually run until around January 3 of the next year. We usually don't get this much of a lead time to prepare for the event.
With a sale currently running (and discounting a large portion of titles), what is even left? What could users possibly buy during this Winter sale that they don't already own? Resident Evil 2 is currently 67% off, so it obviously isn't going any lower. Doom (2016) can be had for $6. Monster Hunter World is half-off. What more do you want, Lord Gaben?!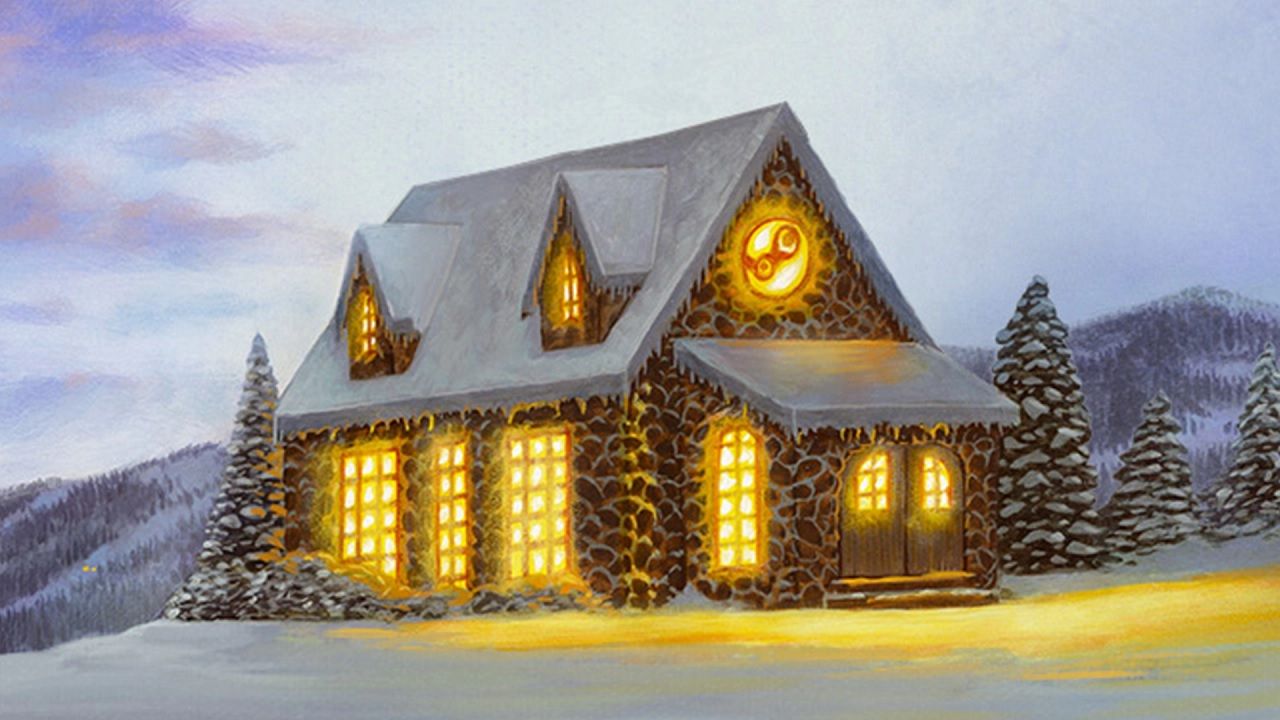 If you're curious about the actual Steam awards, games will be battling it out in eight different categories. These include "Labor of Love," "Better with Friends," "Most innovative Gameplay," "Outstanding story-rich Game," "Best game you suck at," "Outstanding visual style," "VR Game of the Year," and "Game of the Year."
Voting to nominate games happened over the last few weeks. If you logged into Steam, you were able to select any game from 2019 that you felt deserved an award. While Steam attempted to keep things strictly to your purchased library, a simple search allowed users to vote from anything listed in Steam's database.
Nothing special happens for the winners -there's no surprise bonus discount, for instance-, but it's still a cool way to get the Steam community involved with celebrating the things they love. Despite writing for different outlets for a few years now, I've always wanted average users to have the chance to voice their opinions. It shouldn't be up to an elite few to decide what is important or not.
Source: Read Full Article