Another day, another relaxing trip to the ocean sights of Animal Crossing: New Horizons. You can switch up your daily life on your island with a set of new PowerA controllers based on Isabelle and Tom Nook.
These officially-licensed controllers are wired and designed for comfort during a long session of finding materials for your town. Retailing at $24.99, the controller has a 3.5mm audio jack mappable advanced gaming buttons, and a long 10ft USB cable that has a velcro strap for better storage within your whacky gaming set up.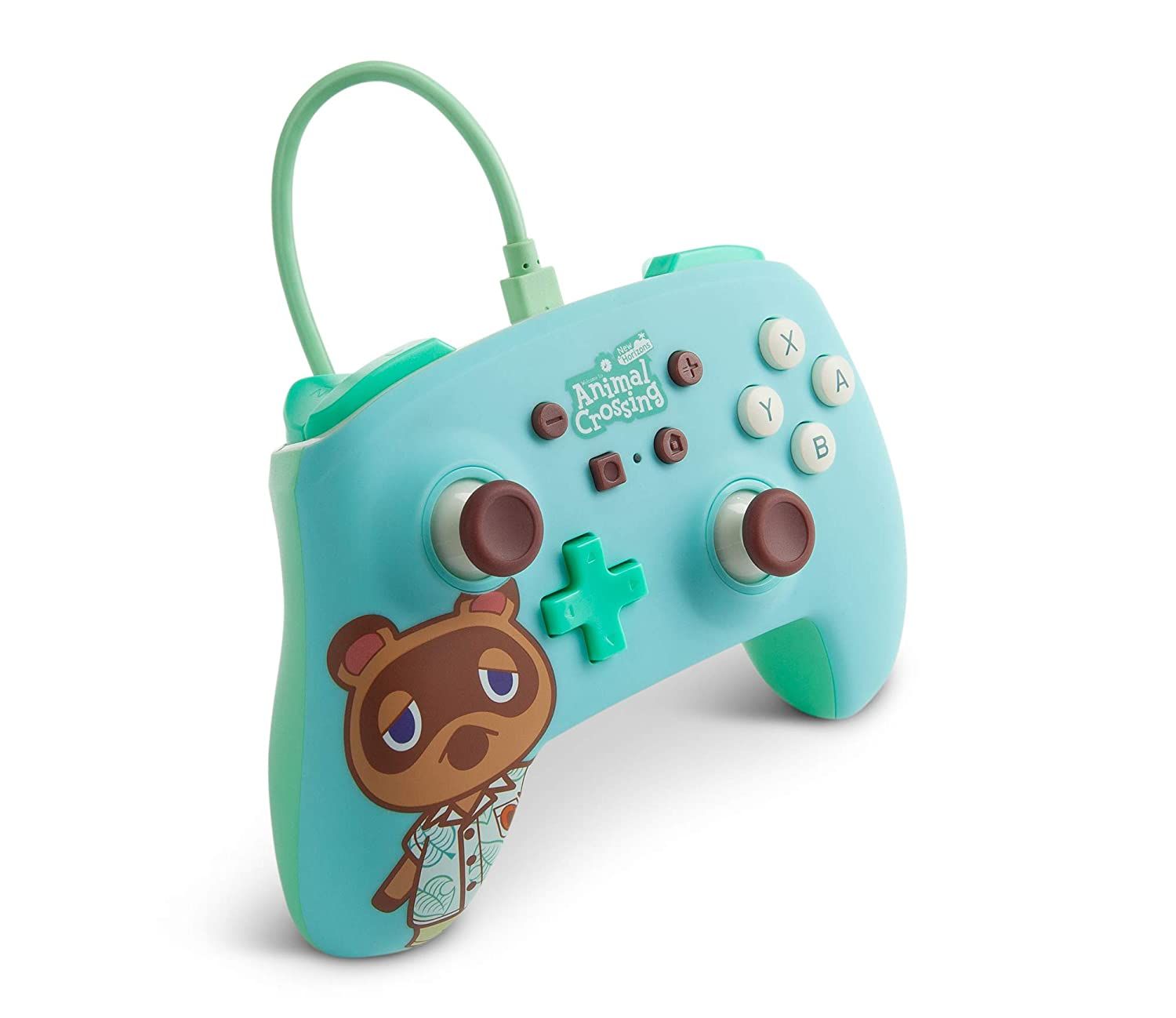 The manufacturer of the controllers, Power A, is confident in the quality of the product as it backs its products for two years after purchase. You can now preorder these accessories on Amazon, and they'll be shipped to you via Dodo Airlines (not really) on February 14, 2021.
The design is either bright yellow or turquoise, depending on the character you choose. Either Isabelle or Tom Nook is on one handle of the controller. Strangely, Tom Nook is on the left and Isabelle is on the right. The Animal Crossing: New Horizons logo is featured in the middle of the controller above the home and share buttons.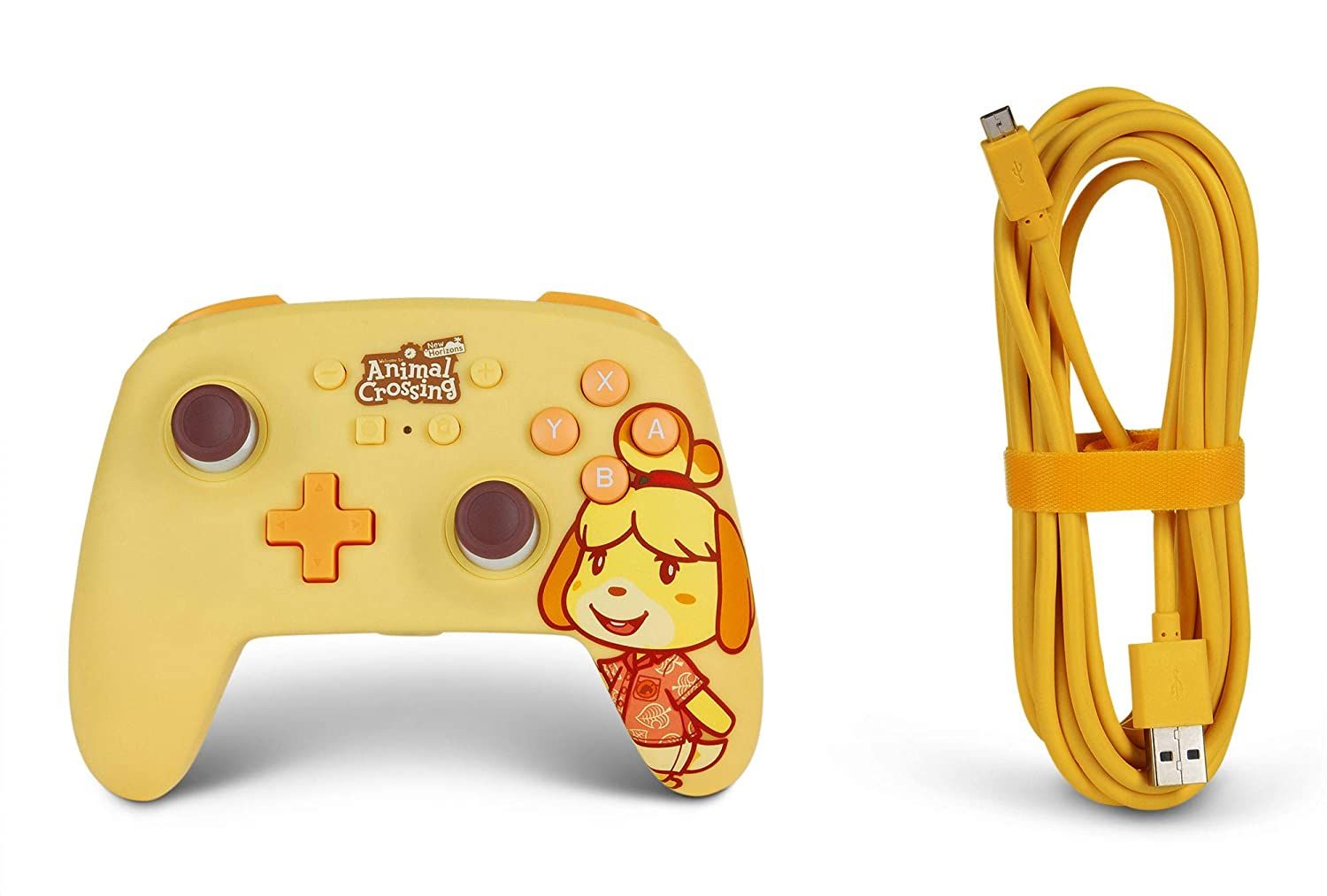 You might want to keep in mind that this controller can't be used on a Nintendo Switch Lite as it's wired. Currently, there are no plans to release a wireless version.
PowerA has been killing it with its controller lineup recently. Last month, a new Cuphead wireless controller was shown to the world; it features a wacky art style that fits with the game's zany nature and had the titular hero running from the side. The box makes it look more like a collectible than something you'd use. The company also has a line of vibrant Xbox controllers for someone who likes things that are out of the ordinary.
Animal Crossing: New Horizons still continues to dominate the market and has propelled the Nintendo Switch forward throughout 2020 and into 2021. It also was the most tweeted about game of 2020. It makes sense that PowerA would want to get in on this beloved franchise.
Source: Read Full Article