How is Nintendo Switch going to fare when its powerful next-gen competitors hit the field? According to port developers who have become intimately acquainted with Nintendo's system, there shouldn't be anything to worry about.
As its third anniversary approaches, the Switch has built up a catalog of big exclusives like Pokémon Sword and Shield, Luigi's Mansion 3 and Super Smash Bros. Ultimate. It's even a sought-after home for big-name indie titles and some of the hottest third-party ports. Even so, one of the biggest questions is this: with Sony and Microsoft's next consoles looming on the horizon, how will Switch continue to compete?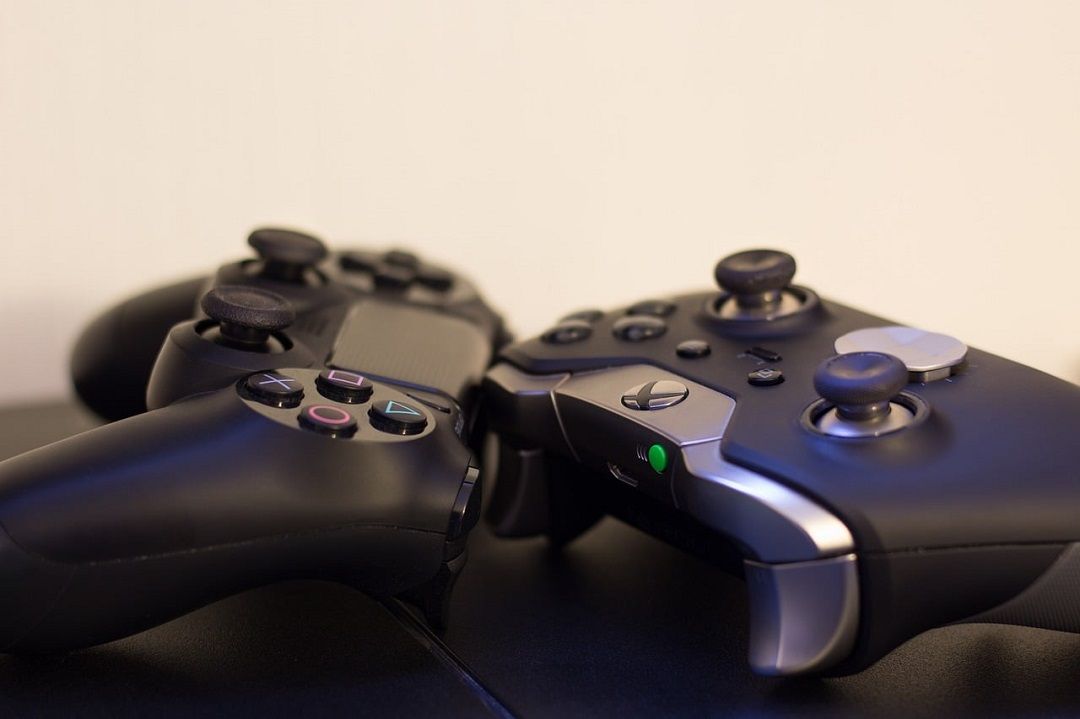 Of course, there's going to be a huge disparity between Switch and the new consoles with regards to tech specs. There is at the moment, too. The House of Mario has never really been about that sort of thing. Their goal is always to bring the player something different, such as the Switch's portability. This factor will be their saving grace when the new systems arrive, suggests Engine Software.
As Nintendo Everything reports, the company has brought a number of high-profile ports to Switch, including Ni No Kuni. Their VP of development, Ruud van de Moosdijk, believes the console has the "uniqueness" it needs to continue to succeed:
"…the Nintendo Switch, like the Wii before, exists in its own dimension of the market and will continue to do well even when the PS5 and the Xbox Series X are released," he argues. "Nintendo's consoles have just their own uniqueness that doesn't depend on having the fastest processor or the largest memory. That's why I always have to smile when I hear someone say Nintendo is done."
Can Nintendo truly keep riding the wave against the allure of shiny new next-generation consoles? Is that supposed "Switch Pro" model going to come along in response to them dropping? We can't say for sure just yet, but big things are shaping up in the gaming industry.
Source: Read Full Article