The Pokemon World Championships is making a return this year following a hiatus owing to the pandemic and for the first time ever in its history it is set to take place outside of North America, with 2022's event scheduled to land in London, England.
The 2022 Pokemon World Championships will be held from August 18 to 21 at the Excel Centre in London and will include competitions for Pokemon TCG, Pokemon Go, Pokken Tournament DX, Pokemon Unite, and Pokemon Sword and Shield. The tournaments will run throughout the four-day event and will also include activities for players and spectators beyond the main events.
Those looking to load up on Pokemon merch will have the chance too, as the London Excel centre will play host to a Pokemon Center store, which will include gear related to the tournaments as well as the usual merchandise.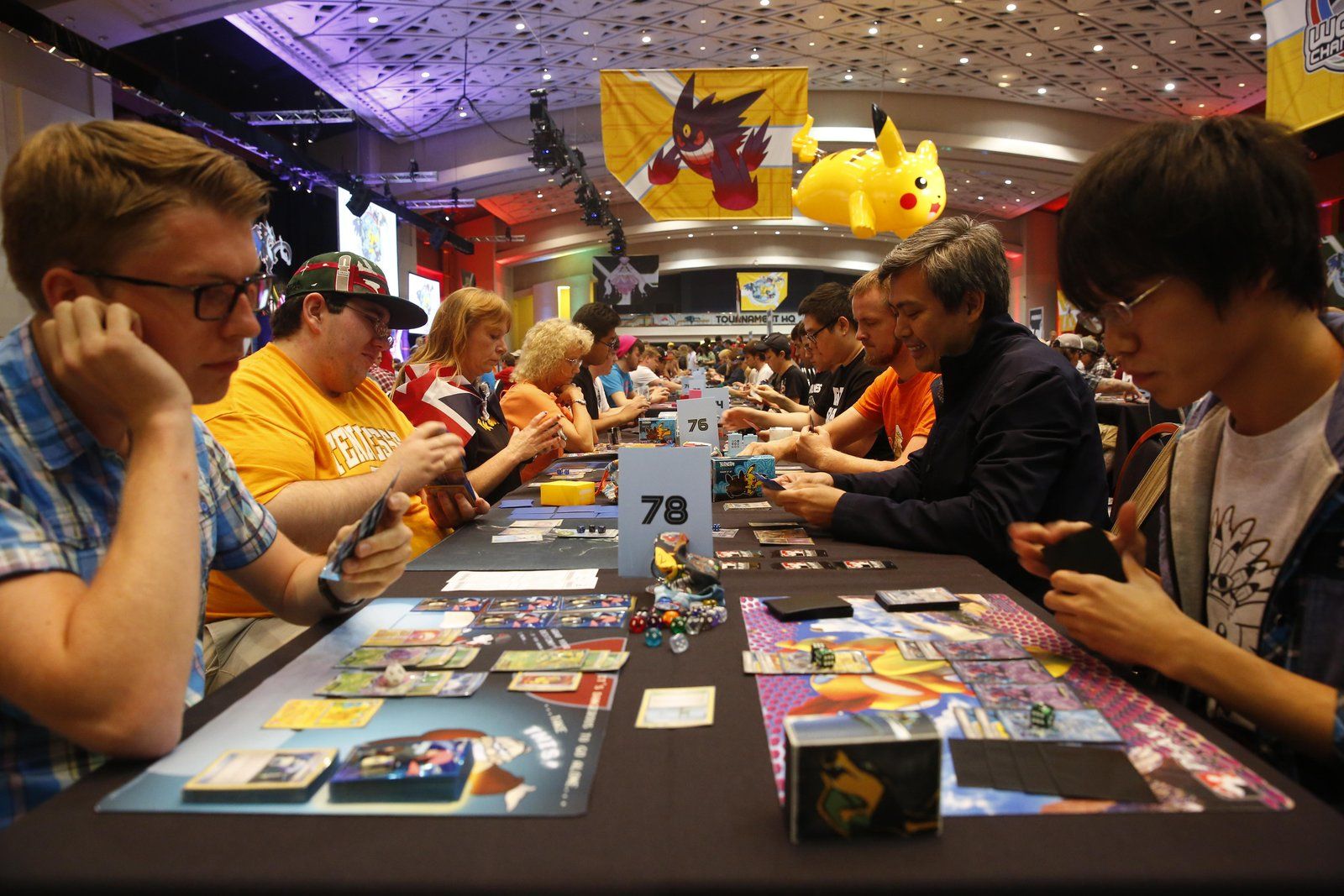 Those competing won't need to pay to enter, but those fancy attending the Pokemon World Championships to spectate will have to buy tickets to enter the events. As yet, pricing has not been announced by the organisers but this should be confirmed soon. "Invited players will not have to pay an entry fee to participate at Worlds, but there will be a nominal fee for spectator badges", the official website says.
Qualifying for the World Championships are still taking place and those who think they may be the very best can test their skills by signing up to regional events to try earning an invite to the 2022 event. The Pokemon World Championships debuted in 2004, with the Pokemon Trading Card Game (TCG) as the first competition, with organised tournaments featuring the video game series added to the event in 2009.
The Pokemon World Championships were originally scheduled to be held in London for the 2020 edition, but was postponed following the coronavirus outbreak, and was again held back for 2021. This year the championships will finally take place in London following a two-year break. Some health and safety protocols will apply to this year's event. For more information, you can check out the official website here.
Source: Read Full Article