Just when we thought we were finished with the Sword & Shield era of the Pokemon TCG, a new expansion has been announced for this November.
Sword & Shield: Silver Tempest will almost certainly be our final expansion before the game's next era arrives with Scarlet & Violet, and it's going out in style with more Radiant Pokemon and the first-ever unevolved VSTAR card.
Alolan Vulpix and Lugia are the cover stars of Silver Tempest, giving us a very white, majestic send-off for the era. It'll also include the two new Regis introduced in Sword & Shield, with at least Regidrago getting its own VSTAR card.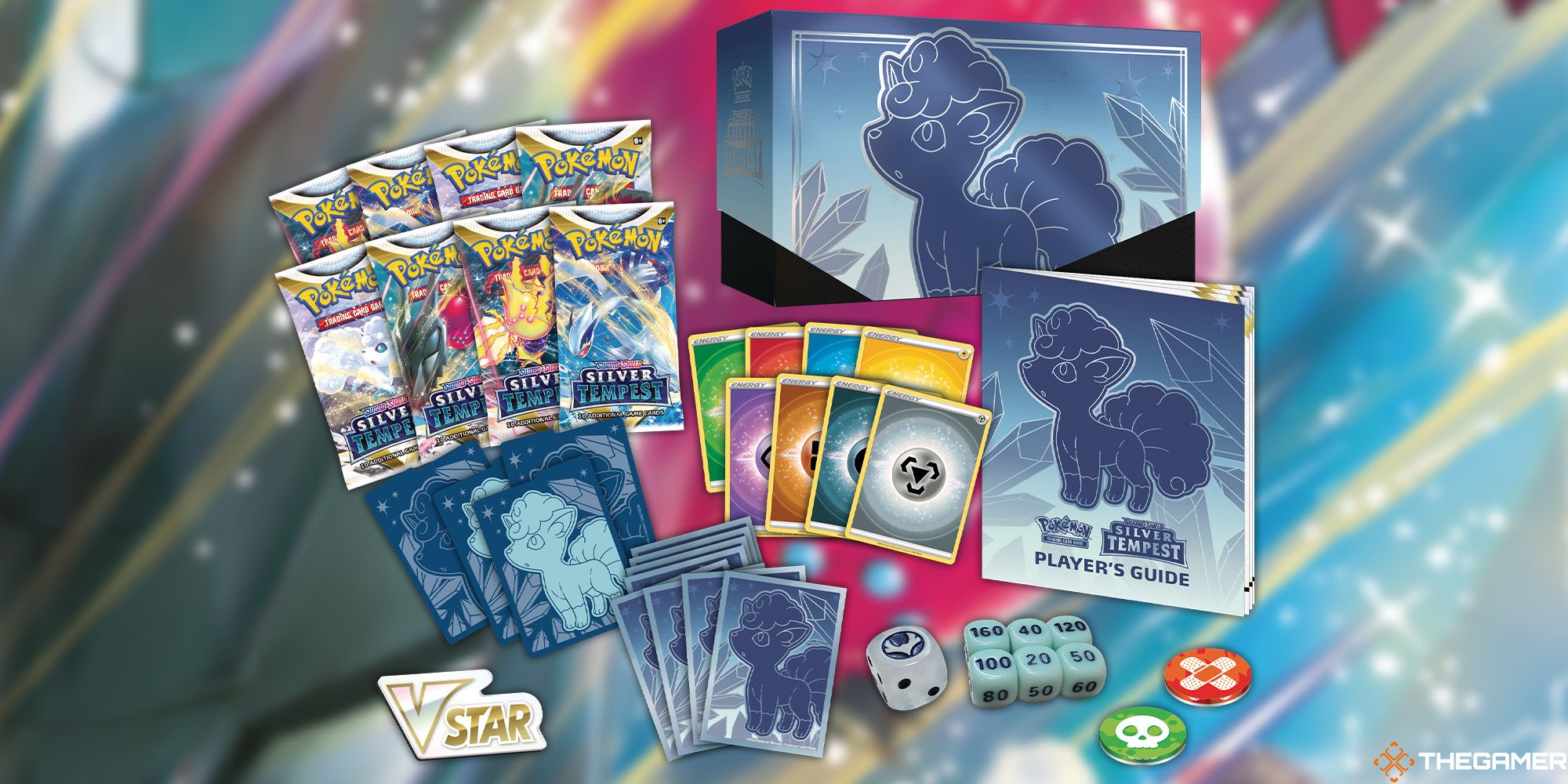 Of course, the headliner for the set is Alolan Vulpix, who will be receiving the first-ever VSTAR card of an unevolved Pokemon. Every other card released has either been fully evolved or unable to evolve at all. Having an evolvable Pokemon be able to become a VSTAR gives the whole V mechanic another layer of flexibility: do you evolve into VSTAR, or focus on getting to Alolan Ninetails instead?
Other elements of this year's Sword & Shield expansions are also coming back for Silver Tempest, including, Radiant Pokemon, and 30 new cards for the Trainer Gallery. What isn't confirmed so far is whether or not the Lost Zone will be making a reappearance, despite being a huge mechanical focal point for the next expansion, September's Lost Origin. The expansion will also only include one new VMAX card, continuing the gradual phasing out of VMAX in favour of this year's unifying mechanic, VSTAR.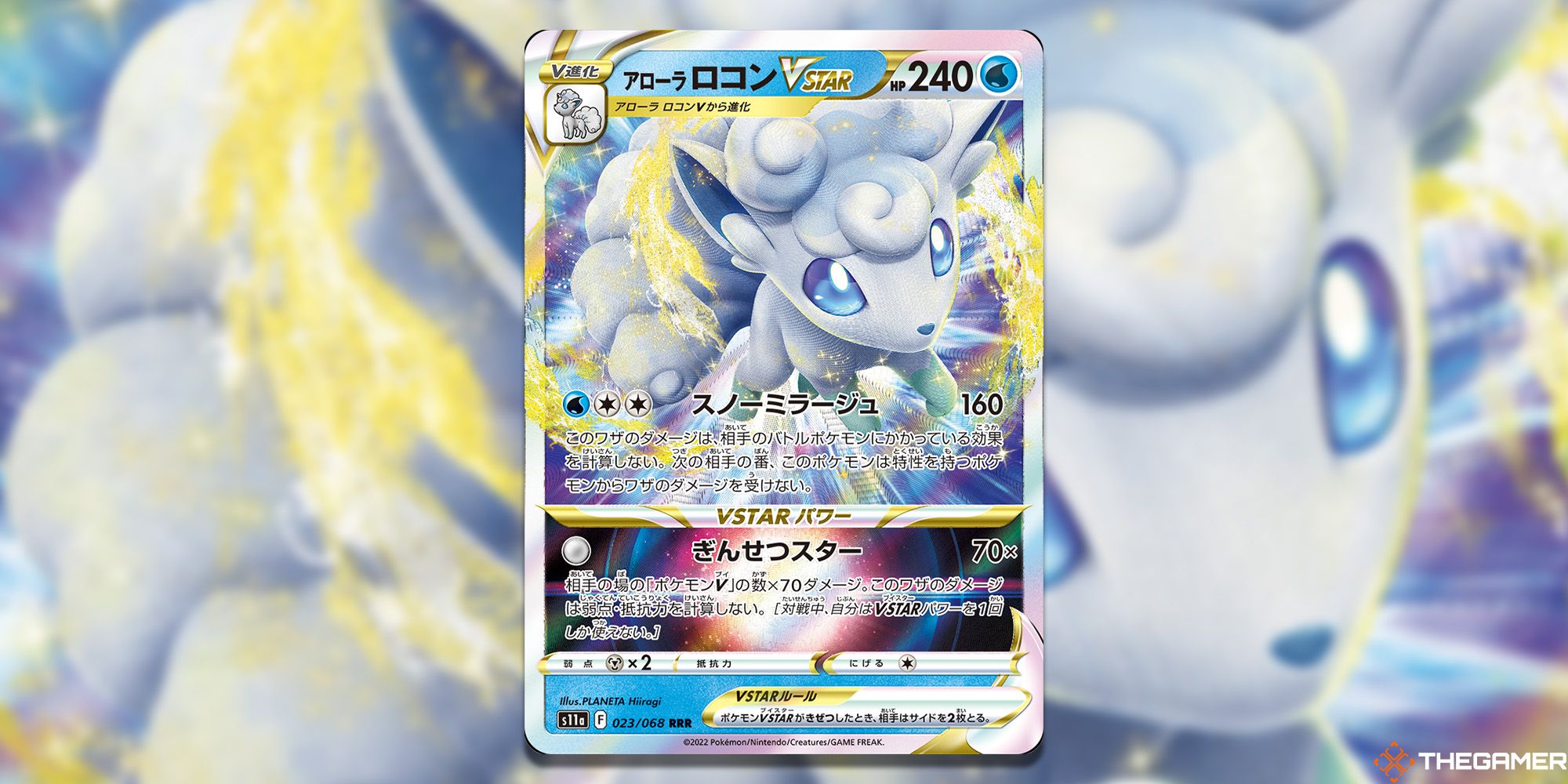 Silver Tempest's launch just a week before Pokemon Scarlet and Violet gives us a better understanding as to why the game's Standard format rotation (which sees older expansions move out of the game) was delayed into early 2023. This allows Silver Tempest time in the wider Sword & Shield card pool, before Scarlet & Violet Base Set come along next year and radically overhaul the game for a new generation with the reintroduction of Pokemon-ex cards.
Pokemon TCG Sword & Shield: Silver Tempest launches on November 11, 2022. You can preorder booster packs and Alolan Vulpix-emblazoned Elite Trainer Boxes through the Pokemon Center store now.
Source: Read Full Article