Players in five more countries will be able to get into the closed beta for Pokemon's latest TCG adaptation from today, as Pokemon TCG Live has expanded to The Netherlands, Denmark, Sweden, Finland, and Norway.
This is the latest expansion of the closed beta's regions, as it continues the slow creep towards a widespread release it began back in February of this year.
The Pokemon Company didn't make a formal announcement of the beta's expansion, instead only choosing to update the FAQ page on the game's official site to include the new countries. They join Canada and Mexico, the first two countries to get the game, and Australia, New Zealand, France, Germany, and Italy, which were incrementally rolled out over the year.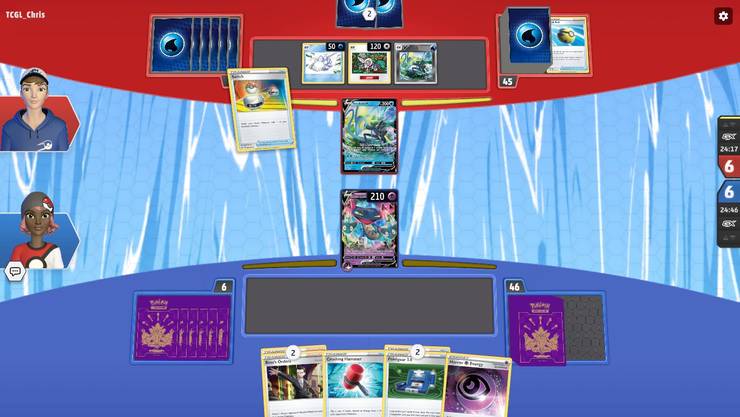 It hasn't been announced when the game will open up to players in countries often considered 'key regions' for the Pokemon TCG, such as the United States, United Kingdom, and Japan. On the FAQ page, it says these regions were chosen to "allow the development team to collect gameplay feetback and… help us better understand out players", and that they are "the only markets identified for limited beta launch at this time".
TCG Live is the successor to TCG Online, Pokemon's main digital TCG adaptation it launched in 2012. It is intended to be a modernisation for the game, bringing more of what we've seen in other digital CCGs, such as cross-platform play and battle passes. However, one thing it continues to not have is microtransactions of any kind, with cards either earnable through playing the game or by redeeming the code cards found in physical booster packs.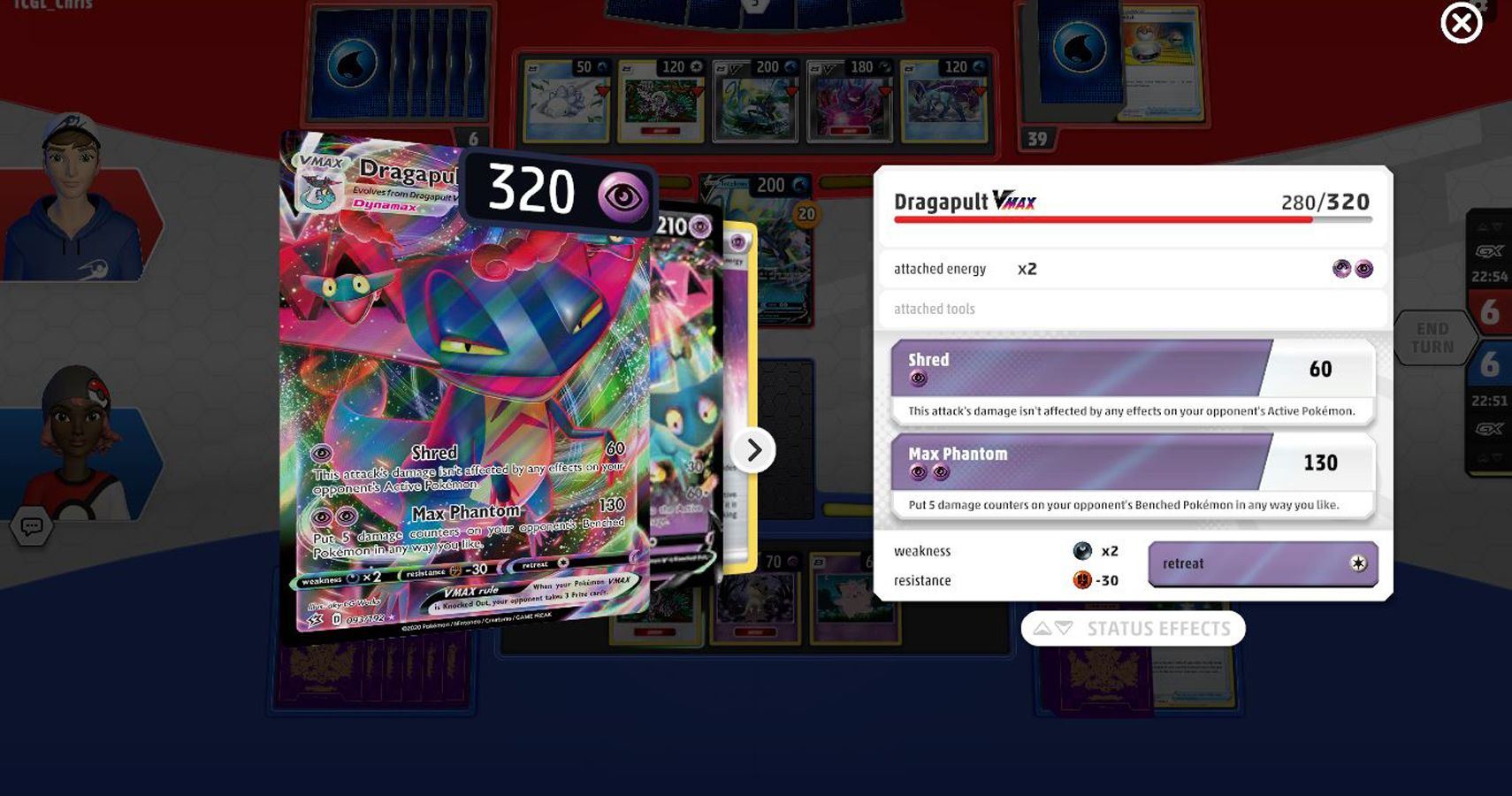 For those in qualifying regions, you are able to download TCG Live either through the official website or your relevant app store. You'll be prompted to transfer your account from TCG Online to keep most of your cards and decks, which will then also transfer to the final version when that launches.
Source: Read Full Article