Pokemon players will have the chance to take a huge step into the unknown later this month when Legends: Arceus launches on Nintendo Switch. An entirely different take on what has been a tried and true formula for Pokemon games for the past 25 years. However, despite Legends: Arceus not launching until January 28, evidence suggests copies of the game have made it into the wild ahead of time.
Copies of the game have been popping up on eBay which, if anything, makes the fact that Legends: Arceus has leaked early even worse. It seems some of those lucky enough to have landed a copy almost two weeks before it officially arrives don't even want to play it, they're just trying to make a buck. One listing valued the game at $75 and it appears to have sold pretty quickly.
Worst of all for the rest of us who will be waiting patiently until January 28 is the heightened risk of spoilers. Legends: Arceus will tell a part of the wider Pokemon story that we currently know very little about. The game is technically set in the Sinnoh region, but so long before the events of Diamond & Pearl that it doesn't even have its name yet. It is instead called the Hisui region and looks very different from the map you traverse in Brilliant Diamond & Shining Pearl.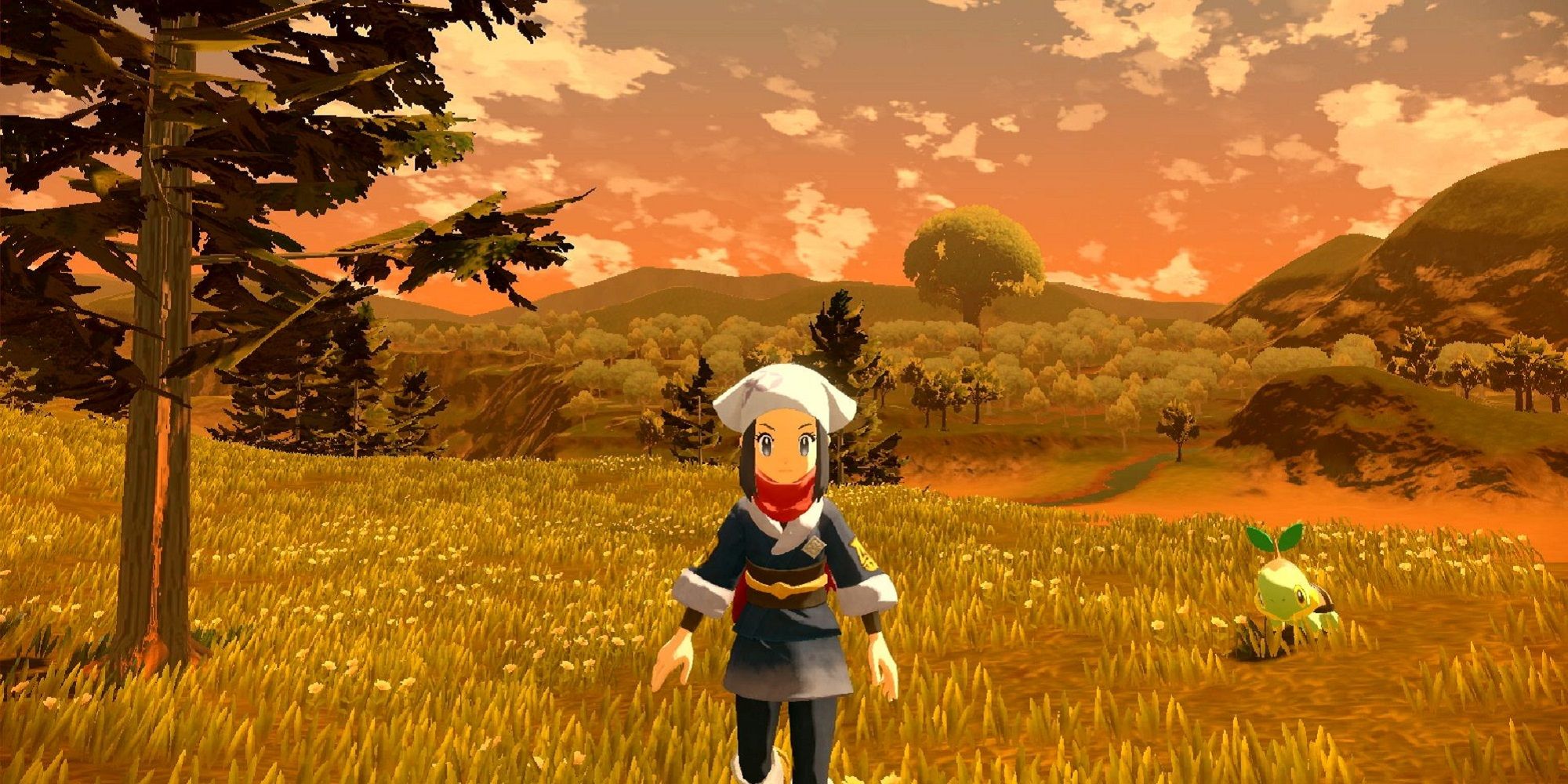 Speaking of which, this is the second Pokemon game in as many months that has leaked two weeks before it was supposed to make it into the hands of players. Footage of BDSP leaked well ahead of time too, seemingly because one retailer jumped the gun and sent players their copies. That might well be what has happened with Legends: Arceus but at this moment in time, details on how and why exactly copies are out there remain unclear.
If you want to avoid the plot and currently unknown details about Legends: Arceus now might be the time to go dark on any Pokemon forums you frequent and social media accounts you follow. Hopefully there aren't as many copies of the game out there as there were when BDSP leaked last year and spoilers about the game will be hard to avoid. Just be wary for the next nine days until you can get your hands on Legends: Arceus on the day Game Freak intended.
Source: Read Full Article