Pokemon Go will celebrate its sixth anniversary later this year, and even though everyone and your grandma isn't playing it anymore, it is still a huge money-spinner for Niantic. That's not by chance either. Niantic constantly updates the game and does as much as it possibly can to keep people interested and spending Pokecoins. It even managed to do that throughout the pandemic. Pretty impressive for a game that was designed to get people out of the house.
2022 is shaping up to be just as jam-packed as previous years for Pokemon Go. You can now add the game's next Safari Zone event to the list of things already confirmed for the coming months. As revealed by Serebii, Pokemon Go's next Safari Zone will take place in Seville, Spain.
While none of the finer details have been revealed just yet, we do know the event will take place from May 13 to May 15, 2022, and Seville's Parque del Alamillo will be the event's hub. Safari Zones are ticketed events that offer up a number of unique elements to those in attendance. Most notably the ability to find and catch Pokemon that are usually locked to other regions. Plus, a higher chance of finding shiny Pokemon, and lure modules automatically attached to a number of Pokestops.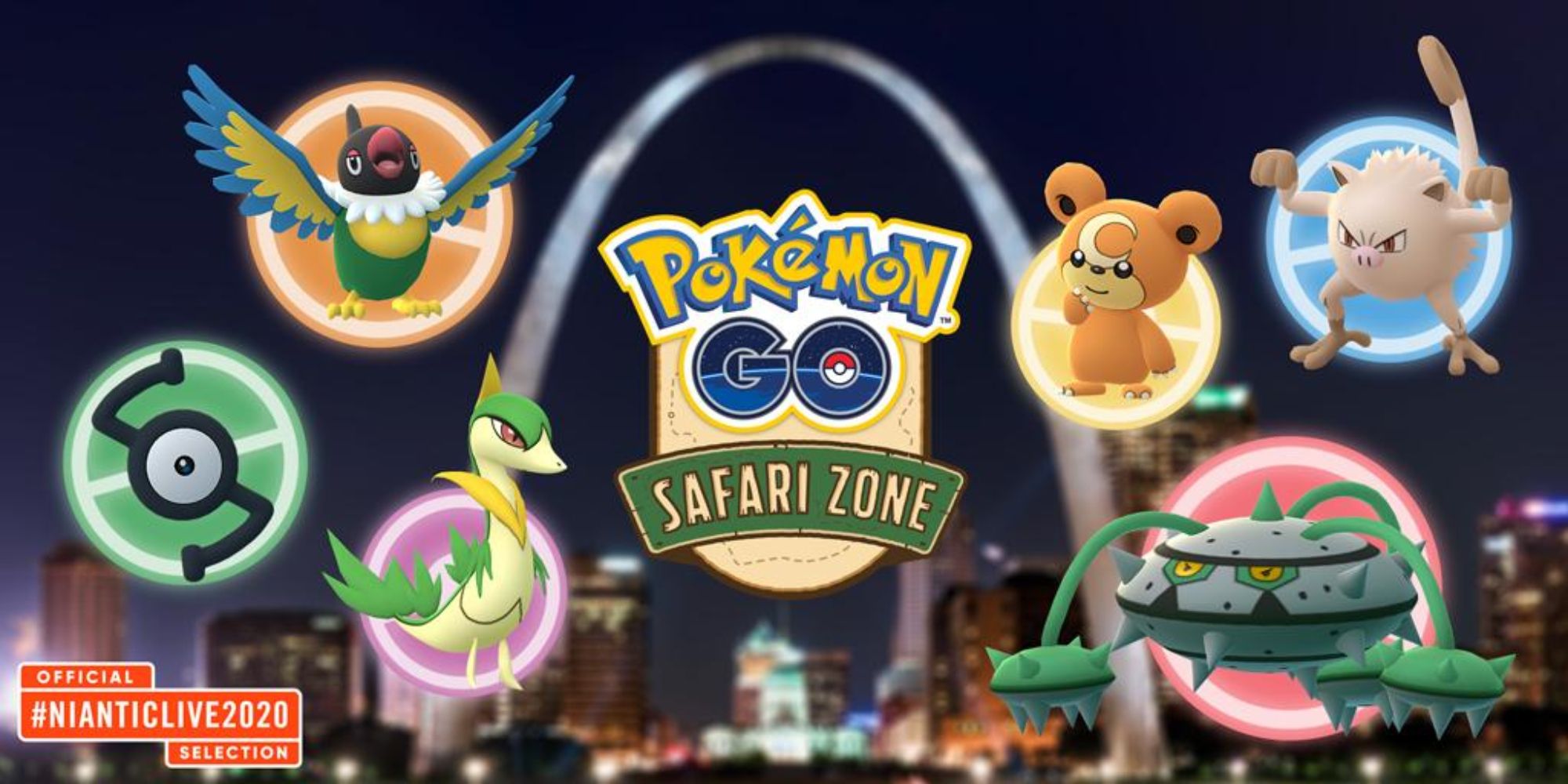 Whether you live in Seville or not, there's a lot more for Pokemon Go players to get excited about in the much nearer future. Details about its Pokeball Pep Rally were revealed this week, an event for everyone, no ticket needed, that will give you the chance to pick up as many balls as you can before the Johto Tour begins later this month.
Speaking of which, the upcoming Johto Tour is set to be one of the biggest events of the year for Pokemon Go. Just like last year's Kanto Tour, you'll need a ticket to access all of the event's features, and most of it will focus on Pokemon first introduced to the series via Gold & Silver. Plenty for Pokemon Go players to prepare for, and that's without any mention of what Niantic has planned for the game's birthday this year.
Source: Read Full Article