January 2020 looks to be an exciting month for Pokémon Go players as Niantic plans to release a Shadow Moltres, shiny Heatran, and a Lapras that will know the movi\e Ice Shard or Ice Beam, among other new features as new Unova Pokémon are gradually added to the game.
Currently, little information has been released regarding exactly which Unova region Pokémon will first arrive in the game, but there is no doubt that they are inbound and will soon be available in the wild. Still, Niantic has stated that they will be providing concrete information closer to the official release date in January.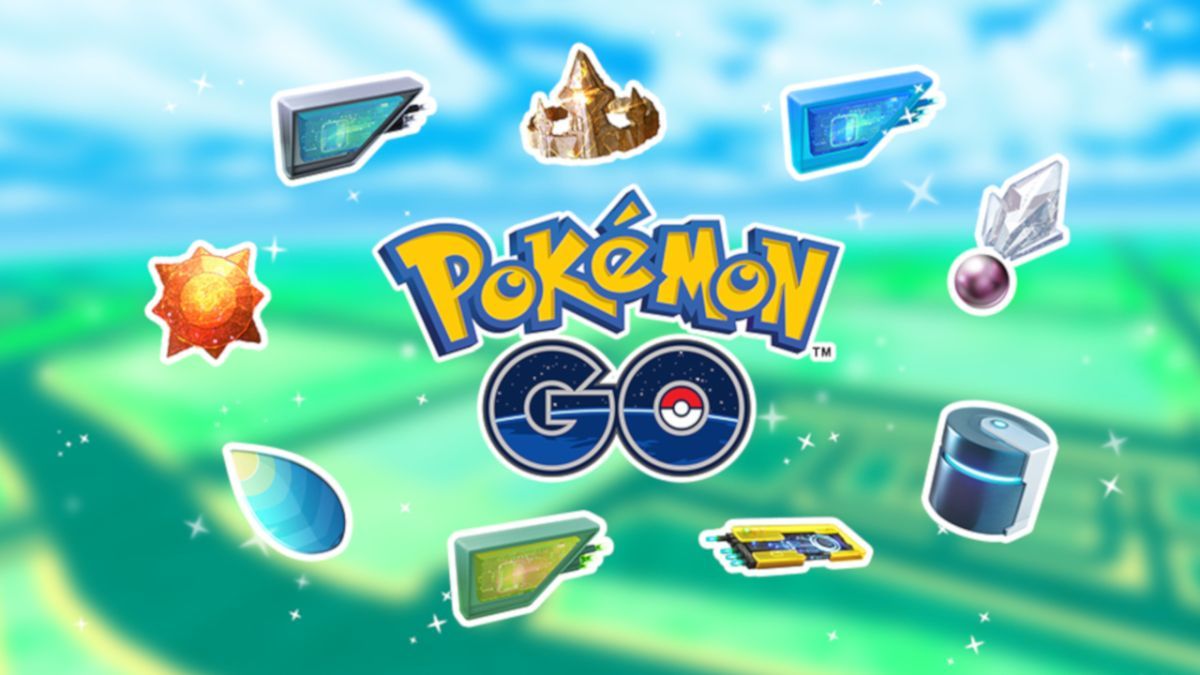 Heatran Returns As A Shiny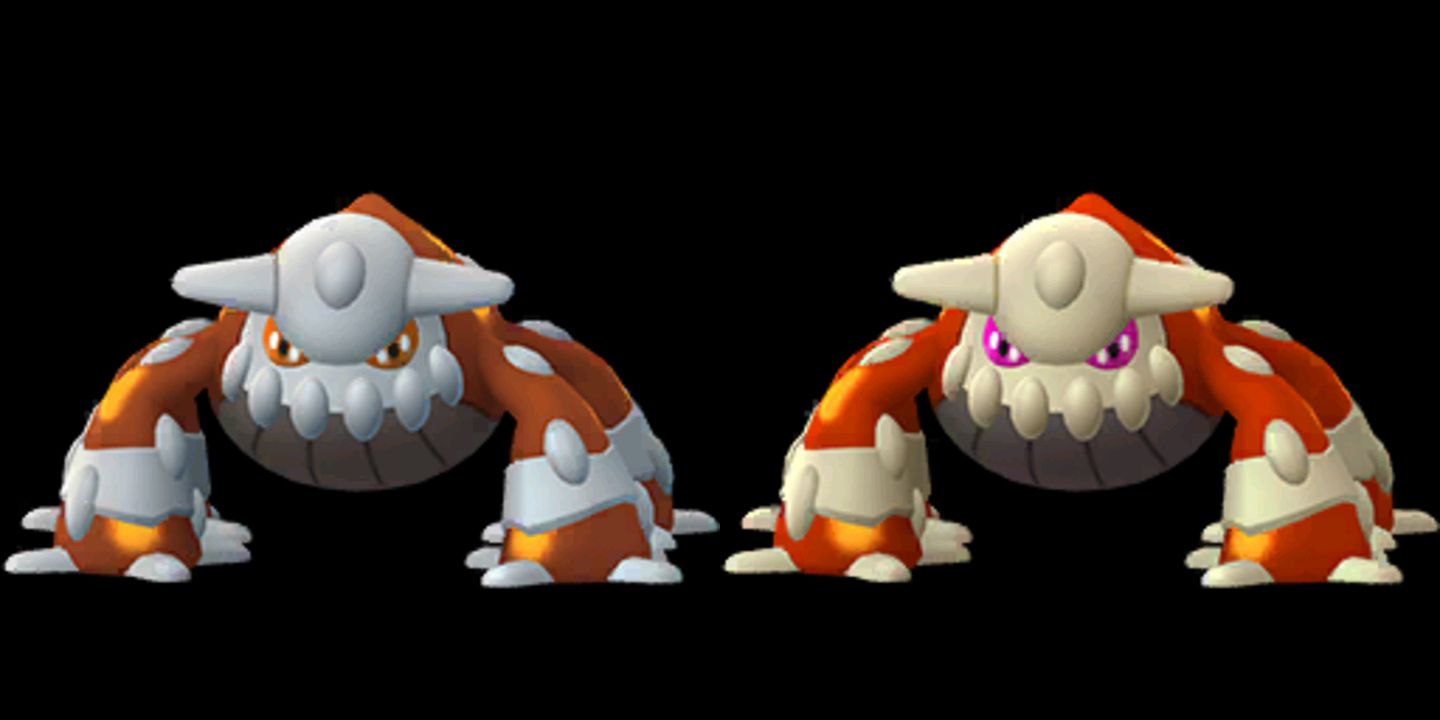 Heatran will be returning to raids, along with the inclusion of its shiny variation. From Tuesday, January 7 until February 4, trainers will have the opportunity to tackle these five-star raids. This fire and steel type Pokémon would make a welcome addition to any player in the Master League.
Lapras Is The January Research Breakthrough Reward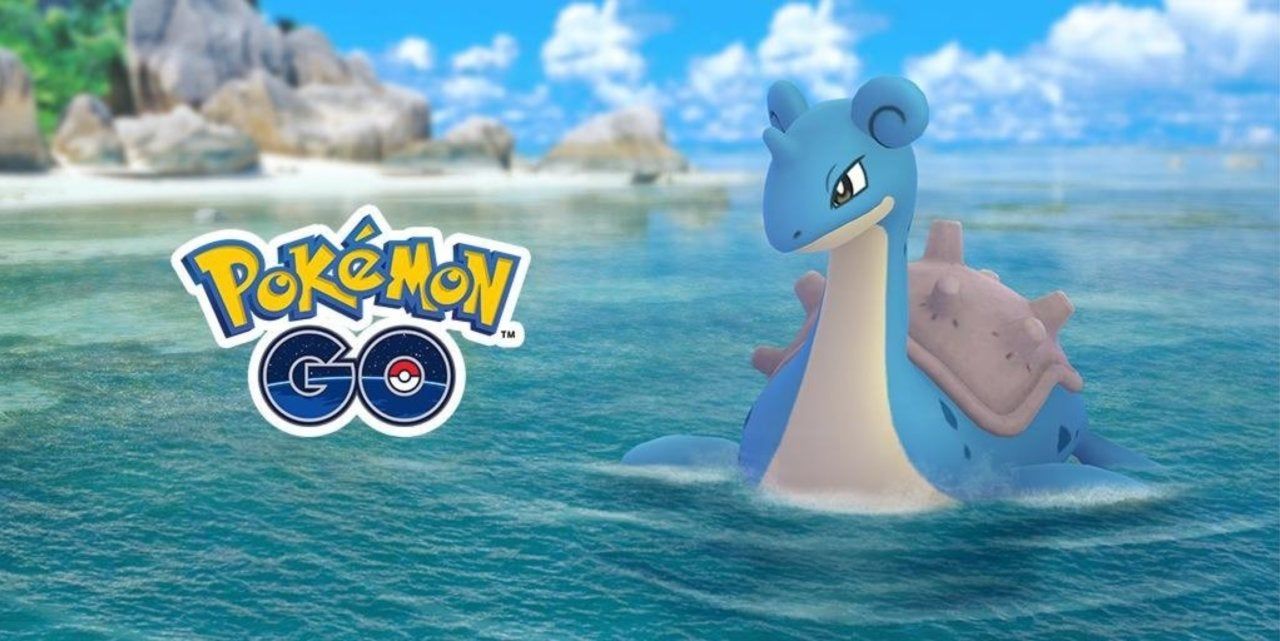 As mentioned, Lapras will come with Ice Shard or Ice Beam, from January 1 to February 1. It is still not confirmed if one will be known at random, or if there is a different mechanic at play. In any case, a strong Lapras is a welcome addition to any team.
Adventure Sync Hatchathon
From January 2 to 16, trainers will be able to acquire extra Stardust, Rare Candies, and a Unova Stone simply by walking a set distance. The best part is that Pokémon wearing party hats, presumably left over from New Year's Celebrations, will be found in the wild and through hatching eggs with an incubator.
Shadow Moltres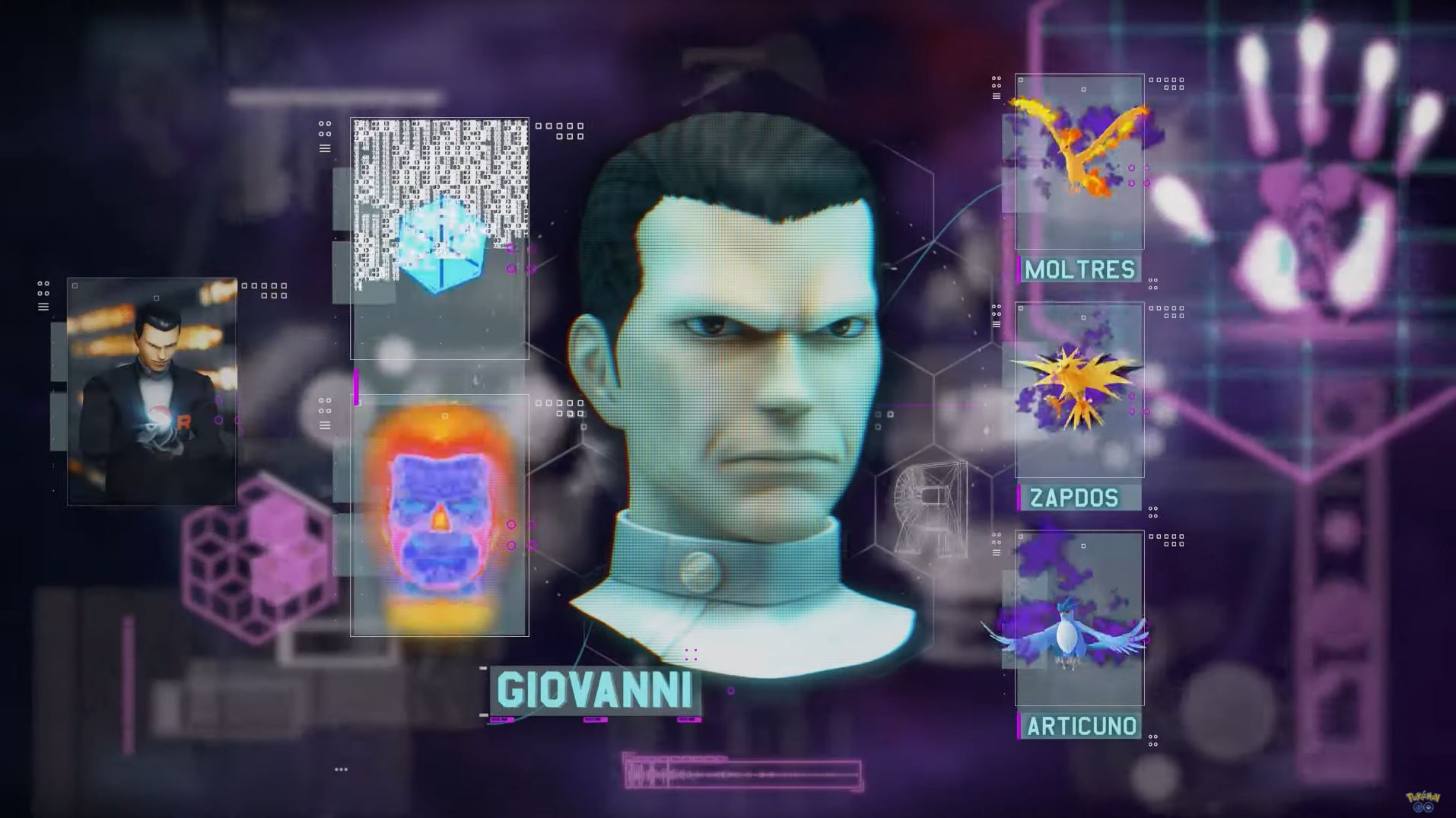 A new Team Rocket Go Special Research project will also be available for trainers to complete. Once active, trainers will need to work hard to face off against Team Rocket's leader Giovanni, and successfully doing so will save the Legendary Pokémon, Shadow Moltres.
January is shaping up to be a busy month for trainers who want to maximize in empowering their teams and adding new shiny Pokémon to their collections. Pokéstops and Gym contributions appear to still be temporarily disabled due to its initial overwhelming response, though it should be back up and running shortly into the New Year.
Best of luck to all trainers in achieving their January goals!
Source: Read Full Article