The UK is getting its first Pokémon GO Safari Zone this April, and it will come with a cool added element that hasn't been used before.
One of Niantic's ultimate aims, when it created Pokémon GO and offered it up to the world, was to get people out of the house. Gaming stereotypically involves people sitting in one spot and not leaving the house for hours, if not days at a time, depending on how hardcore you are.
Trainers who want to be the very best, like no one ever was in Pokémon GO can't do that. They have to leave the house in search of all the Pokémon the real world has to offer. In a further attempt to get people out of the house and socializing for real, not just via a headset, Niantic has held events all over the world where trainers can gather to perform special tasks and reap unique rewards.
The trouble is, with a game as popular as Pokémon GO, that's a lot of people to please all at once. During the three and half years since Pokémon GO was released, UK players have been neglected somewhat. Well, that is no longer the case. Niantic has revealed that British fans are finally getting their first Safari Zone event. It will take place from April 17 to 19, 2020, in Liverpool.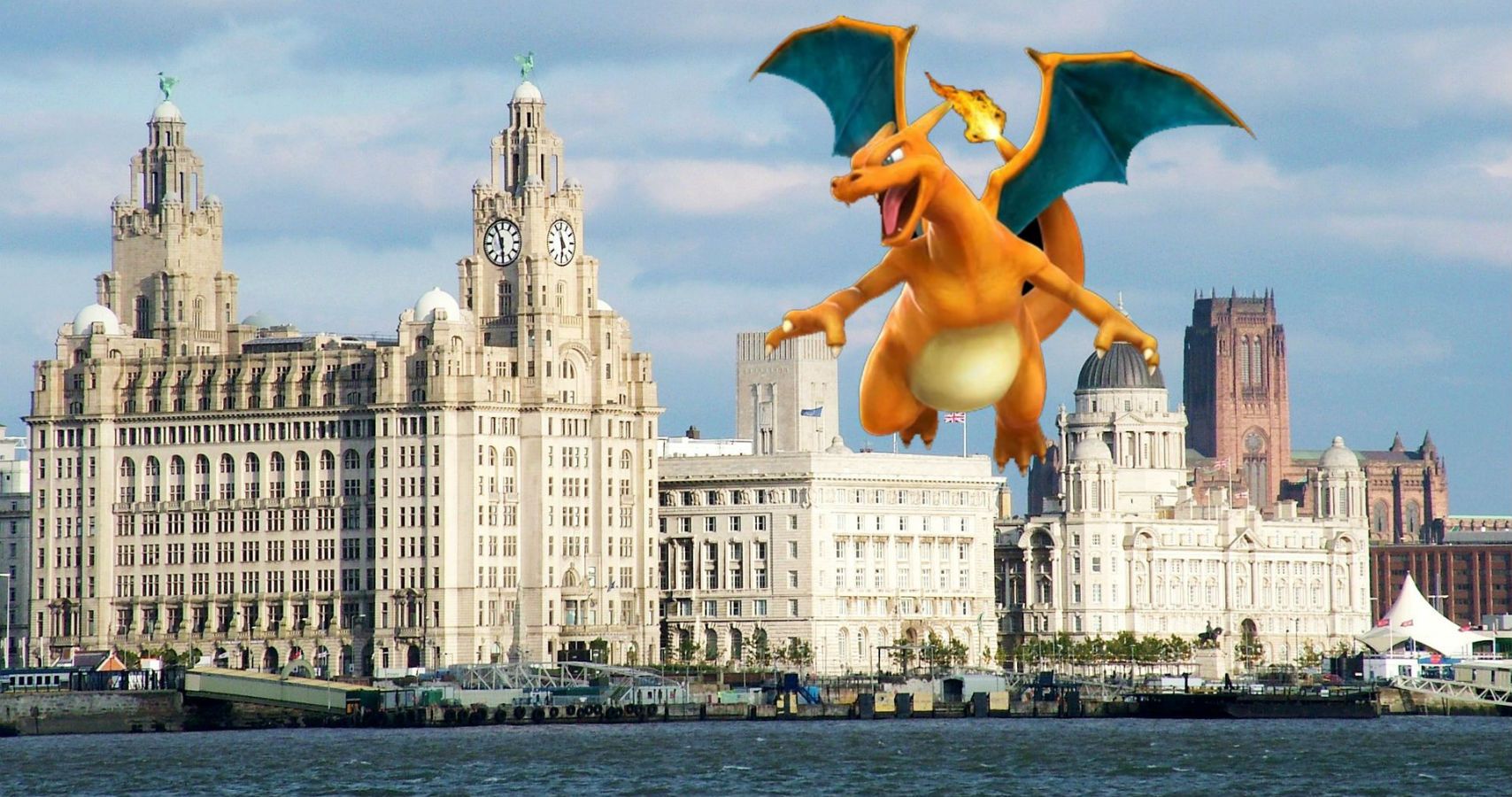 Liverpool's Safari Zone will be similar to others that have taken place around the world. Trainers who attend will be given the opportunity to find rare Pokémon, including the New Zealand region-locked Relicanth. The first British Safari Zone will have a little added bonus, too — something Niantic has dubbed the City Explorer Pass. It allows players to be a part of the fun for the entire weekend, not just the day they spend in Sefton Park.
The City Explorer Pass will activate at 6 AM GMT on the 17th and finish at 10 PM GMT on the 19th. Should trainers attending the event decide to buy the bolt-on, it will award them added bonuses such as half-hatch time and longer incense duration. The biggest bonus of all for players who pay for the £8 ($10.50) extra will be the 10 City Explorer Raids included. They will take place at "iconic" locations but the Pokémon appearing in them are yet to be revealed.
Source: Read Full Article