Pokemon Go version 1.191.0 is out now with several "quality-of-life improvements," according to Niantic. Although the patch notes are light on the details, one of the new quality-of-life improvements is an uncapped framerate on iOS.
Previously, Pokemon Go was capped at 30 fps no matter what version of iPhone you owned. Android phones have long since been able to use their native refresh rate, whatever that happens to be, but iPhones were left looking choppy. Pokemon Go was never really a graphical powerhouse even when it was released back in 2016, but a 30 fps cap on an iPhone 13 just seems odd.
To get rid of that 30 fps, head into the Advanced Settings section of the options and look for the part that reads "Native Refresh Rate – Unlock your device's native refresh rate for higher FPS." Click the checkmark and you're all set.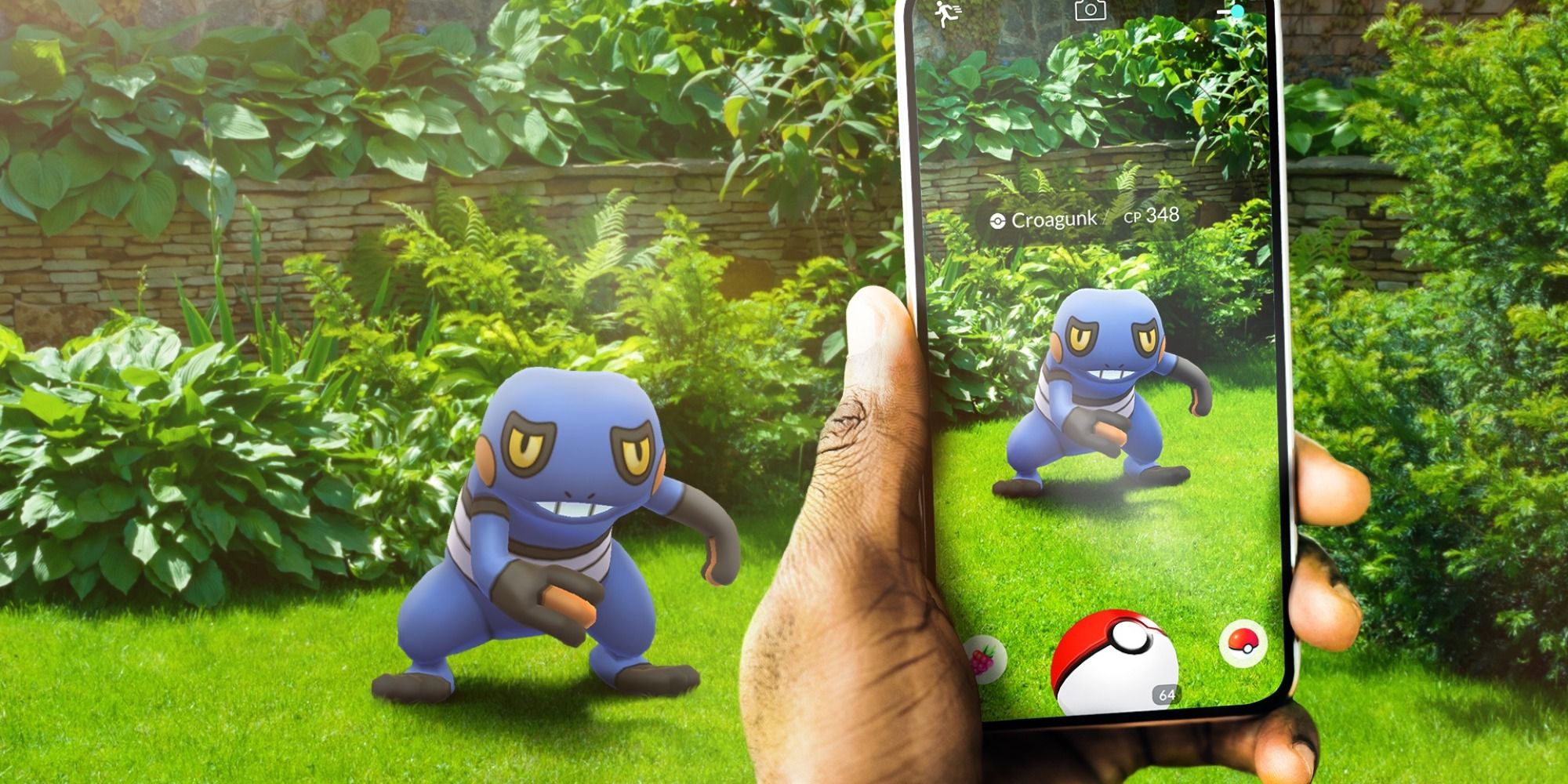 This feature isn't limited to newer iPhones either. According to The Verge (who apparently keep their old phones and don't throw them away), you're also able to unlock your framerate on something as old as an iPhone 8. You might not necessarily want to on an older phone with an older battery as boosting your framerate will likely drain your battery faster, but if you've got a new battery or just otherwise don't care, have at it.
The change comes at the perfect time for iPhone Pokemon Go players as Season of Heritage has just been released. For the next three months, enjoy bonuses like better Incense effectiveness, more powerful Remote Raid participants, generous PokeStops, and additional Candy from trades. There's also Timed Research that rewards tons of stuff for earning Stardust, and new spawns for both hemispheres and eggs. Oh, and don't forget about Swinub Incense Day! It's a new event where you get to play with Swinub. And Incense. It's a very appropriate title, actually.
Source: Read Full Article