Quick Links
Mega Manectric: Strengths And Weaknesses
Mega Manectric: Best Counter Picks
Pokemon Go finds great success with the raiding portion of the game, giving you the opportunity to team up with other players and take out extremely powerful boss Pokemon. Some of the greatest challenges with Raids are found within the Mega Raid tier.
Mega Manectric is one of these Mega Raids, providing you with a Manectric encounter and Manectric Mega Energy when successfully defeated. This guide brings together our recommendations when attempting to take on this challenge.
Recommended Group Size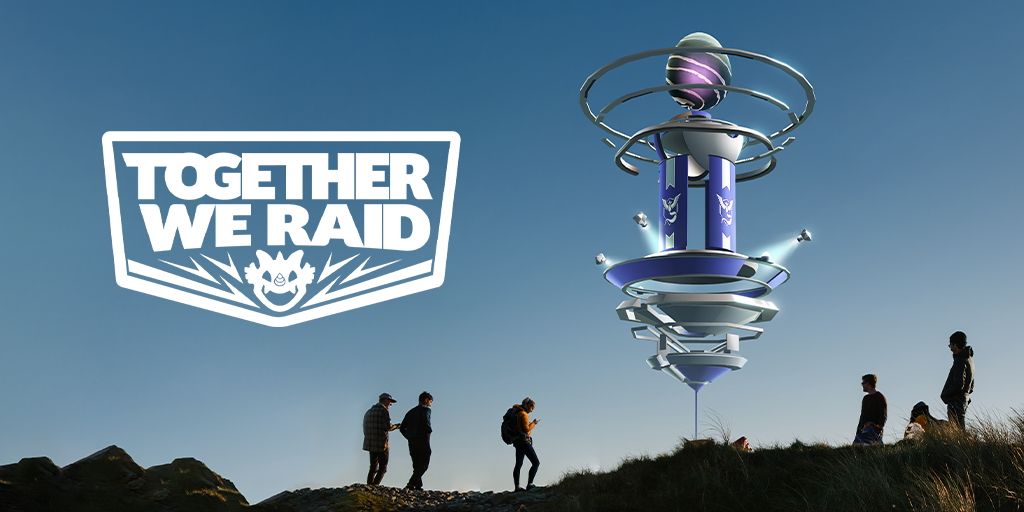 This being a Mega Raid, taking out Mega Manectric is no easy task — you'll certainly need the help of other Trainers if you wish to guarantee the victory. Although this Pokemon can be defeated with fewer Trainers, the recommended party size is three to five.
This will ensure that you are successful, and minimizes the risk of you wasting your time and resources on a failed attempt. Due to the scarcity of Mega Energy in Pokemon Go, you will want to make sure you are giving yourself the best chance of success in order to acquire this rare resource.
Mega Manectric: Strengths And Weaknesses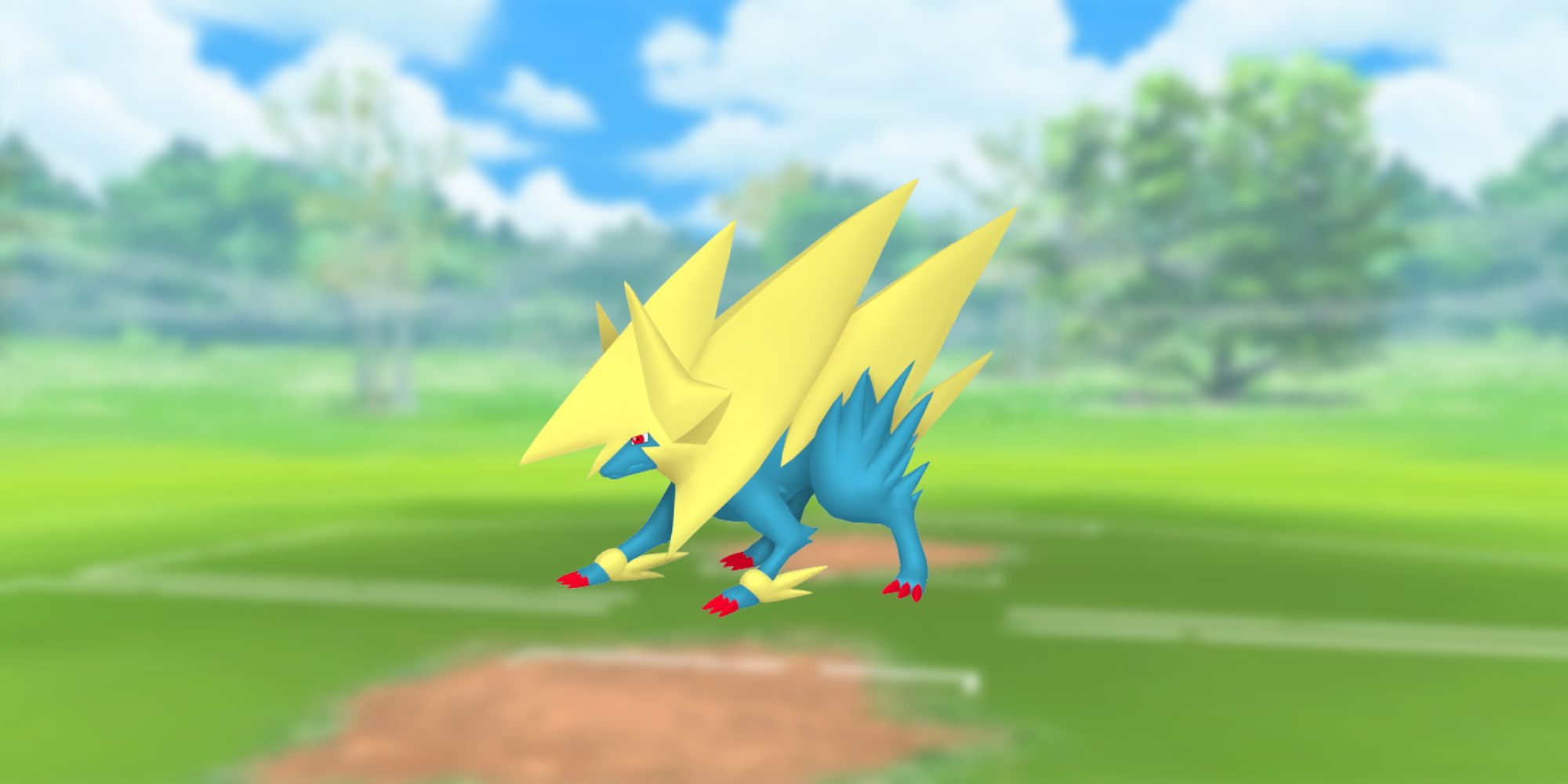 Being a pure Electric-type Pokemon, Mega Manectric has fewer strengths and weaknesses compared to dual-type Pokemon. As far as strengths go, this Pokemon is resistant to Flying, Steel, and Electric-type attacks. For this reason, make sure that you avoid using Pokemon that possess attacks of either of these three types.
On the flip side, Mega Manectric has only one weakness: Ground-types. To find the most success when taking on this Mega Raid, make sure that you are using Pokemon of this type that have multiple Ground-type attacks.
When using attacks that match the type of that Pokemon, it will do increased damage to the opponent. This is known as Same Type Attack Bonus – STAB for short – and is extremely useful when trying to maximize your damage output.
Mega Manectric: Best Counter Picks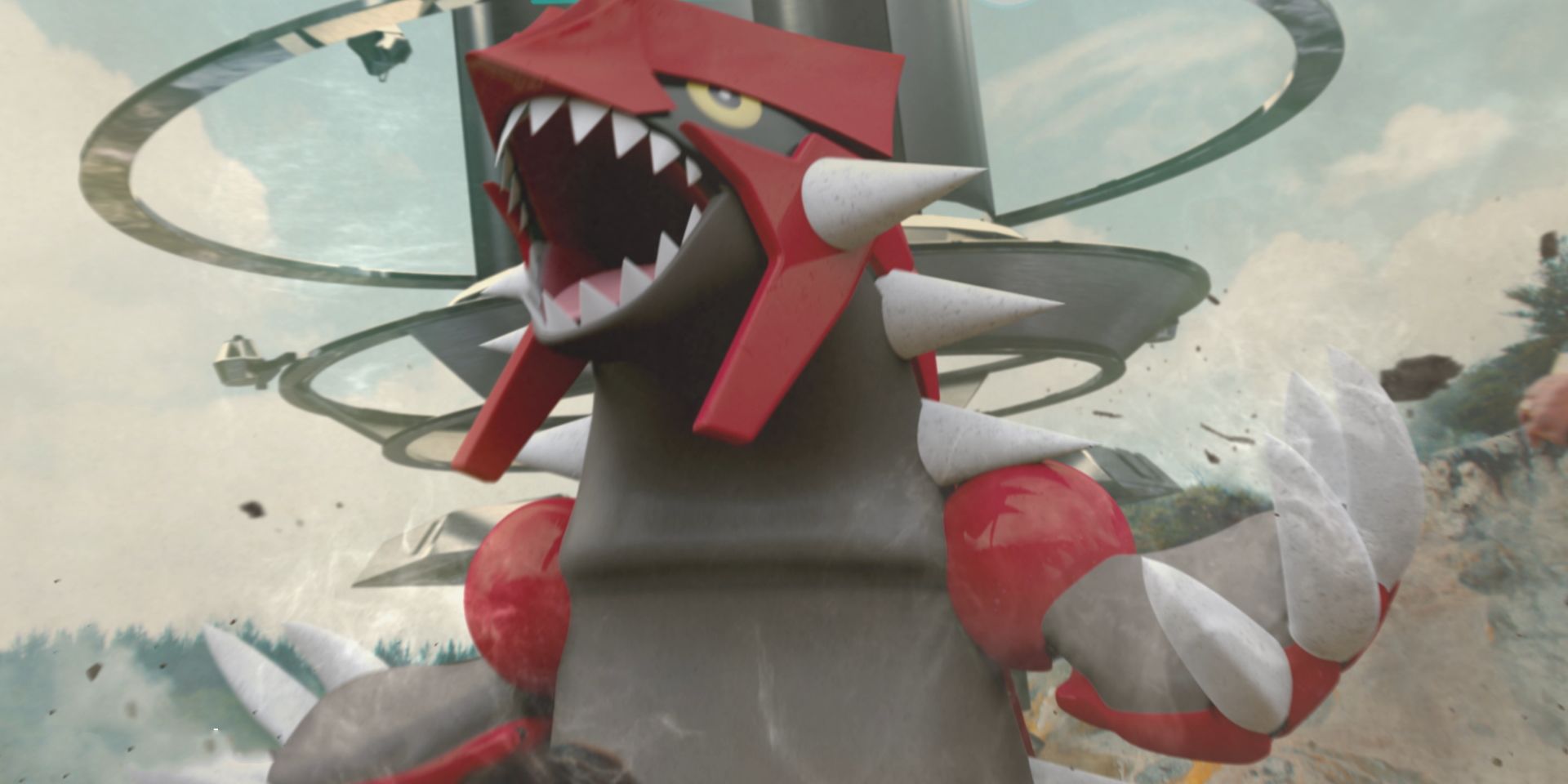 When you're assembling your Raid team, you will want to choose one composed of all Ground-types to be the most effective. We have put together a list of the best counter picks when attempting to take out Mega Manectric and completing this Mega Raid.
Although the following Pokemon prove to be the most effective against Mega Manectric, you can easily find success through the use of other Ground-Type Pokemon.
Ground-Type Counter Picks
Pokemon
Recommended Moves
Garchomp
Fast Attack: Mud Shot
Charged Attack: Earth Power
Groudon
Fast Attack: Mud Shot
Charged Attack: Earthquake
Landorus (Therian Forme)
Fast Attack: Mud Shot
Charged Attack: Earthquake
Rhyperior
Fast Attack: Mud-Slap
Charged Attack: Earthquake
Shadow Golem
Fast Attack: Mud-Slap
Charged Attack: Earthquake
Landorus (Incarnate Forme)
Fast Attack: Mud Shot
Charged Attack: Earth Power
Shadow Mamoswine
Fast Attack: Mud-Slap
Charged Attack: Bulldoze
Excadrill
Fast Attack: Mud-Slap
Charged Attack: Drill Run
Shadow Flygon
Fast Attack: Mud-Shot
Charged Attack: Earth Power
Krookodile
Fast Attack: Mud-Slap
Charged Attack: Earthquake
Source: Read Full Article