Quick Links
Special Research And Masterwork Research
One of Pokemon Go's best events of 2021 was its Kanto Tour. Good news! Niantic has announced it will be following up on that Kanto Tour's success by giving the Johto region the same treatment.
The event will take place on Saturday, February 26, 2022, and various activities and special events will run throughout the entire weekend. In this guide, you can find out everything you need to know about Pokemon Go Tour: Johto, from ticket info to the Pokemon you will be able to find.
Ticket Information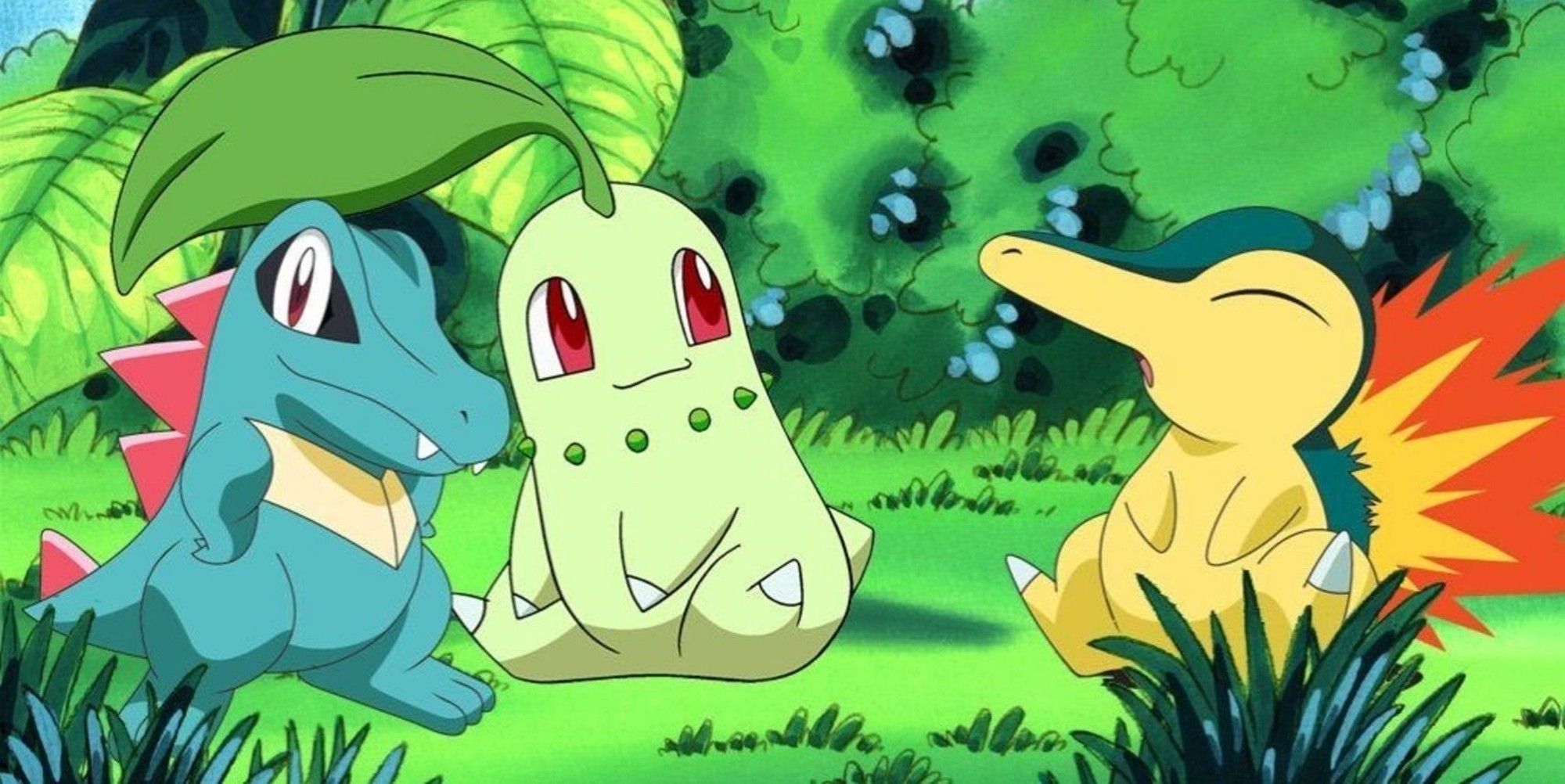 Since the tour will be celebrating Johto, the two types of ticket available are Gold and Silver, the two Pokemon games in which trainers were first introduced to the region. Despite the names, the tickets aren't tiered. The only reason one might be considered better than the other is based on which Pokemon from Johto are your favorites. Tickets cost $11.99, or the equivalent in your part of the world, and you will have until the event begins to choose Gold or Silver. Once you have made your decision, you can't change your mind.
There are two differences between the tickets: the Pokemon that will be attracted to Incense during the event, and also the Pokemon that will have increased odds of being shiny.
Every Pokemon from Johto will be featured in some way, both shiny and non-shiny. It should also be noted that some of the Johto Tour's Collection Challenges will require you to trade Pokemon with someone who has the opposite ticket to the one you choose. The differences between versions can be found below:
Version
Attracted to Incense
Increased Shiny Odds
Gold

Spinarak
Gligar
Teddiursa
Mantine

Chikorita
Cyndaquil
Totodile
Spinarak
Igglybuff
Natu
Hoppip
Sunkern
Misdreavus
Wobbuffet
Gligar
Shuckle
Teddiursa
Swinub
Mantine
Ho-oh

Silver

Ledyba
Delibird
Skarmory
Phanpy

Chikorita
Cyndaquil
Totodile
Ledyba
Cleffa
Sudowoodo
Hoppip
Yanma
Pineco
Delibird
Skarmory
Houndour
Phanpy
Miltank
Larvitar
Lugia
Note: You can only access the Season of Heritage Timed Research questlines for January and February by purchasing a Johto Tour ticket. Check out our Season of Heritage guide for more information.
Special Research And Masterwork Research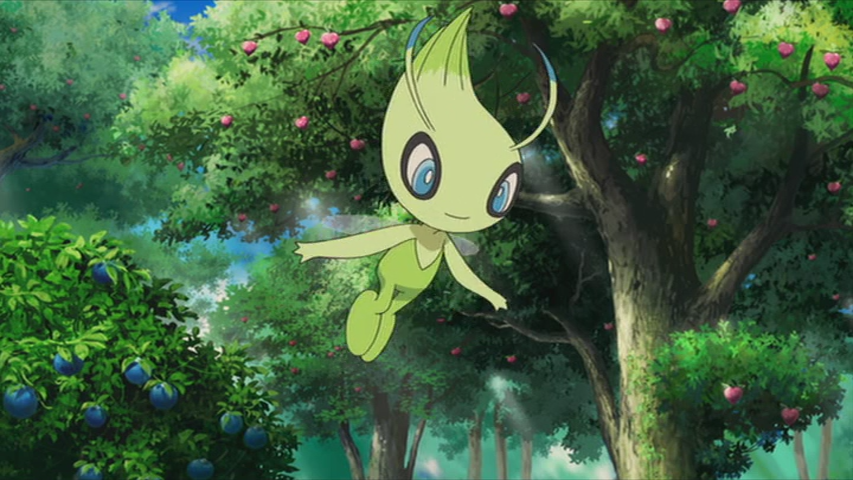 Aside from the AR world teeming with Johto Pokemon for the weekend, the biggest and best element of an event like this is the research. Niantic is yet to reveal exactly what ticket-holding trainers will need to do, other than completing tasks of some sort. What has been revealed is what you will get for finishing the event's Special Research: an encounter with Mythical Johto Pokemon, Celebi. If you cash in on that encounter and catch Celebi while the event is still ongoing, it will know a special move.
While the Collection Challenges will need to be completed during the event, ticketholders will also have access to Special Research that won't have a time limit. After that questline is completed, you'll gain access to the Masterwork Research, which is intended to take a long time to complete.
Other Ticketed Features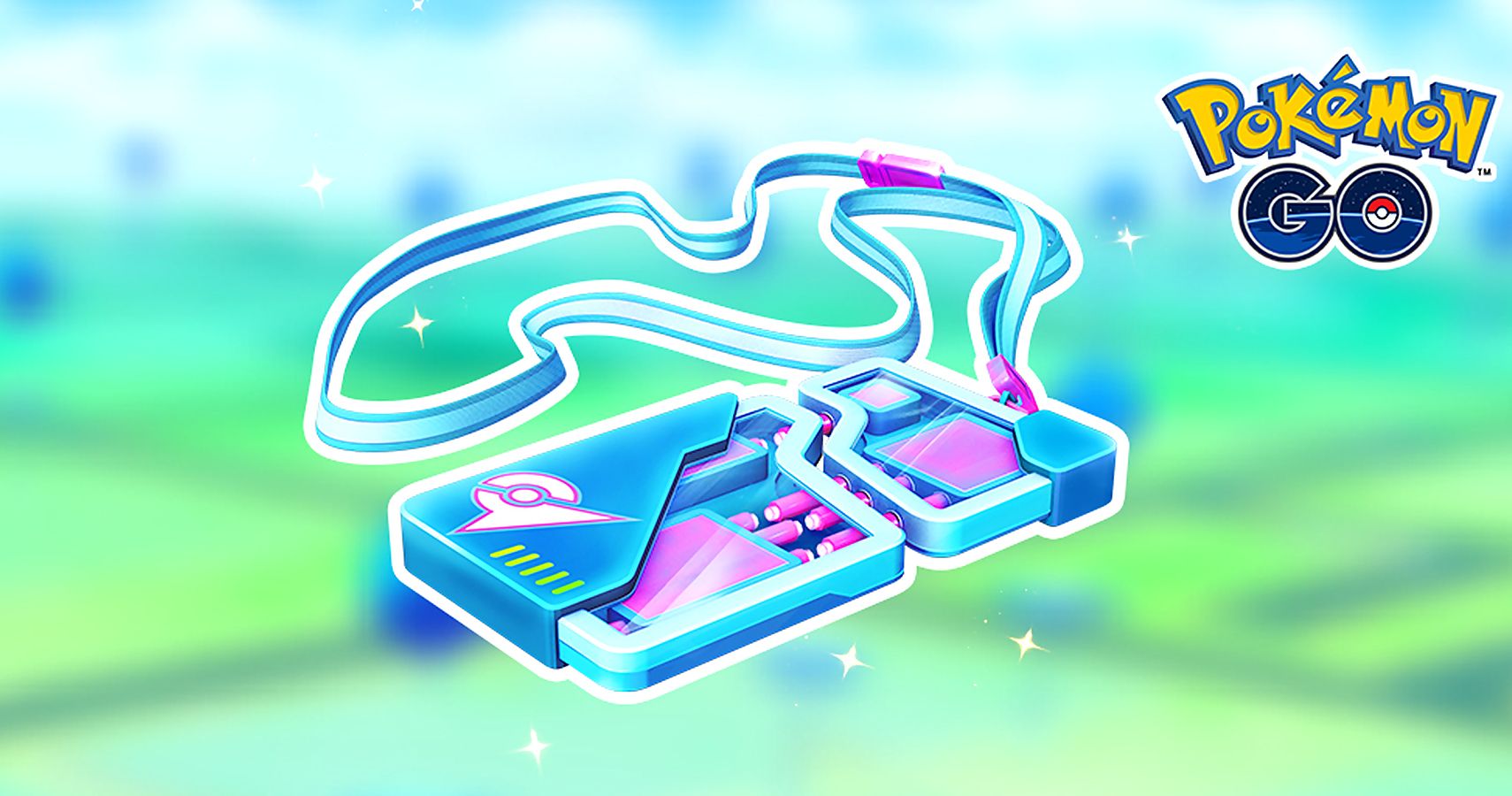 Those who buy a ticket, again whether it's Silver or Gold, will also have access to these features and perks:
A free bundle of Remote Raid Passes is available via the in-game store.
Egg hatching distance will be 25% of what it normally is and candy for hatching them will be doubled.
Extra candy for catching Johto Pokemon.
Nine free raid passes for spinning photo discs at gyms.
An exclusive in-game medal.
Special stickers for spinning PokeStops and, as always, a surprise when taking a snapshot.
Non-ticketed Features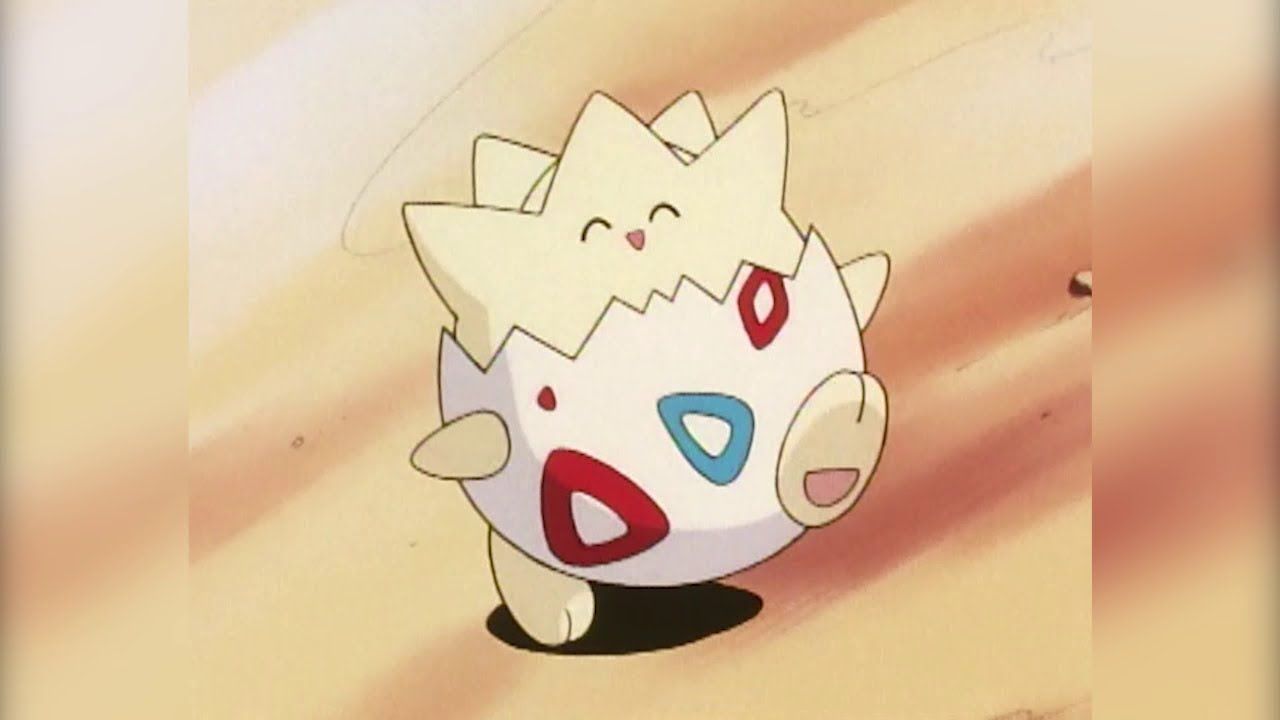 If you can't or just don't want to fork out $12 for a ticket, that doesn't mean you can't be a part of the fun. While everything mentioned above will only be available to those who buy a ticket, everything listed here will be available for free:
Pokemon originally found in the Johto region will be appearing in the wild and hatching from 7km eggs more frequently.

This includes regional exclusives, which will be appearing worldwide.

Pichu, Cleffa, Igglybuff, and Togepi will hatch from 2km eggs you receive from spinning PokeStops during the event.
Timed Research related to trainer battles will be available.

Back To Kanto

The Johto celebrations will all be crammed into the Saturday, but the following day (February 27, 2021) some trainers will be given a second chance to celebrate Kanto. The follow-up event is an homage to Gold & Silver's end game, in which trainers are able to revisit and explore the region from the original games.

This portion of the event will feature in-person experiences, which you can only access depending on where you are in the world. Niantic is yet to reveal any specific details about the Kanto follow-up.

Source: Read Full Article