Quick Links
Giratina: Strengths And Weaknesses
Giratina: Best Counter Picks
Giratina has made its return to Pokemon Go, appearing in Five-Star Raids across the globe. Coming in both its Altered and Origin Forme, this is not be an easy Pokemon to defeat and catch, but it is one that heavily sought after.
Rewarding you with an encounter with this Generation 4 Legendary Pokemon, you will want to make sure you make the most of each of your efforts, ensuring that you are able to catch this Pokemon without wasting your in-game resources. We've put together everything you need to know about this challenging Raid encounter, including best counter picks and strategies when attempting to defeat Giratina.
Recommended Group Size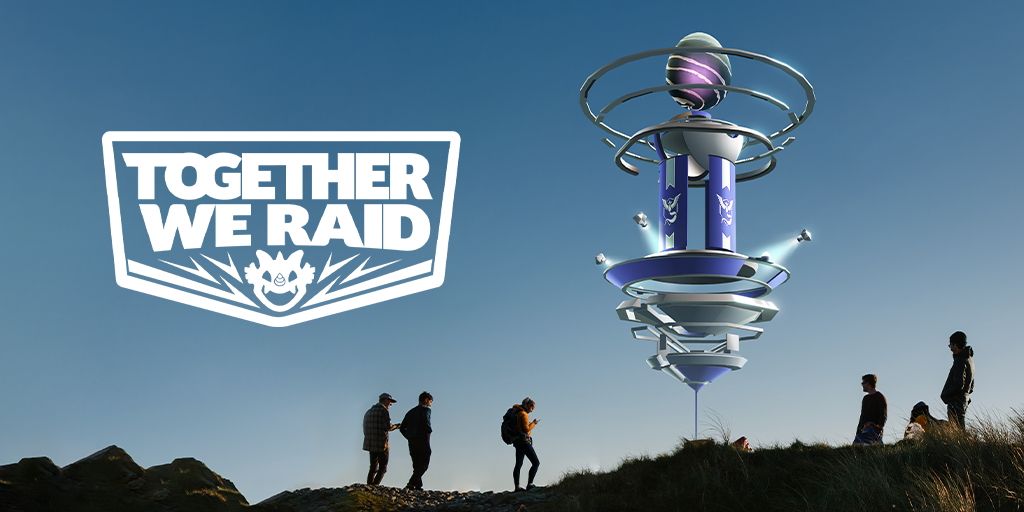 Appearing in the Five-Star Raid tier, defeating Giratina will be no walk in the park. When attempting this Raid, it is recommended that you have a party of five to seven players. This will maximize your chances of success, and minimize the chance of you wasting your in-game resources.
This party size will allow for the inclusion of lower-leveled Trainers, and reduce the need for each player to be using top-tier Giratina counters. That being said, it is possible to defeat Giratina with fewer players, but this is not recommended.
Giratina: Strengths And Weaknesses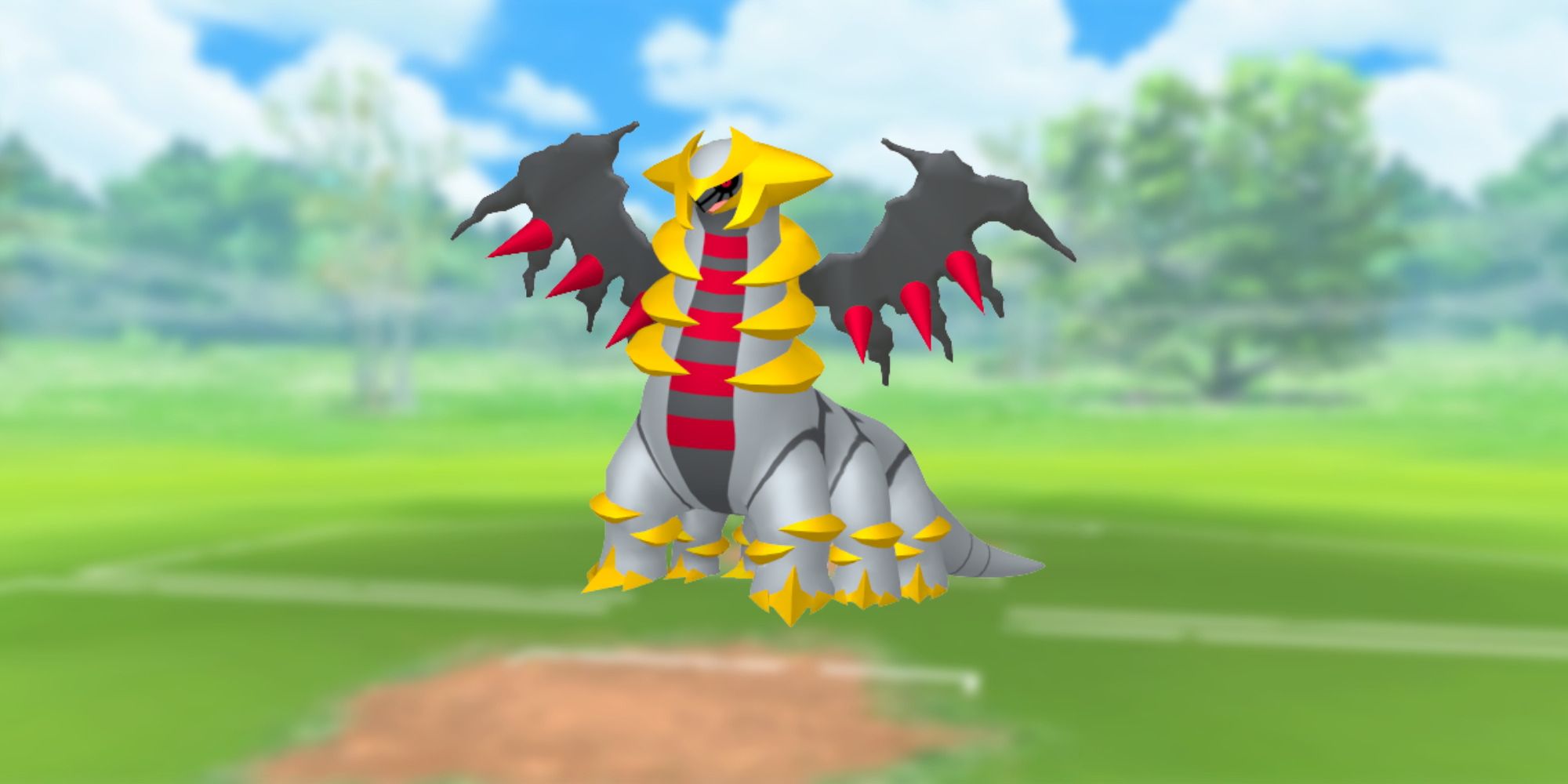 You can expect to find both variations of Giratina in Five-Star Raids: Altered Forme and Origin Forme. Both of these variations are Ghost/Dragon Dual-type Pokemon, meaning that they possess the same strengths and weaknesses.
When it comes to Giratina's strengths, this Pokemon is resistant to Electric, Normal, Grass, Water, Bug, Poison, Fighting, and Fire type attacks. Avoid using Pokemon that have attacks of these types, as it will make the encounter difficult to complete successfully.
For weaknesses, Giratina is vulnerable to Dragon, Dark, Ghost, Ice, and Fairy type attacks. For this reason, make sure that you are using Pokemon of these types with powerful attacks.
Using attacks that match the type of that Pokemon will do increased damage to the opponent. This is known as Same Type Attack Bonus – STAB for short – and is extremely useful when trying to maximize your damage output.
Giratina: Best Counter Picks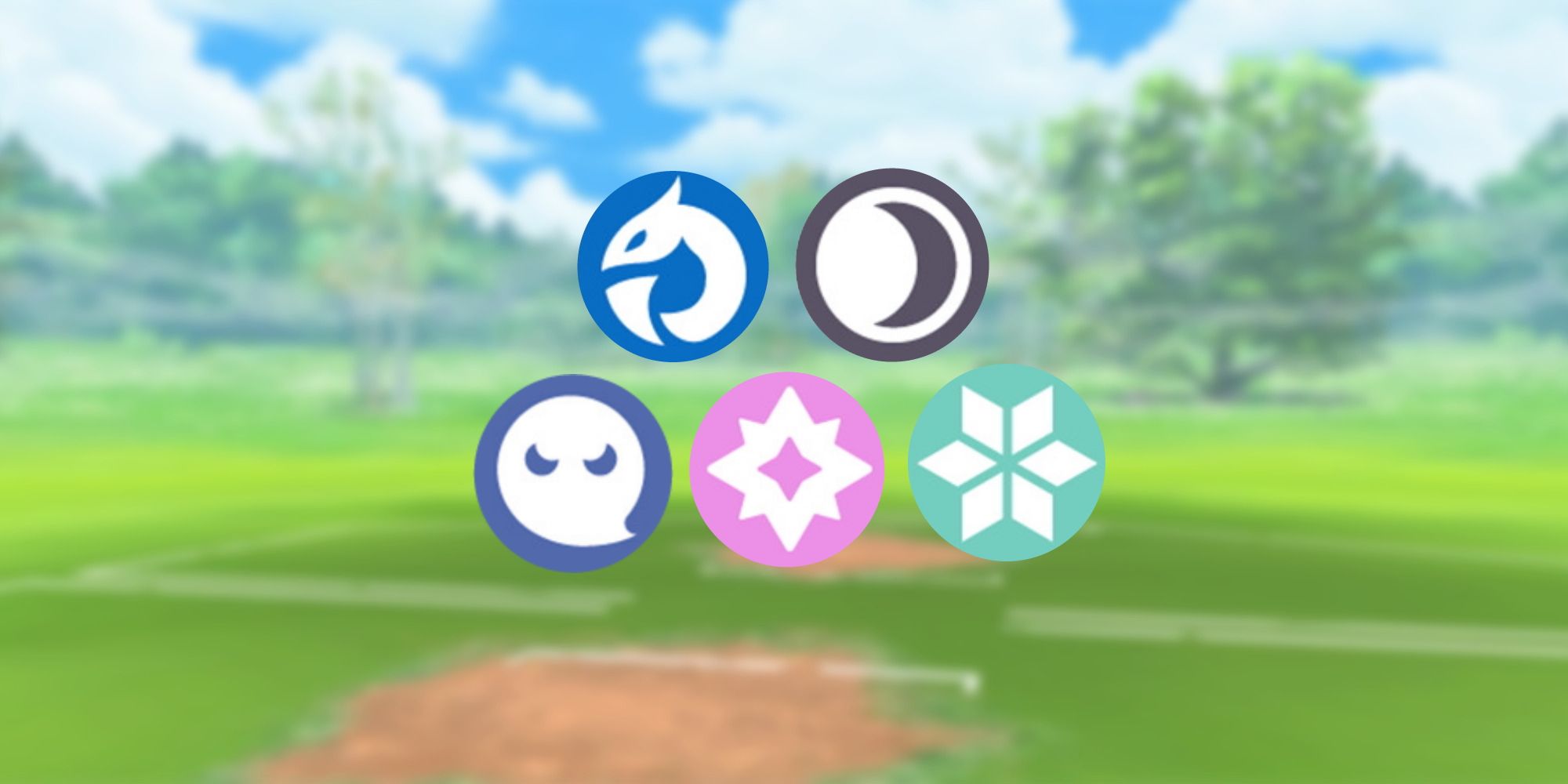 Due to Giratina's weaknesses, it's your best bet to use strong Dragon, Dark, Ghost, Ice, and Fairy-type Pokemon when attempting to complete this Raid. We have put together several strong counters to Giratina for each of these five types, including their ideal attacks.
Although the following Pokemon prove to be the most effective against Giratina, you can easily find success using other Dragon, Dark, Ghost, Ice, and Fairy-types.
Dragon-Type Counter Picks
Pokemon
Recommended Moves
Shadow Salamence
Fast Attack: Dragon Tail
Charged Attack: Outrage
Shadow Dragonite
Fast Attack: Dragon Tail
Charged Attack: Outrage
Mega Latios
Fast Attack: Dragon Breath
Charged Attack: Dragon Claw
Mega Latias
Fast Attack: Dragon Breath
Charged Attack: Outrage
Rayquaza
Fast Attack: Dragon Tail
Charged Attack: Outrage
Dark-Type Counter Picks
Pokemon
Recommended Moves
Mega Houndoom
Fast Attack: Snarl
Charged Attack: Foul Play
Mega Absol
Fast Attack: Snarl
Charged Attack: Dark Pulse
Hydreigon
Fast Attack: Dragon Breath
Charged Attack: Brutal Swing
Darkrai
Fast Attack: Snarl
Charged Attack: Shadow Ball
Shadow Tyranitar
Fast Attack: Bite
Charged Attack: Crunch
Ghost-Type Counter Picks
Pokemon
Recommended Moves
Mega Gengar
Fast Attack: Shadow Claw
Charged Attack: Shadow Ball
Mega Banette
Fast Attack: Shadow Claw
Charged Attack: Shadow Ball
Giratina
Fast Attack: Dragon Tail
Charged Attack: Shadow Force
Chandelure
Fast Attack: Hex
Charged Attack: Shadow Ball
Hoopa (Confined)
Fast Attack: Astonish
Charged Attack: Shadow Ball
Ice-Type Counter Picks
Pokemon
Recommended Moves
Shadow Mamoswine
Fast Attack: Powder Snow
Charged Attack: Avalanche
Shadow Weavile
Fast Attack: Snarl
Charged Attack: Avalanche
Mega Abomasnow
Fast Attack: Powder Snow
Charged Attack: Weather Ball
Galarian Darmanitan
Fast Attack: Ice Fang
Charged Attack: Avalanche
Glaceon
Fast Attack: Frost Breath
Charged Attack: Avalanche
Fairy-Type Counter Picks
Pokemon
Recommended Moves
Shadow Gardevoir
Fast Attack: Charm
Charged Attack: Dazzling Gleam
Zacian
Fast Attack: Dark
Charged Attack: Play Rough
Togekiss
Fast Attack: Charm
Charged Attack: Dazzling Gleam
Clefable
Fast Attack: Charm
Charged Attack: Dazzling Gleam
Alolan Ninetales
Fast Attack: Charm
Charged Attack: Dazzling Gleam
Source: Read Full Article