Friendship Day is a new event coming to Pokemon GO, bringing various bonuses for catching and trading Pokemon. This year, Friendship Day is celebrating Grass-type Pokemon in various ways.
The event will be live on Saturday, April 24 from 11:00 a.m. local time to 2:00 p.m. local time. Here's everything you need to know about Friendship Day in Pokemon GO.
3

What Bonuses Will Be Available During Friendship Day?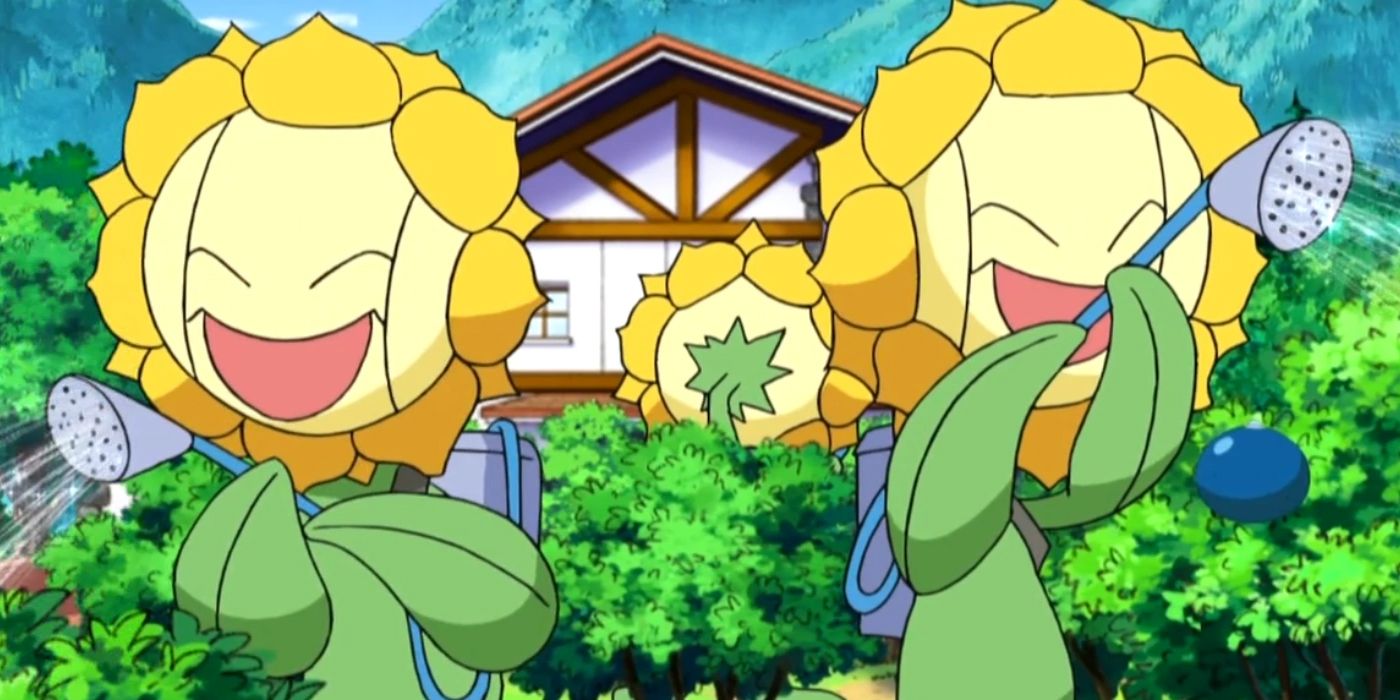 Those playing on Friendship Day will have plenty to enjoy, as there are various temporary bonuses during the event. These are:
Trade Distance is increased to 40km
The chance of getting Lucky Pokemon in trades is increased
3x Catch XP bonus
Incense activated will last for three hours
Lures activated will last for three hours
Most of the bonuses above are only active between 11:00 a.m. and 2:00 p.m. However, the increased Lucky Pokemon bonus will last until 5:00 p.m. local time, giving you slightly longer to get them.
Keep in mind that the Trade Distance boost will end at 2:00 p.m. still, so get those long-distance trades in early.
2

Which Pokemon Will Spawn More Frequently During Friendship Day?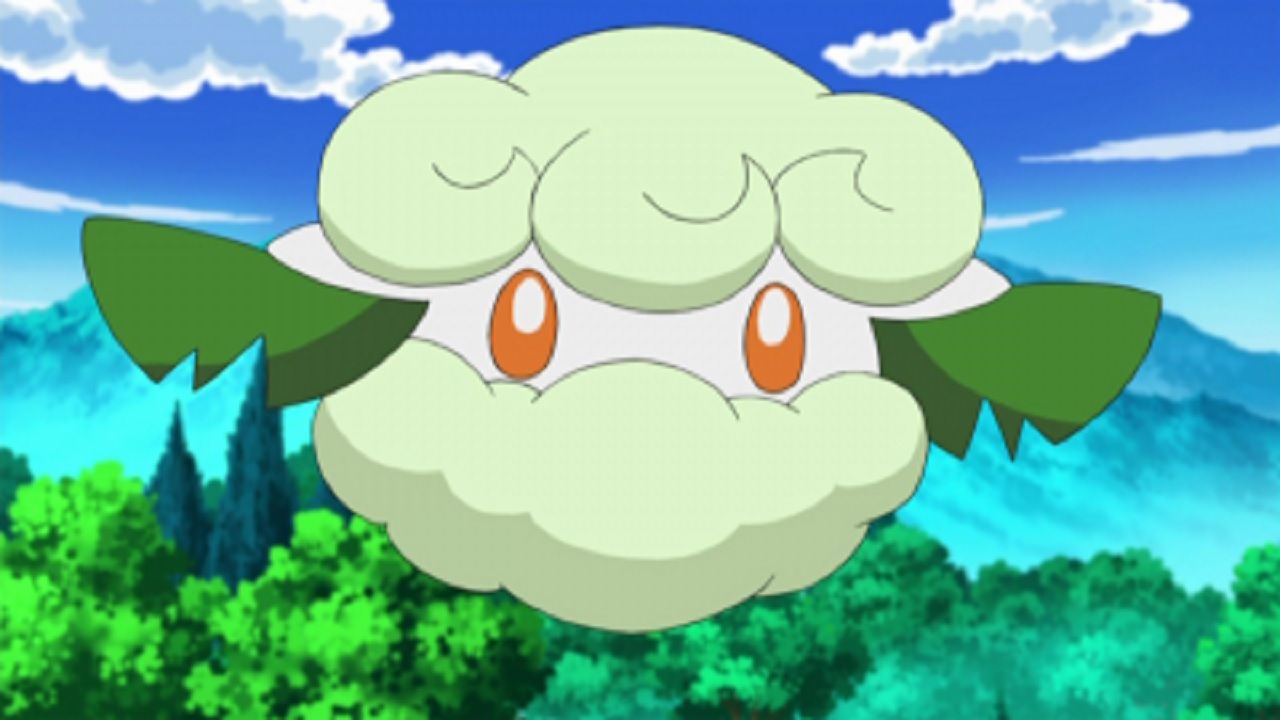 During the Friendship Day event, Grass-type Pokemon will spawn more frequently in the wild. There are some specific Pokemon you can expect to find more of, including:
Chikorita
Sunkern
Tangela
Foongus
Cottonee
Green confetti will also appear on the map to celebrate Grass Pokemon.
1

What Is The Friendship Day Collection Challenge?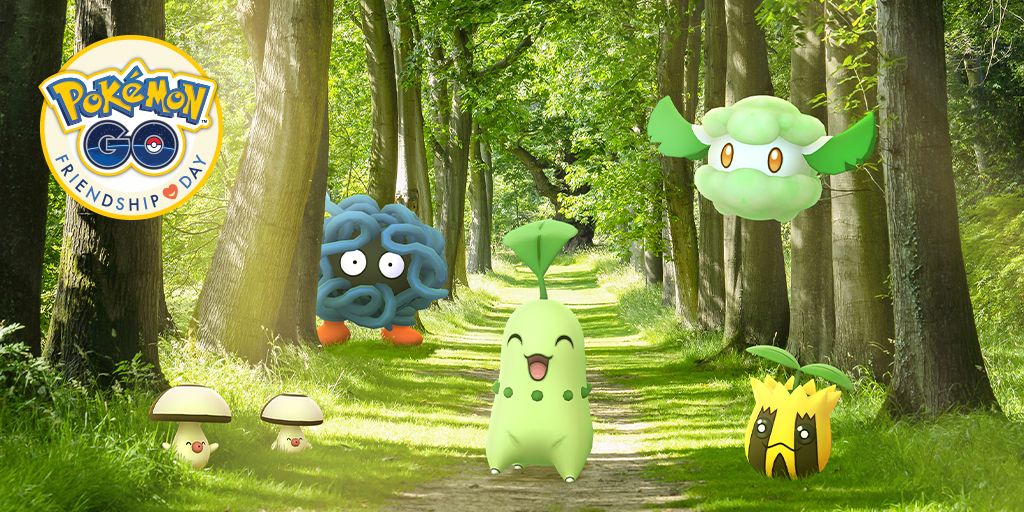 Niantic has announced that there will be a special Collection Challenge for Friendship Day. Although it has not revealed what you will need to catch to complete the challenge, it is likely to revolve around Grass-type Pokemon.
Those who complete the Friendship Day Collection Challenge will earn a whopping 175,000 XP.
The Collection Challenge was originally revealed with a reward of 100,000 XP, whilst Global Challenges were planned to be held every hour during the event. Each of these challenges would have rewarded you with a further 20,000 XP.
Niantic issued an update shortly after the original announcement to share the changes, removing the Global Challenges and raising the XP reward for the Collection Challenge.
Sustainability Week is also live in Pokemon GO right now and is ending on Sunday, April 25 at 8:00 p.m. local time.
Next: Pokemon Go: 10 Fastest Ways To Hit Max Level Right From Your Sofa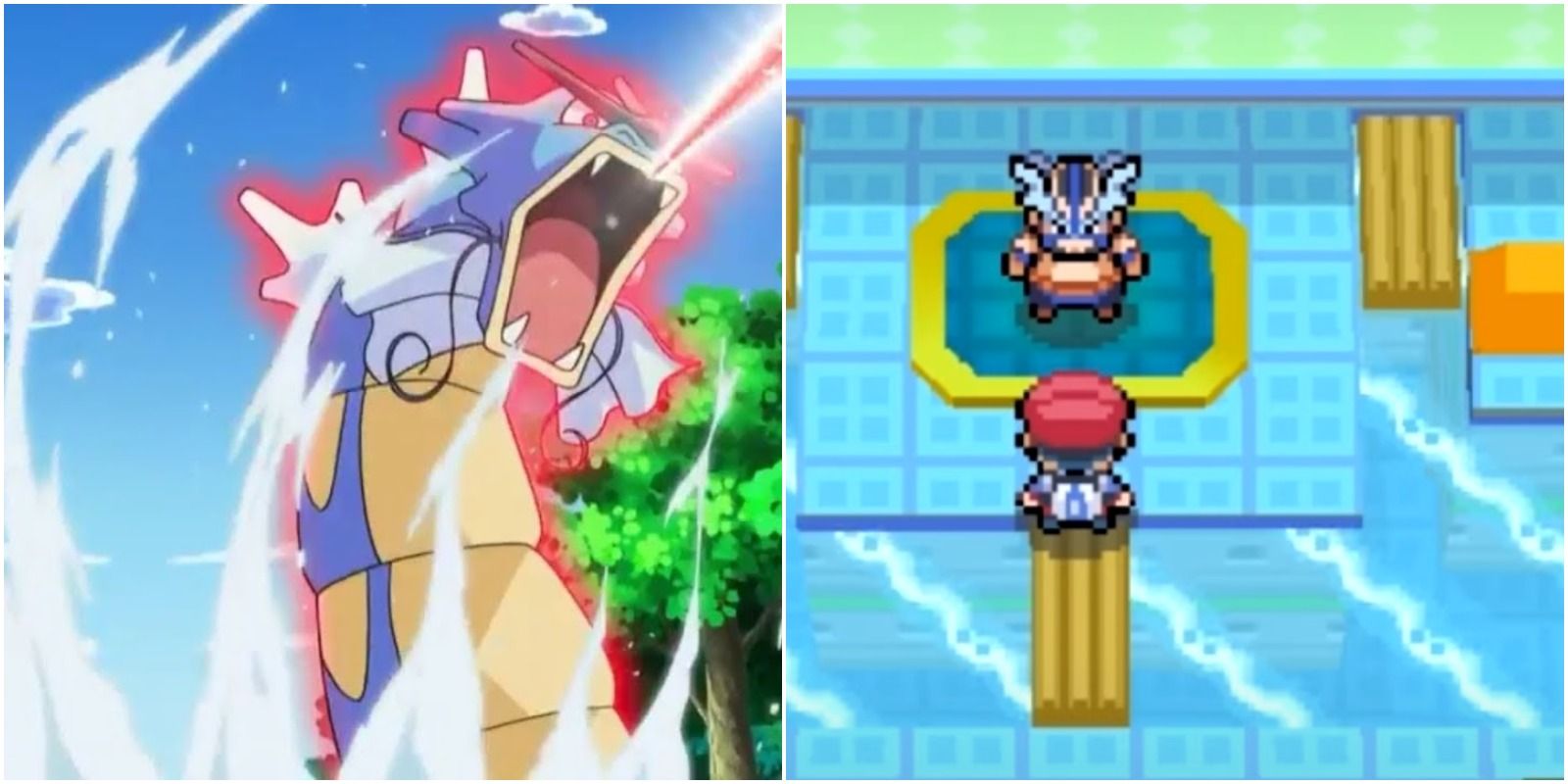 Source: Read Full Article