2021 is starting off on a good note for Pokemon Go creator Niantic. The San Francisco based developer has settled a 2019 copyright infringement lawsuit against hacking group Global++. The cheat-making group must pay Niantic $5 million and admit to several types of copyright infringement and computer abuse violations.
Back in 2019, Global++ created and sold modified versions of Niantic's games including Pokemon Go and Harry Potter: Wizards Unite. These hacked versions allowed users to modify their GPS locations and use features like "auto-walk" to cheat the game. Niantic sent several cease and desist letters to the hacking group to stop the selling of the hacked versions. Unfortunately, Global++ ignored the letters and Niantic filed the lawsuit. In the lawsuit, Niantic claimed that Global++ had netted millions of dollars by selling thousands of subscriptions to apps based on Niantic's intellectual property.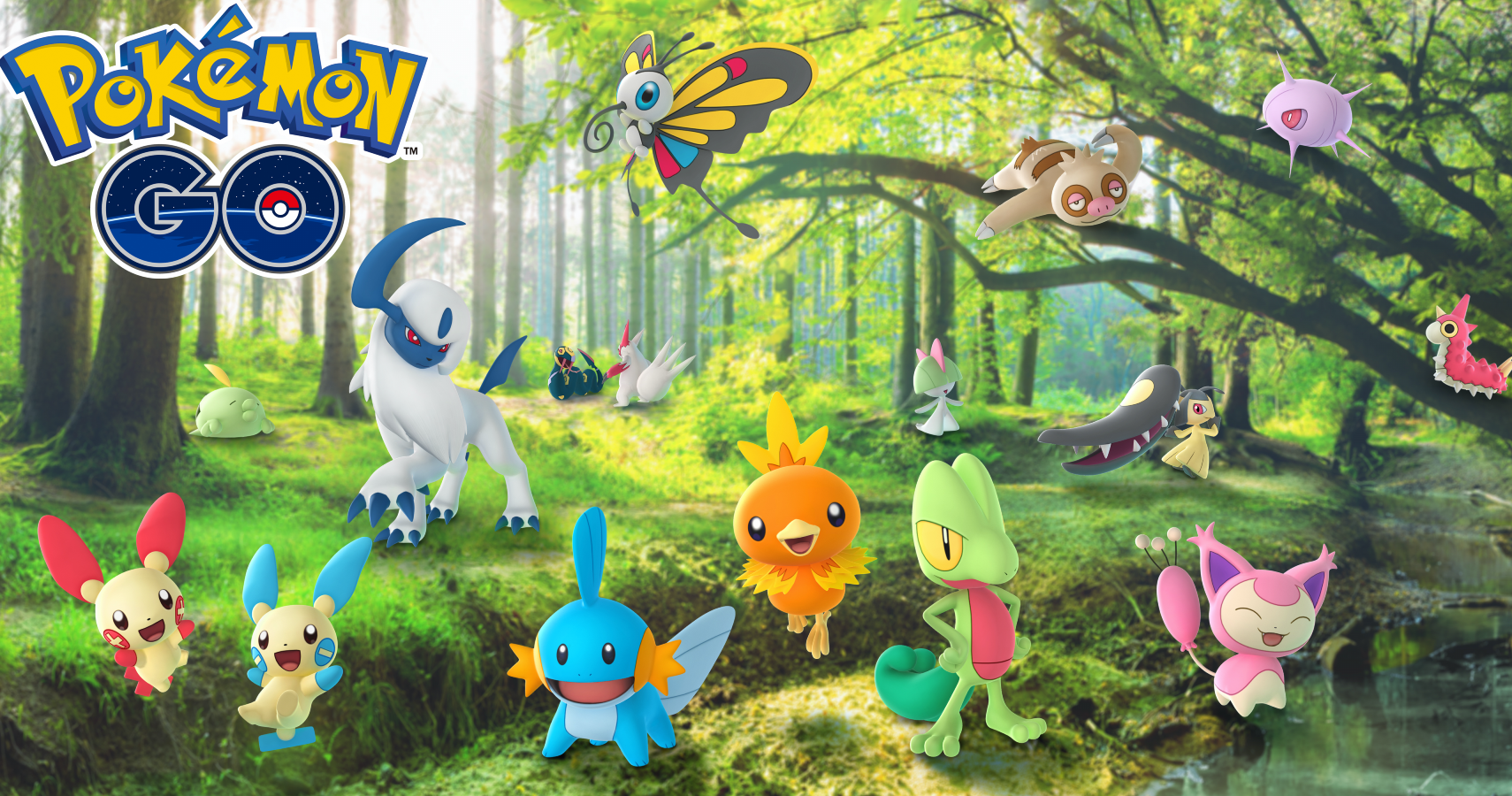 According to Niantic, the only permissible way to play and enjoy its AR games, like Pokemon Go, is to download the original apps. These are the only apps that have permission to access Niantic's servers utilize the code. It accused Global++ of illegally accessing, using, and profiting from this code. The hackers admitted to this in the settlement as well as to breaching several federal laws, including copyright infringement and violating California's Computer Data Access and Fraud Act.
In the settlement, not only must Global++ pay the $5 million to Niantic, but they must also stop several activities including making Niantic hacks, selling programs that include Niantic's code/intellectual property, and accessing any data from Niantic in general.
This is actually the first time that a lawsuit involving Niantic has gone in its favor. Back in 2017 the developer had to pay out $1.6 million for its failed Pokemon Go event in Chicago. The event brought together a large crowd that led to disrupted cellular service, log-in issues, and general connectivity issues for the game. Players were upset with the company for not being prepared to handle such large numbers of players. Then in 2019, Niantic settled another lawsuit where homeowners were upset with the amount of trespassers on their property due to Pokemon Go users. Though it didn't have to admit liability, Niantic ended up paying out over $4 million for that suit.
It's been an odd year for Niantic, whose apps rely on players gathering in crowds and walking outside. When the quarantine began across the globe, it quickly adjusted the games to still be useable in a socially-distant environment. Clearly it has paid off as the company netted a whopping $1.92 billion in revenue last year. Kind of makes $5 million seem small.
Source: Read Full Article