Pokemon Go creator Niantic is reportedly "facing a time of economic turmoil" as it struggles to find another big success story since the launch of Pokemon Go back in 2016. As a result, the company has reportedly canceled four projects and will cut 8 percent of staff as it looks to "further streamline" its operations.
This is according to a new report from Bloomberg, which claims to have seen an internal email sent to staff by Niantic chief executive officer John Hanke. In the email, Hanke allegedly explains that Niantic is struggling economically and that the company needs to "further streamline our operations in order to best position the company to weather any economic storms that may lie ahead."
The four canceled projects reportedly include Heavy Metal, a title based on the Transformers franchise that had been previously announced, and Hamlet, a game made in collaboration with theatrical company Punchdrunk. The report doesn't mention how far along these projects were in development, but they've now been scrapped.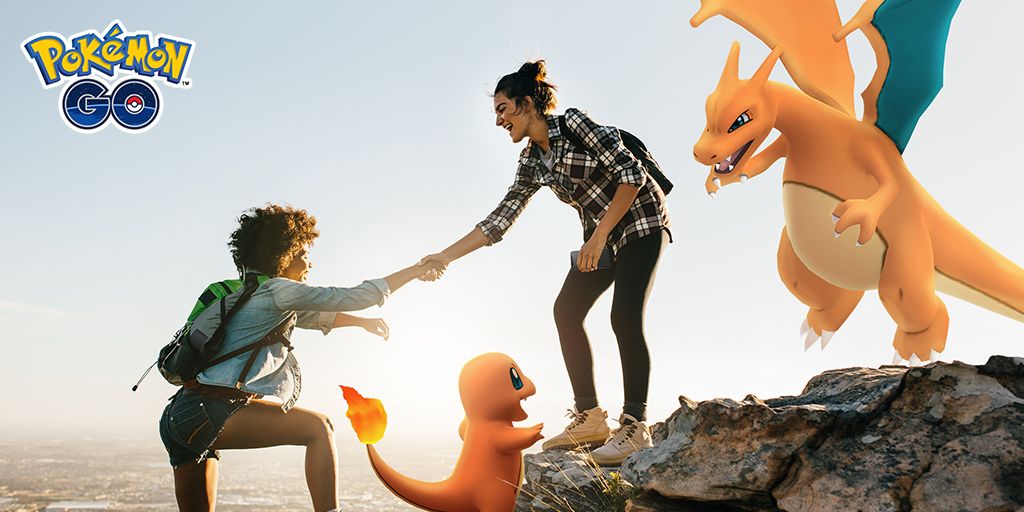 It's definitely not absurd to believe that Niantic is struggling with projects after the rampant success of Pokemon Go. Seeing as Pokemon is the highest-grossing media franchise of all time and is highly recognized by people who aren't even into gaming, Niantic was always going to struggle to capture lightning in a bottle twice. The company has also had a fair amount of failed projects over the past few years, including Wizards Unite and Pikmin Bloom.
As for what projects the developer has in the works that will potentially ease its economic troubles, our very own Eric Switzer recently had the chance to try out Peridot, a new AR game by Niantic that he describes as having much more in common with Chao Garden or Tamagotchi than Pokemon Go. Peridot is currently undergoing a soft rollout at the moment, having first launched in Malaysia in April earlier this year.
Niantic also announced NBA All-World just yesterday, a new AR basketball mobile game being made in collaboration with the NBA. Only time will tell if they're successful enough for the company though.
Source: Read Full Article