There are a lot of changes coming to Pokemon Go this October, all of which are squeezed into the article below.
Four years later, and Pokemon Go is still going strong. Those working for its developer Niantic have worked tirelessly to make sure that's the case. The game is constantly changing, dare we say evolving, and that evolution shows no sign of slowing down. October 2020 will usher in a lot of changes, the details of which can be found below.
As always, the first of the month will mark the beginning of a new research breakthrough reward. October's reward will be Shedinja. The legendary raid bosses up for grabs will also be rotating. Zapdos will be the first. The legendary bird's run actually starts today and ends in a week. At that point, it will be the turn of Moltres, and then Origin Forme Giratina a week after that.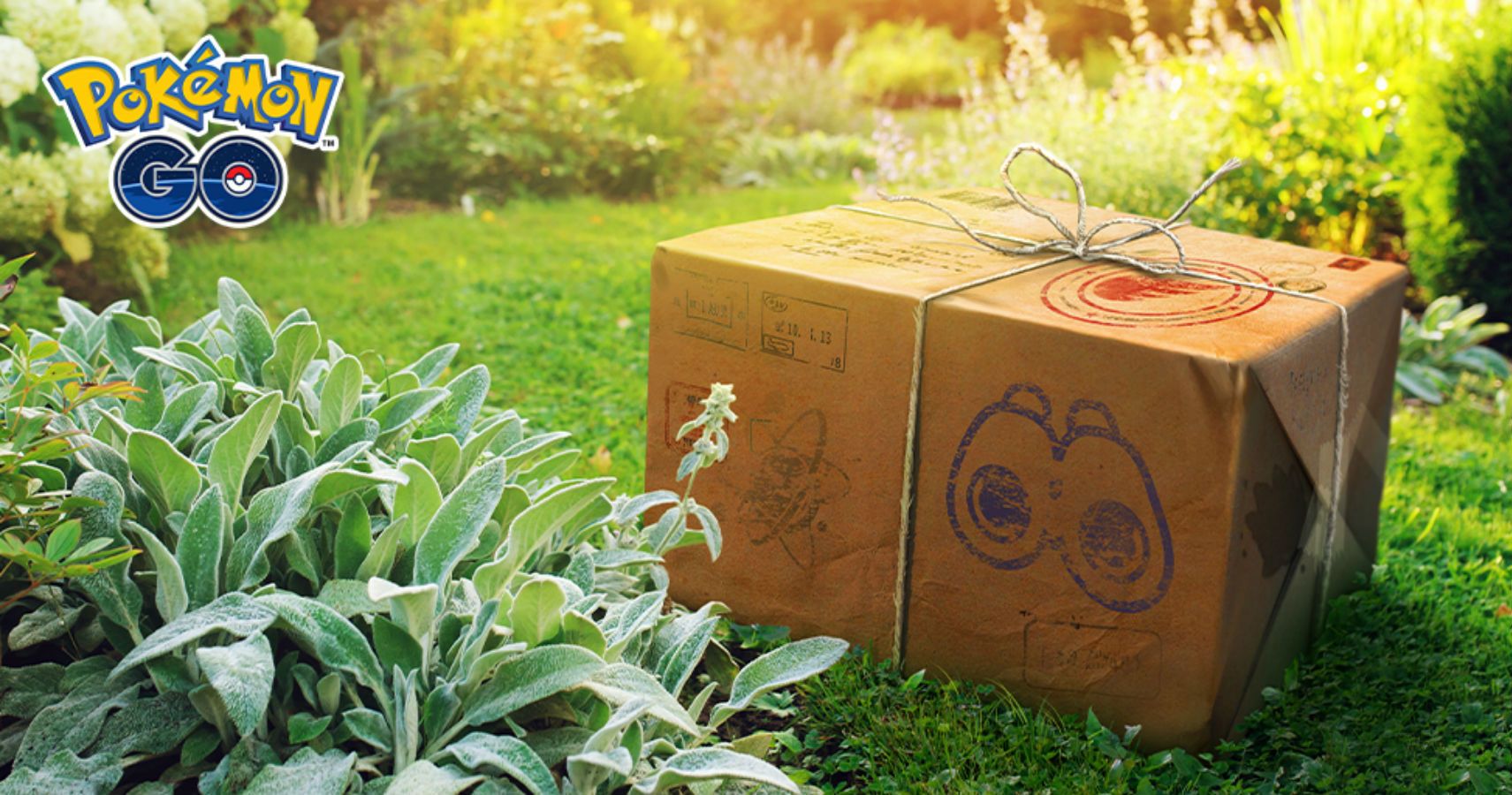 Spotlight hours will return yet again with a different Pokemon taking center stage each Tuesday throughout the month. World Cap Pikachu and Original Cap Pikachu will be the stars for the first two spotlight hours. Then Shuppet and Duskull for the final two Tuesdays of the month as Niantic ramps up to some special Halloween celebrations, of which it is yet to divulge the details.
As for some limited time research, that will be taking place on October 10 and focus on Meowth in all its forms. Kanto, Alola, and Galar versions of Meowth will be the theme of some special timed research that day. There will also be a fashion-themed event to celebrate Pokemon's collaboration with Longchamp taking place from October 2 through October 8, the details of which can be found on Pokemon Go's official site.
Believe it or not, Niantic promises that all of the above is just the tip of the iceberg for October. There will also be a Halloween-themed cup in the latest season of Battle League, something to celebrate the changing of the seasons, as well as an event acknowledging Niantic's anniversary. Pandemic or not, Pokemon Go continues to promise to keep its players busy throughout the next month and beyond.
Source: Read Full Article