The Pokemon Company International is about to get very generous. Over the next five years, the international arm of the company that makes all things Pokemon will donate $25 million to children around the world through a number of different charitable organizations.
Most of that $25 million will be donations made in cash to "organizations dedicated to improving the lives of children and supporting social equity." That said, some of these donations will also include Pokemon TCG and Pokemon Center products. After all, cash is nice, but nothing beats a giant stuffed Pikachu.
Related: Ash's Showdown With Cynthia Is About To Be The Biggest Battle In Pokemon History
The organizations set to receive portions of the $25 million include global operations, regional groups in Europe, Latin America, North America, and Oceania, as well as local organizations in and around The Pokemon Company International's home offices in Bellevue, Washington, and London, UK.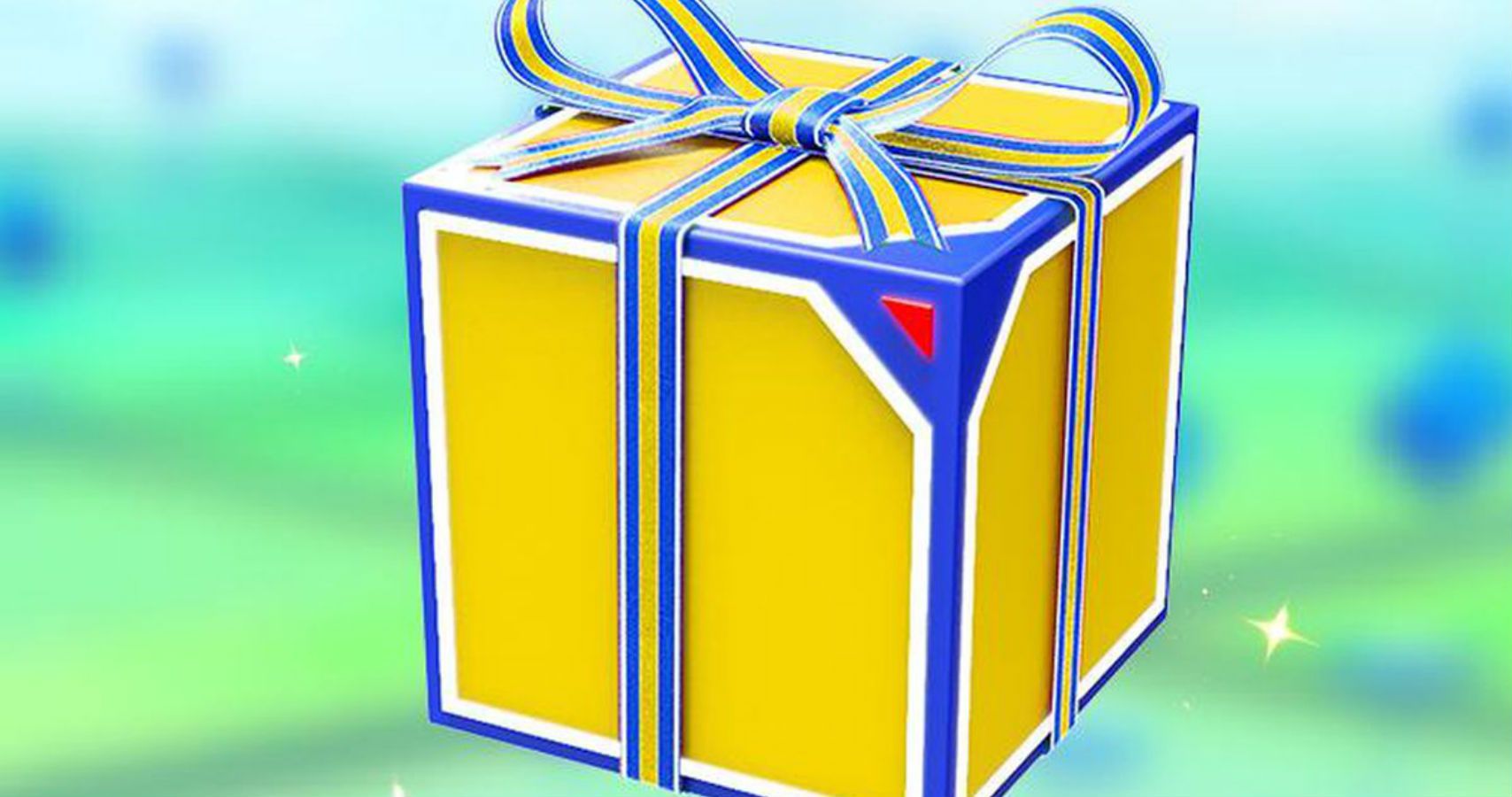 Those groups include Save the Children, UNICEF USA, The Trevor Project, National Indian Child Welfare Association, The Toy Foundation, Black Girls CODE, and GlobalGiving. For the full list of organizations, you can check out The Pokemon Company's Inclusion & Social Impact site here.
"Pokemon is a brand that immediately sparks joy and has captured the imaginations of kids around the world for 25 years," said Kenji Okubo, president of The Pokemon Company International. "With its universal themes of adventure, friendship, and perseverance, it has also been welcomed into the lives of an incredibly diverse fanbase in countries around the world. We are dedicated to leveraging that unique ability and the support we've received from our broad community of Trainers to be a positive force in the lives of children and create a more equitable, inclusive world in which all can flourish."
In other Pokemon news, a new Pokemon Scarlet & Violet leak might have just dished on all the new Pokemon coming in the next game. There will be 105, which would make Scarlet & Violet the biggest expansion of Pokemon since Black & White. A lot of them will be one-stage 'mons that don't evolve, but that could change as Pokemon explores this new era of expansions and DLC for the franchise.
Source: Read Full Article