Backwards compatibility is finally coming to modern PlayStation consoles. I don't mean in the form of a disparate selection of remastered classics you need to pay for, but as part of a revised PS+ that will finally see Sony embrace its enviable legacy across the medium.
The all-new PlayStation Plus will include three distinct tiers – Essential, Extra, and Premium – with the latter two set to incorporate over 750 games spanning the PS1, PS2, PSP, PS3, PS4, and PS5 libraries, meaning that Sony is prepared to incorporate the biggest hitters from its entire lifespan into the new service. That's big news, and something we've been waiting to see realised for what feels like an eternity.
Playing PS4 games on the PS5 is a relative breeze thanks to the transference of physical compatibility and 99 percent of its digital offerings, but the majority of other platforms are splintered in their representation. PS3, PSP, PS2, and PS1 are nowhere to be seen at all unless you're willing to purchase rare classics or put up with PlayStation Now. This newly upgraded subscription service is presenting itself as a direct solution to those problems while simultaneously addressing player demands that have existed for so long that we'd almost stopped hoping that Sony would do something about them.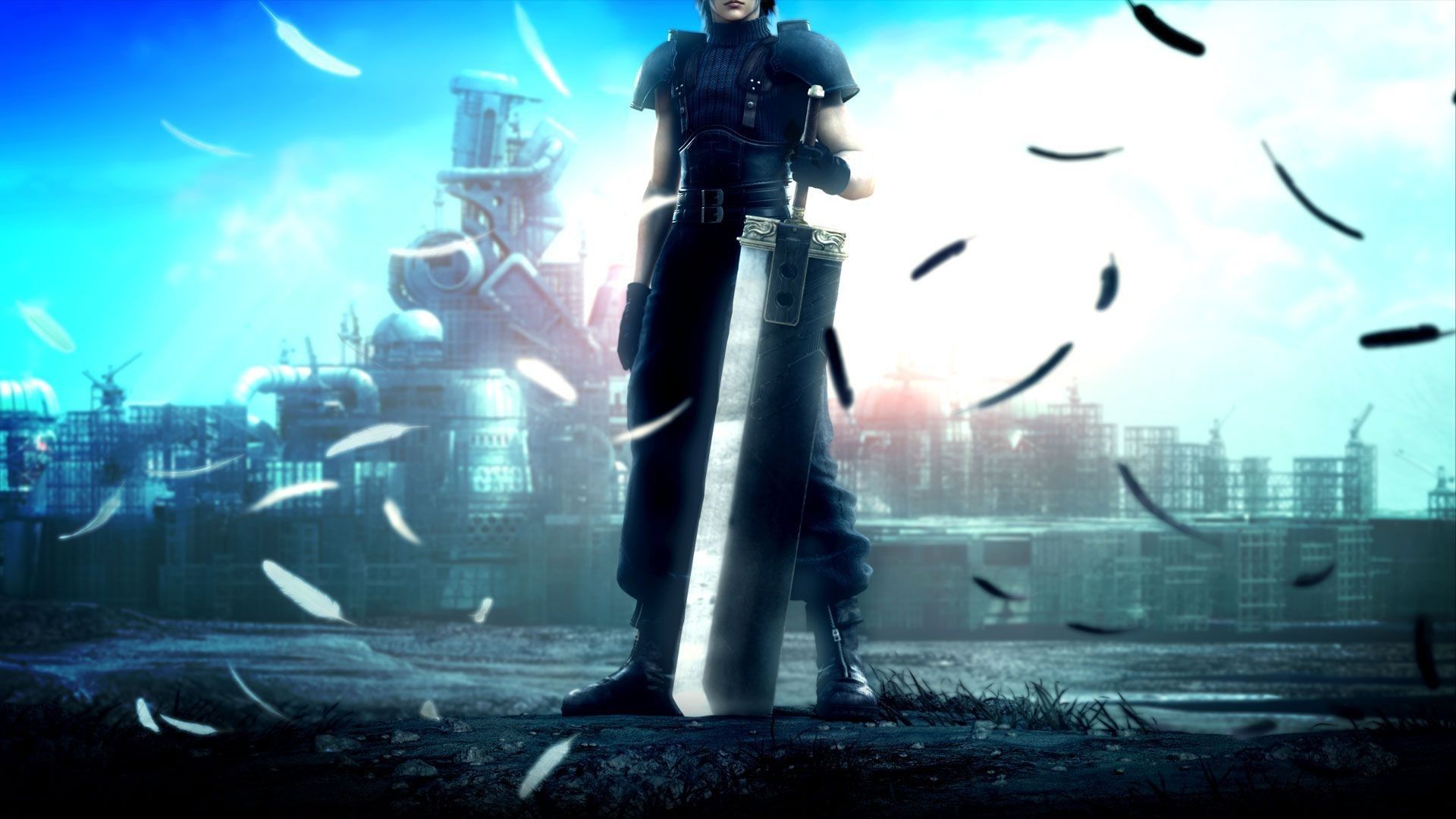 But here we are, in a few short months we'll be able to put down a monthly payment and get our fill of countless classics from multiple different platforms. I imagine a number of the included games have since been lost to time, or have become increasingly inaccessible thanks to declining hardware and rare physical copies. However it does feel like Sony is holding our nostalgia hostage, keenly aware that we have been waiting so long for backward compatibility and it can incorporate such a feature into PlayStation Plus and have us pay for the privilege. I mean, I definitely will, which only goes to show how much of a mark I am in the first place.
Nintendo Switch Online suffers from the same problem. We used to have the Virtual Console, a generous way to purchase individual games and emulate them on native hardware with few compromises. It was amazing, but recent years have proven that Nintendo doesn't care about its own catalogue and opts to include games as part of its online service or remaster certain ones (such as Super Mario 3D All Stars) before selling them at a vastly inflated price. It sucks, and no matter how much we complain it is clear that the outlook isn't going to change. We could eventually get GameCube games, but these will either come in the form of additions to NSO or expensive remasters.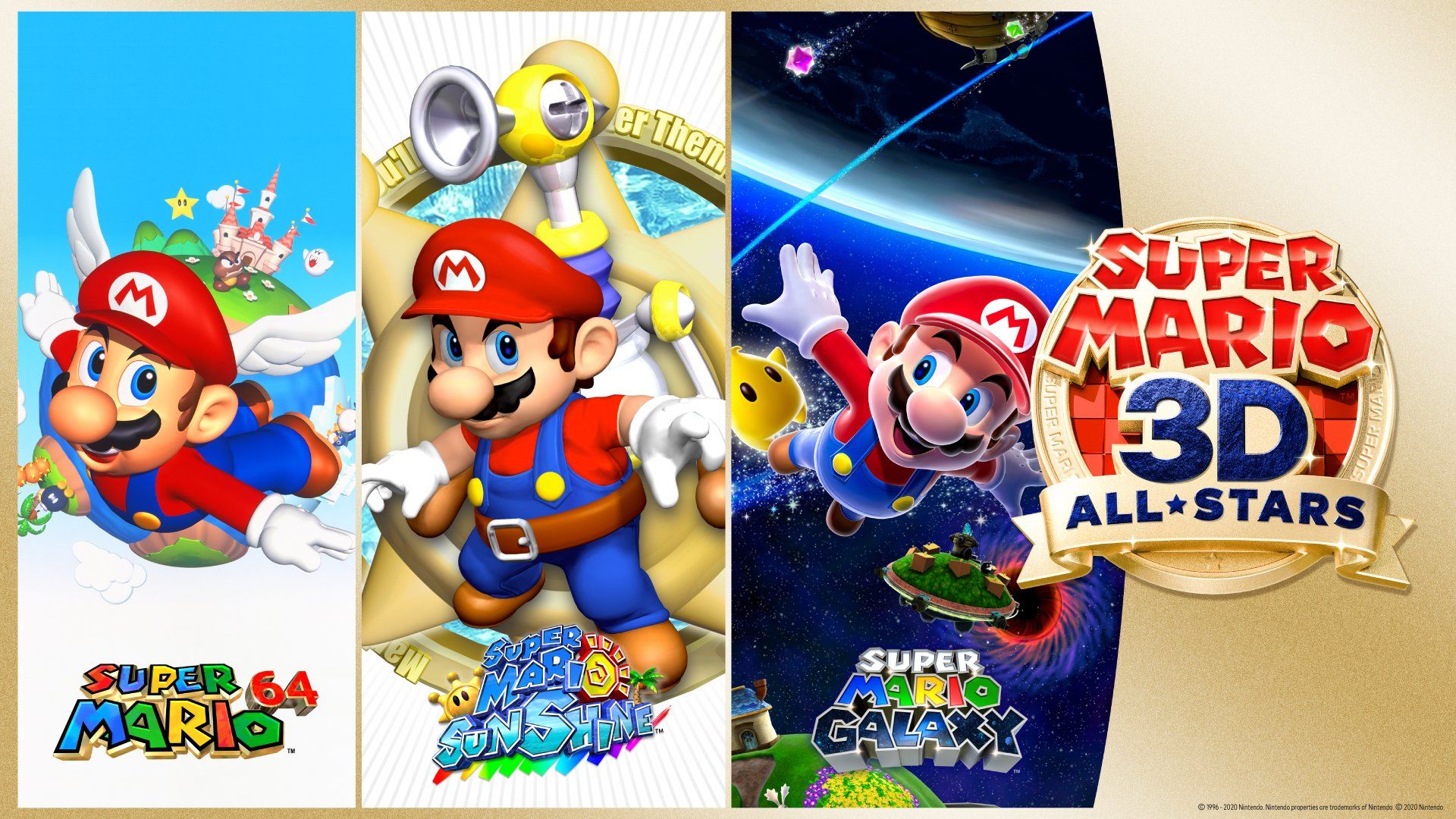 Much like Nintendo, Sony has said it will introduce classics as part of PlayStation Plus and hasn't mentioned anything about games being available to purchase outside of that. Heck, we don't even know what the 750 games will entail and if we'll only get the mainstream hits or more obscure darlings that have long been forgotten. I'd love a mixture of both, alongside the freedom to add them to my library knowing that they won't be taken away once my subscription lapses. We finally have backwards compatibility, but the strings attached to such a feature are plentiful, meaning that hardcore players will likely just keep on emulating games instead of jumping through all of these hoops. I want Trophies, cloud saves, easy access to all of my games, and a way to ensure I'm not being hoodwinked all the time.
I suppose this is the consequence of a medium that is continually drifting into live service models. Buying things outright will become less and less common as such things can be shifted into subscription services or piled into existing memberships so we have to commit ourselves into an ecosystem in order to enjoy the things we love. Sony has a tremendous legacy in the PlayStation brand, having helped evolve the medium and cement its artistic merit to the wider world. It's too early to tell if PlayStation's approach to its newfound embrace of backwards compatibility will be toxic or progressive, but I hope it's the latter.
Source: Read Full Article