Sony Interactive Entertainment president Jim Ryan has revealed that PlayStation will be releasing two live service games during its current fiscal year, which means we can expect a couple of major launches by March 2023 (via VGC).
During a business briefing the Sony boss mentioned that the only current live service game PlayStation has is the baseball title MLB The Show 22, which has a 'Diamond Dynasty' mode where players can purchase randomised packs of cards to try to create a dream team.
During the presentation a slide showed that the company wants to increase the number of live service games by two within its current fiscal year of FY22. Ryan was asked if the two titles were announced or included releases from Destiny maker Bungie, which Sony is in the process of acquiring, but the PlayStation boss said: "Destiny is not included in the three games slated for FY22. The two others are yet to be announced".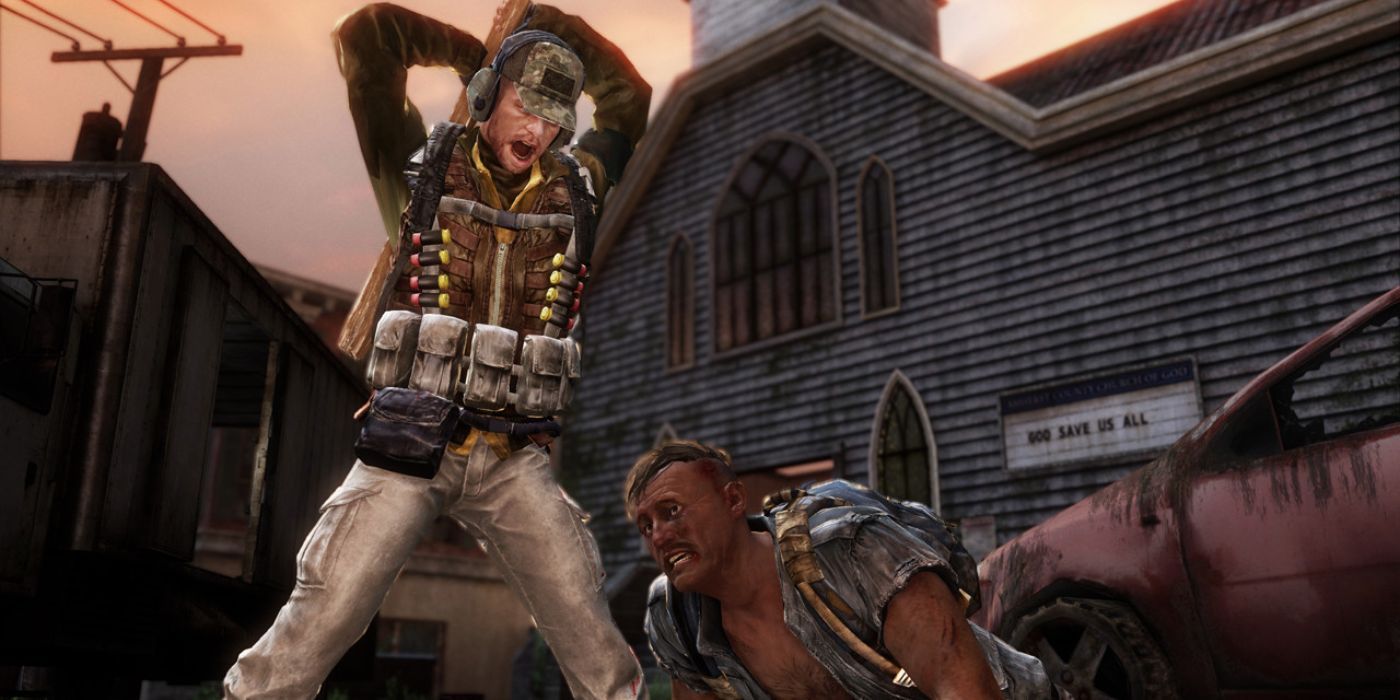 Ryan clarified that Sony defines live service as "games with no end", and that it plans to have 12 of these games by its 2025 fiscal year. The briefing revealed that three will arrive in FY23, four in FY24, and two more in FY25. Some of these titles in development are also set for PC.
It confirms Sony's strategy of moving to a more cross-platform emphasis, as games release on PC and mobile, in addition to its traditional home of consoles, and stepping up its live service offerings. Analysts have remarked that Sony's acquisition of Bungie, with its expertise in live service from the Destiny games, were a part of this shift to live service. While Sony is known for its triple-A single-player games such as Spider-Man, Horizon Forbidden West, and The Last of Us, it clearly wants to expand its range and live service titles can be massively lucrative.
One of the live service titles heavily rumoured is supposed to be a multiplayer The Last of Us game, which is said to be launching within the next ten months (or even by the end of this year). The first entry, The Last of Us, had an online multiplayer mode, but this was notably missing from Part 2, and it is said that the delayed online segment has been spun off into its own title.
Source: Read Full Article