The video game launch merry-go-round continued last week as Gran Turismo 7 took the place of Elden Ring, which had stolen Horizon Forbidden West's thunder the week before, and so on and so forth all the way back to Pokemon Legends: Arceus at the end of January. The thing is, the arrival of GT7, a PlayStation exclusive, means Sony now has no upcoming titles with firm release dates attached beyond the end of this month.
The next and last PlayStation exclusive with a release date already confirmed is Ghostwire: Tokyo which launches on March 25. That has led to some pretty lively chatter concerning a potential upcoming State Of Play. GameReactor reports that a number of sources at Sony have revealed there is a State Of Play planned this month, possibly taking place as soon as this week.
The only issue with the timing of the presentation is the ongoing Russian invasion of Ukraine. Apparently, those same sources have also relayed that a number of people, including those within Sony, are concerned that a State Of Play airing would take attention away from the conflict. That may result in what Sony has to reveal being delayed by a week or two, but still being revealed via a State Of Play before the end of March, presumably due to Ghostwire: Tokyo's release date.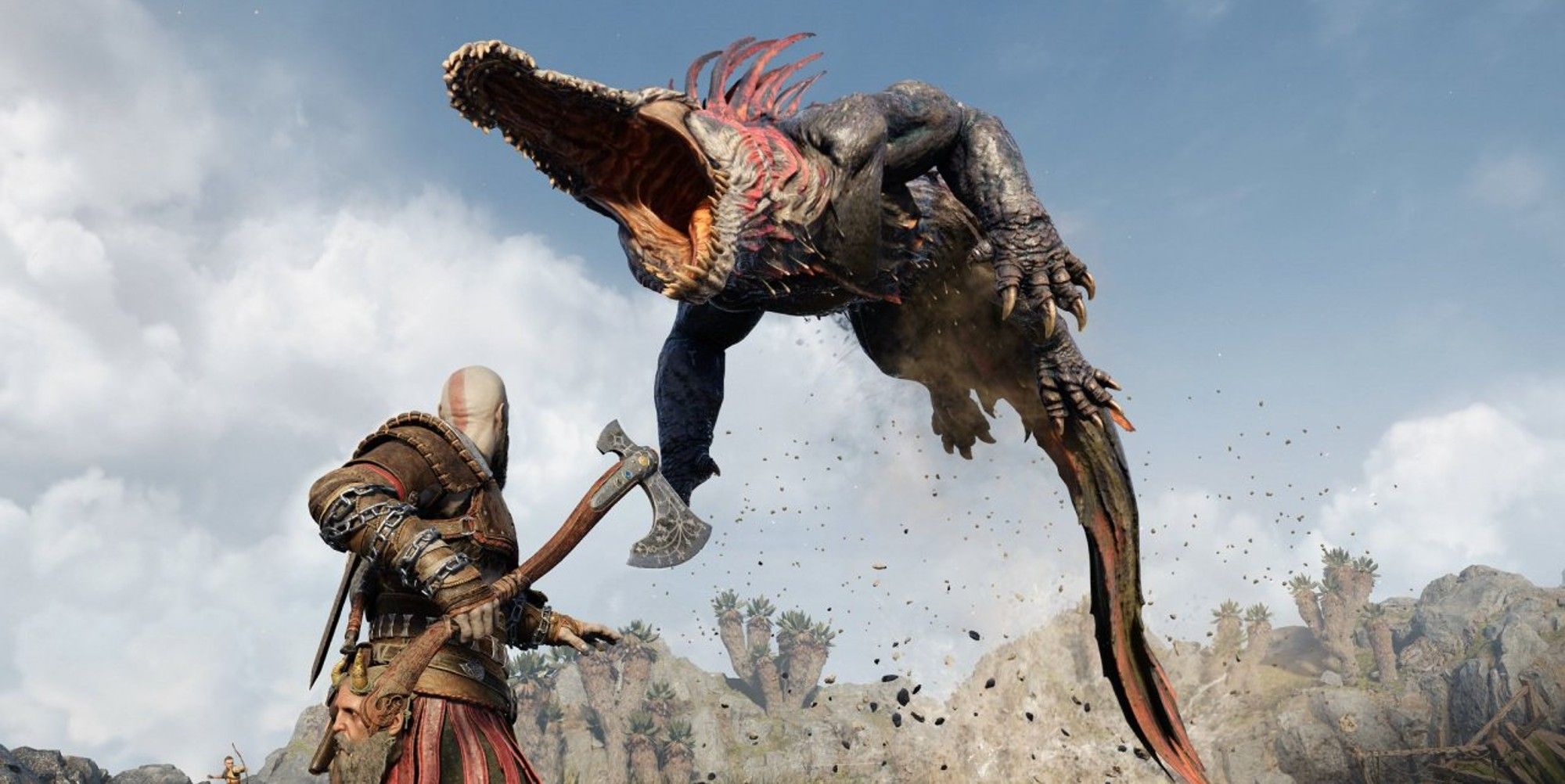 As for what PlayStation has to reveal in its next State Of Play, aside from the final trailer for Ghostwire: Tokyo, there's potentially a lot on the docket. A recent leak suggests God Of War Ragnarok could be here as soon as June, which would be quite a welcome surprise. Many are still convinced we won't see Kratos again until 2023, but as of right now, everything suggests we really will be getting more God Of War before the end of the year.
The other big reveal PlayStation owners are waiting for with bated breath is confirmation of Project Spartacus. A potential Game Pass competitor PlayStation is apparently ready to launch. Its revamped subscription service will apparently have three tiers with various perks, starting at $10 per month for the lowest tier. As for delaying the State Of Play, The Pokemon Company revealed it considered delaying its Pokemon Presents which aired just days after the invasion of Ukraine began, but due to rollouts of updates and release date announcements, it was unable to do so.
Source: Read Full Article