This month's issue of PlayStation Magazine UK includes a feature on Resident Evil 3 and some new details for the remake have come out. What everyone assumed, main antagonist Nemesis will feature improved AI from Resident Evil 2's Mr. X. Seeing as how Nemesis is supposed to be a better version of the Tyrant monster anyway, that makes sense. It should be ridiculously terrifying.
A bummer, though, is that the fan-favorite "Mercenaries" mini-game will not be making a return. This was speculated when Resistance was announced as being bundled with Resident Evil 3, but it still sucks to hear. At least to compensate for the removal of that mode, Raccoon City has been expanded greatly.
Capcom is keen to point out that the game isn't becoming some open-world sandbox, but players will be able to traverse side streets, shops, the "Stagla petrol station", the hospital, and the press offices of Raccoon City. This is far more than was possible in the original PS1 game. We might also be seeing a second campaign as Carlos has been confirmed as playable.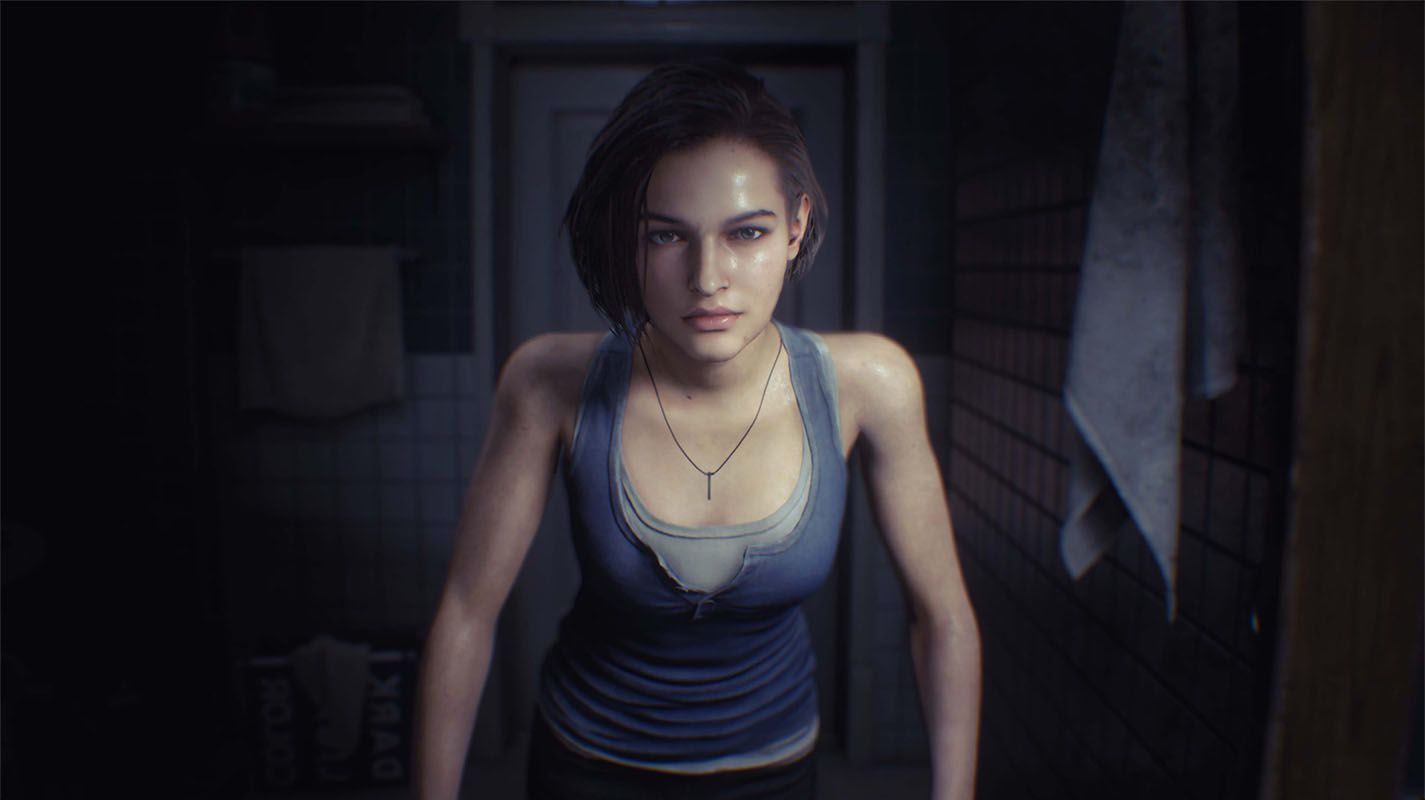 If you were wondering about which enemies would return, Capcom has confirmed that the mutant worms are back. This is pretty similar to the giant gator in Resident Evil 2. It was initially thought that the more realistic art style would prohibit monstrosities like that from existing, but Capcom has found a way to incorporate those little bastards again.
Sadly, the multiple endings from the original have been cut. The "action choice mechanism" has also received the ax. This falls in line with last year's Resident Evil 2, which stuck to a linear plot that was more fleshed out over its inspiration, but also fairly rigid. Capcom had cooked up A/B scenarios in the PS1 version to give players more incentive to replay and see different scenarios.
Many might see this as removing content from the base game, but I feel it has more to do with flow. Extra content doesn't always lead to a better game. Resident Evil 2's remake was better in practically every facet, so I'm pretty positive Resident Evil 3 will follow suit.
Source: Read Full Article