Sony has further extended its trademark of the 'Soho Engine' to New Zealand and Switzerland. As spotted by Gematsu, the company had earlier trademarked the term in October 2020 for Europe.
As of now, only the term 'Soho Engine' has been trademarked, so there really is no telling what it exactly is. It could be anything from a new engine, as the name suggests, or could be related to an upcoming game. The most compelling theory (as pointed out by GameRant) is that Soho Engine may be a work in progress title for Spider-Man 2, considering that SoHo is a real life neighbourhood in New York City. Additionally, it could also be a new engine that the game may be built on.
Additionally, the trademark could also be in connection with the PSVR system for the PS5. Sony had earlier revealed the next-gen VR controllers; and while they looked pretty cool, there weren't too many details about the VR technology itself. The Soho Engine could be an all new platform to build VR games on, giving Sony a comfortable entry into next-gen VR content. Currently, Unity and Unreal Engine are the most popular engines for VR games, but it doesn't seem too far-fetched for Sony to want its own proprietary VR engine.
Speaking of random PlayStation terms that we have no idea about, Sony briefly put up a banner for PlayStation Plus Video Pass on its Polish website and took it down immediately, leaving a lot of people confused. A day later, the company confirmed that PlayStation Plus Video Pass was under trial for PS Plus subscribers in Poland.
According to the banner, the service offered subscribers access to movies like Bloodshot, Venom, and Zombieland: Double Tap. Sony Interactive Entertainment's global services VP Nick Maguire confirmed the news to Spider's Web. "We are currently focusing only on the Polish market, on Polish players and what will be their reaction to the additional benefit under the PS Plus program," explained Maguire. "We want to see how players will benefit from such a service. What titles do they watch, what do they care about, how often do they use them."
NEXT: Respawn Entertainment Is Working On A New Game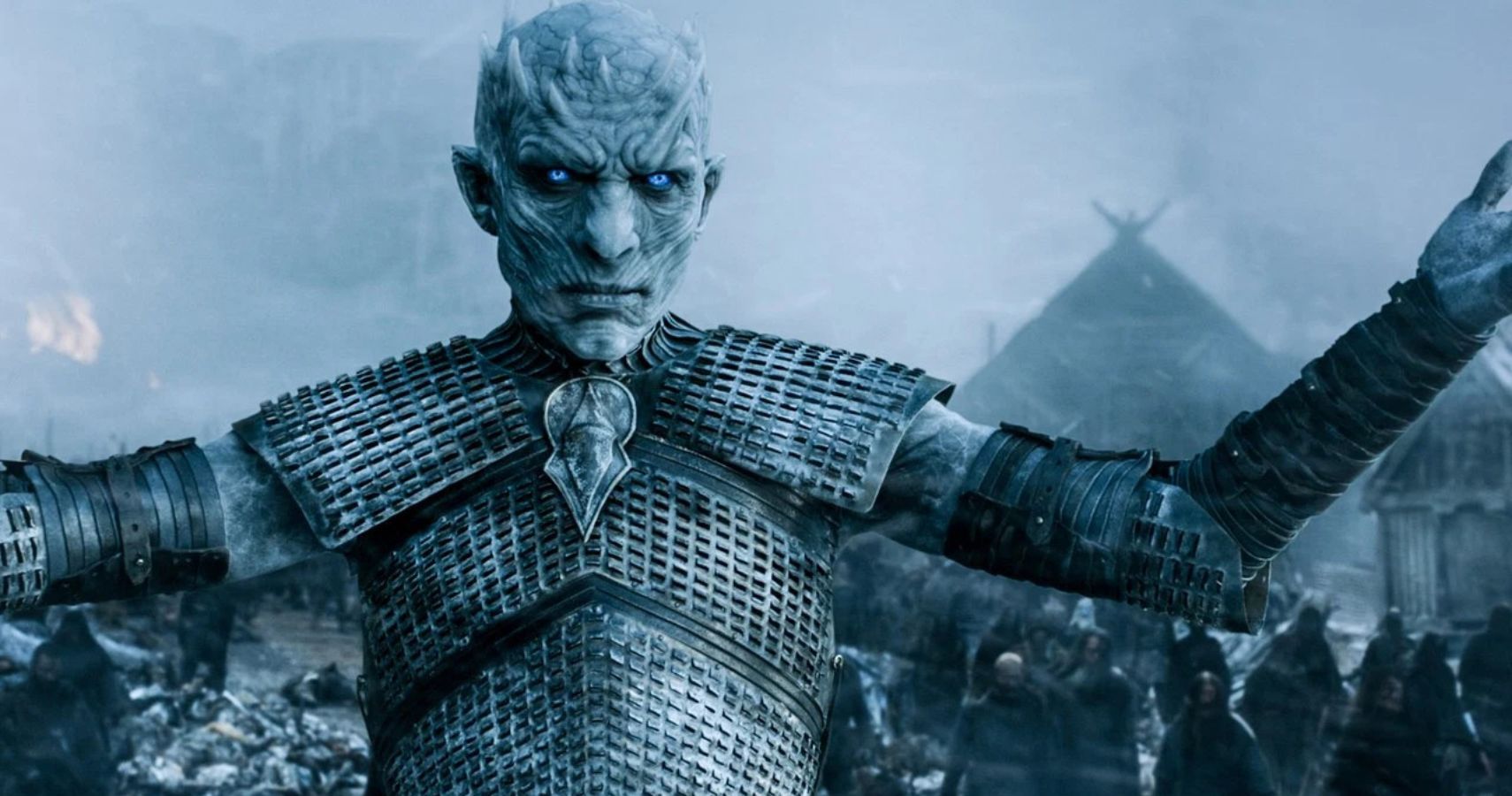 Source: Read Full Article