Hermen Hulst has denied Sony's acquisition of Housemarque is an indicator that PlayStation is in an arms race with Xbox.
PlayStation revealed it has expanded its family this week by acquiring Housemarque. Housemarque is the Finnish studio behind Returnal. Although it has been developing PlayStation exclusives for years, the studio was never owned by Sony. That has now changed following the conclusion of a deal that reportedly got set into motion back in 2020. Housemarque joins the likes of Insomniac and Naughty Dog under the PlayStation banner.
PlayStation boss Hermen Hulst sat down with GQ to discuss the acquisition and what it means for the future of Housemarque. During the interview, Hulst reacted to the suggestion that PlayStation adding to its already wide array of studios is effectively a reaction to Xbox and Facebook buying up studios of their own.
RELATED: PlayStation Is Hosting A First-Party Games Sale With Deals On Returnal, Demon's Souls, And Miles Morales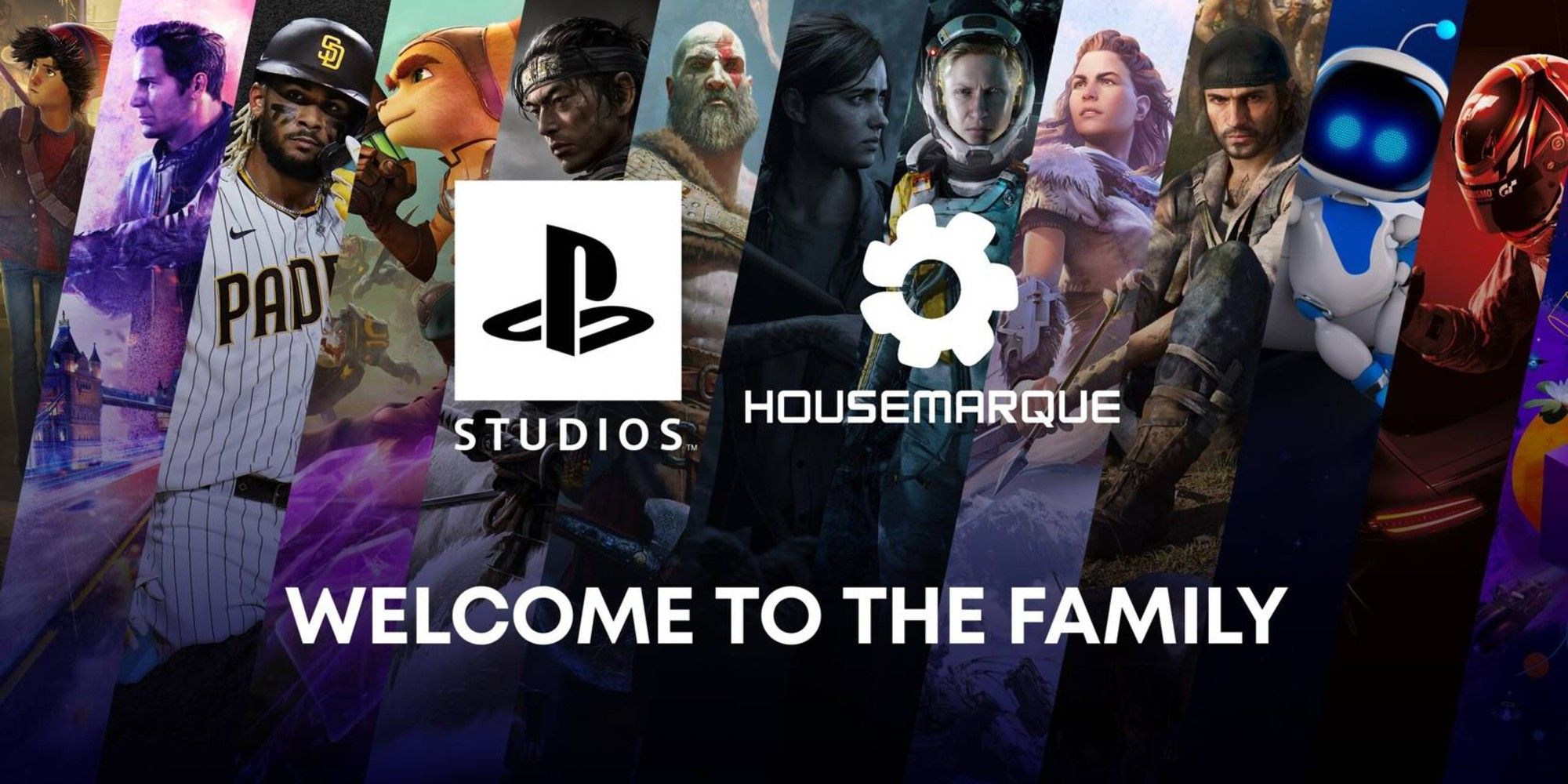 When asked if PlayStation feels as if it is in an "arms race" with its competitors, Hulst replied, "we're very selective about the developers that we bring in." Hulst went on to highlight the Housemarque acquisition is the first by PlayStation since it bought Insomniac Games for $229 million in 2019. "I'm always looking for people that have a similar set of values, similar creative ambitions and work very well with our team that we can further invest in and help grow as creators. It's not like we're going around and just making random acquisitions."
The question may have been raised after PlayStation Japan appeared to accidentally leak that it has also acquired Bluepoint while breaking the Housemarque news. PlayStation Japan's Twitter account published a tweet with Bluepoint's logo in place of Housemarque's before quickly deleting it, suggesting Sony has another acquisition to unveil to the world very soon.
The aggressive approach of Xbox in terms of its own acquisitions will also have people wondering whether PlayStation has plans of its own to act as a response. Microsoft bought Bethesda for an eye-watering $7.5 billion, making PlayStation's Insomniac deal look minuscule by comparison, at least in terms of price. Xbox revealed at E3 that Bethesda's upcoming epic Starfield will be a console exclusive, the least it can expect from the studio for such a gargantuan amount.
NEXT: Kazuya Officially Joins Super Smash Bros. Ultimate Today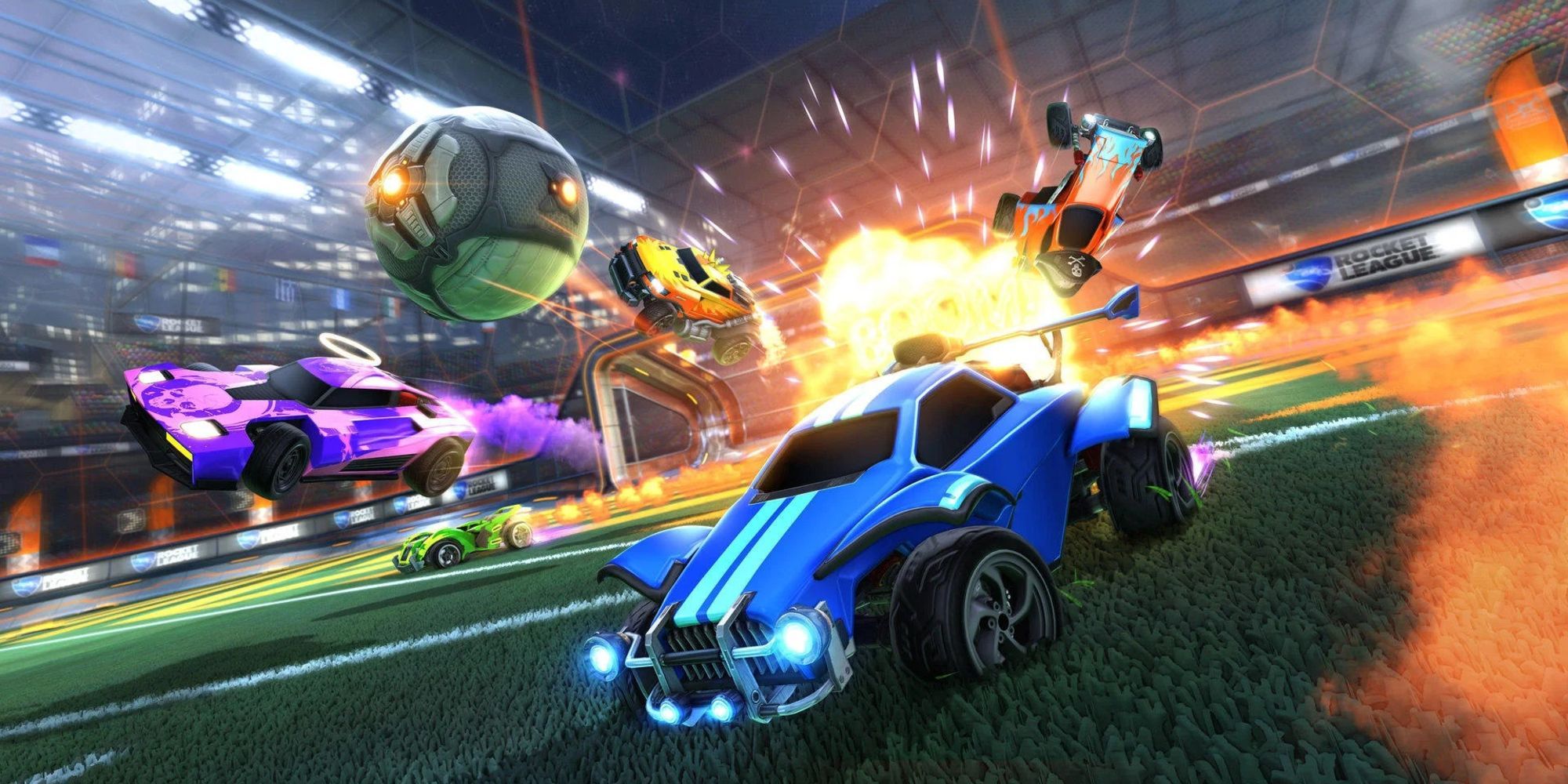 Pick up the free Monstercat items in Rocket League on July 5.
Game News
PlayStation
Xbox
Housemarque
Bethesda
Josh has been gaming for as long as he can remember. That love began with a mild childhood addiction to the Sega Genesis, or Mega Drive since he lives in the UK. Back then, Sonic 2 quickly became his favorite game and as you might have guessed from his picture, the franchise has remained close to his heart ever since. Nowadays, he splits his time between his PS4 and his Switch and spends far too much time playing Fortnite. If you're a fan of gaming, wrestling, and soccer, give him a follow on Twitter @BristolBeadz.
Source: Read Full Article