Cyberpunk 2077 players reckon they've all but found The Witcher's Ciri in the game. Finding the popular character has been a bit of an obsession ever since the title's release in December and, while she was spotted on an in-game magazine back when the press was able to get a sneak peek into the game's build in June, it's now believed that a sneaky reference was placed in one of the endings.
As to why there's an obsession, in The Witcher 3, Ciri claims to have hidden in a world in which people had metal in their heads, waged war from a distance, and owned flying ships.
An article from Nintendo Smash points out that a bird in the endgame quest All Along the Watchtower could be a reference to Ciri – you could check out a ranking of all of the game's endings here, by the way. The segment begins with V waking up on top of the Badlands Dam and noticing a bird perch on the open car window.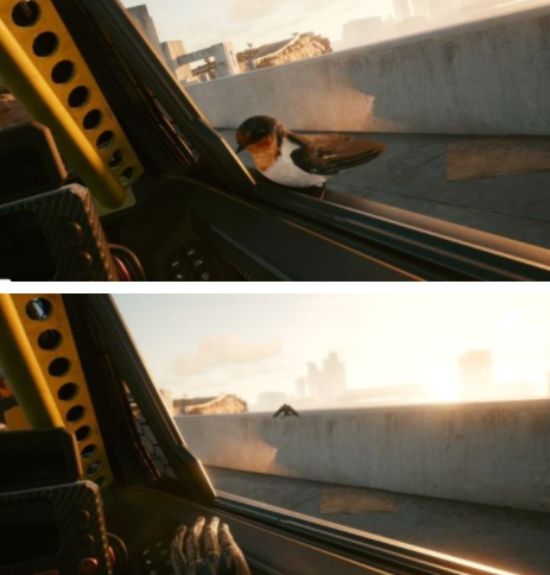 The bird looks just like a barn swallow. Ordinarily, a bird showing up in an open-world game wouldn't set tongues wagging yet Cyberpunk has stressed not having birds in or around Night City. The game's "Avian Extermination Act" explains why:
"In the face of increasingly frequent and deadly zoonotic disease outbreaks, the City Council has decided that the most effective method for reducing the risk of infection among residents is via the extermination of all avian life within 18 miles of city limits."
The biggest hint, though, points to the word "swallow" being the Elvish-English translation of "Zireael," the word from which Ciri's name derives. It's also the name of the silver sword Geralt gives to her in The Witcher 3).
This is still conjecture at this point. The developers haven't confirmed that the appearance of a bird in the game is a reference to Ciri but it does feel like they went out of their way to feature an avian creature with such close ties to the character after specifically excluding birds.
There are a few other easter eggs pointing to The Witcher in Cyberpunk 2077 so having the swallow in there as exactly that can't be considered far-fetched.
Next: GTA 6 Hopefuls Have Told Rockstar To Take Its Time After Cyberpunk 2077's Problems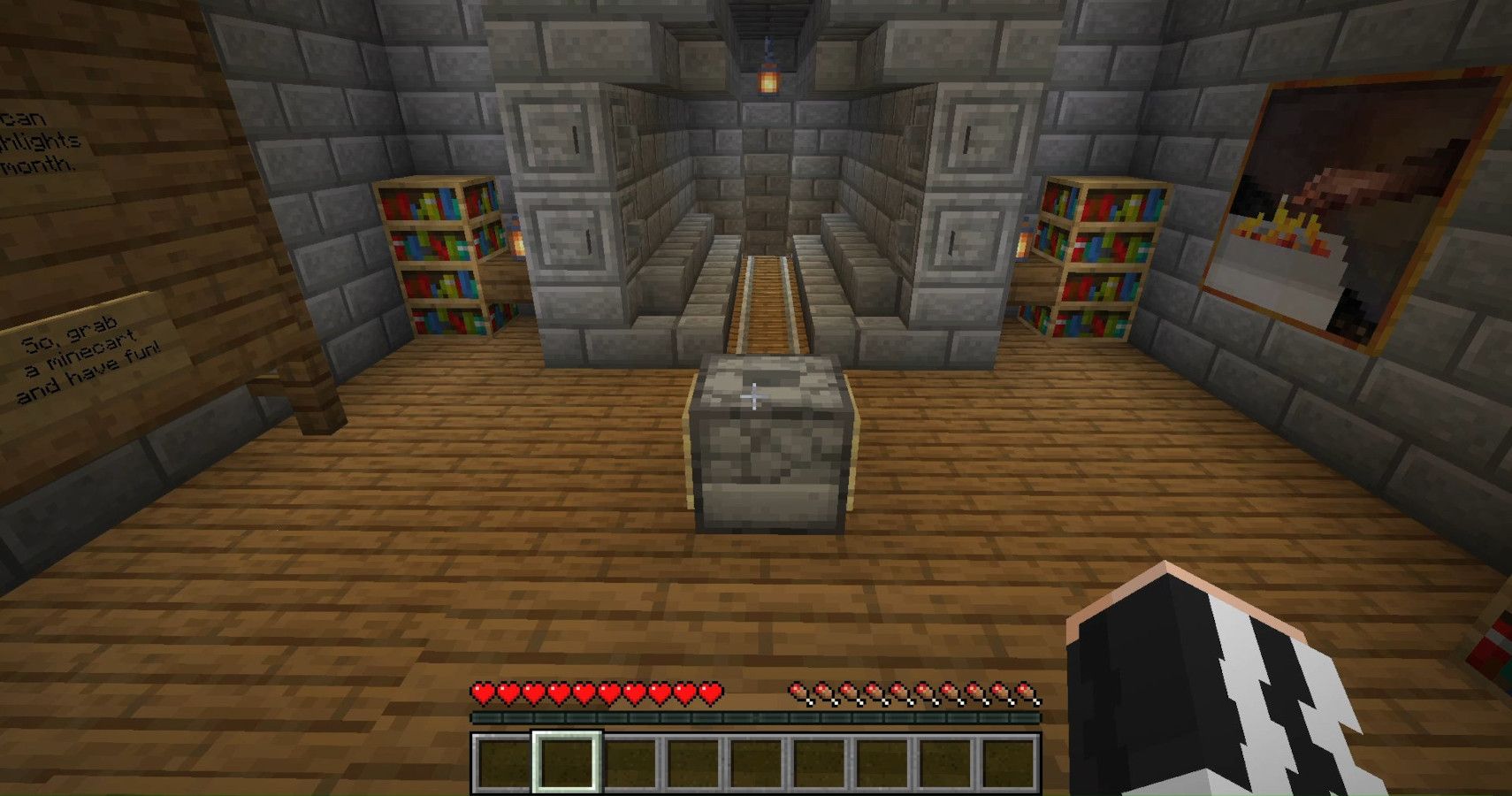 Game News
The Witcher
Cyberpunk 2077
The Witcher 3
Kavan Flavius is a games and sports writer from Saint Lucia who also contributes to other Valnet sites other than TheGamer, including TheSportster, TheRichest and Hotcars. As you can see, he's trying to get that young Kratos/old Kratos look going but has realized it's not going to be that easy (head tattoo incoming, in case you were wondering). Kavan is an absolute sucker for NBA basketball, Premier League football and videogames. His all-time favorite videogame, as if you couldn't already tell, is God of War but FIFA ranks right up there. He's also got lots of love for those two Destiny titles. Feel free to connect with Kavan on Twitter @KavanFlavius.
Source: Read Full Article