To commemorate Super Mario 3D World + Bowser's Fury's launch, Nintendo unveiled an event for Super Mario Bros. 35, a battle royale version of the original, 2D side-scroller. Players have until tomorrow to reach the end and beat Bowser a staggering 3.5 million times.
However, the event, while it has been going for six days, only has 13 hours left, so players have less than a day to slaughter two million more Bowsers… that's unlikely to happen, but if they pull it off, everyone who participated by defeating at least one Bowser will get 350 My Nintendo Platinum Points.
Today, Nintendo of America revealed that 1,498,560 Bowsers had been slain, but this figure is actually five days old, so perhaps the number of King Koopa's defeated in cold blood is much closer to the target. Nonetheless, the known figure is 1.4 million at the least. 
While the event wraps up very soon, the game itself will no longer be playable come March 31 so this event not only marks the celebration of Mario's 35th anniversary and the launch of Super Mario 3D World, but also the end of the game's tenure. Whether Nintendo continues the vein of the game with its sequel has yet to be seen, but a battle royale version of 2, 3, and Super Mario World would be a treat.
As for the My Nintendo Platinum Points, these allow you to get discounts on digital games and unlocks in mobile titles. They're used in the online store, and 350 is a fairly good amount, so perhaps we'll see players make that final push in a desperate attempt to redeem their share.
Not only will Super Mario Bros. 35 be unavailable after March 31, but all sales of the Super Mario 3D All-Stars collection will be taken down too. It's not just a weird decision on Nintendo's part, but a heavily criticized one – perhaps, if we're lucky, Galaxy, 64, and Sunshine will make their return in the future, but players aren't holding their breath.
Next: Pokemon Go How To Complete The Johto Collection Challenge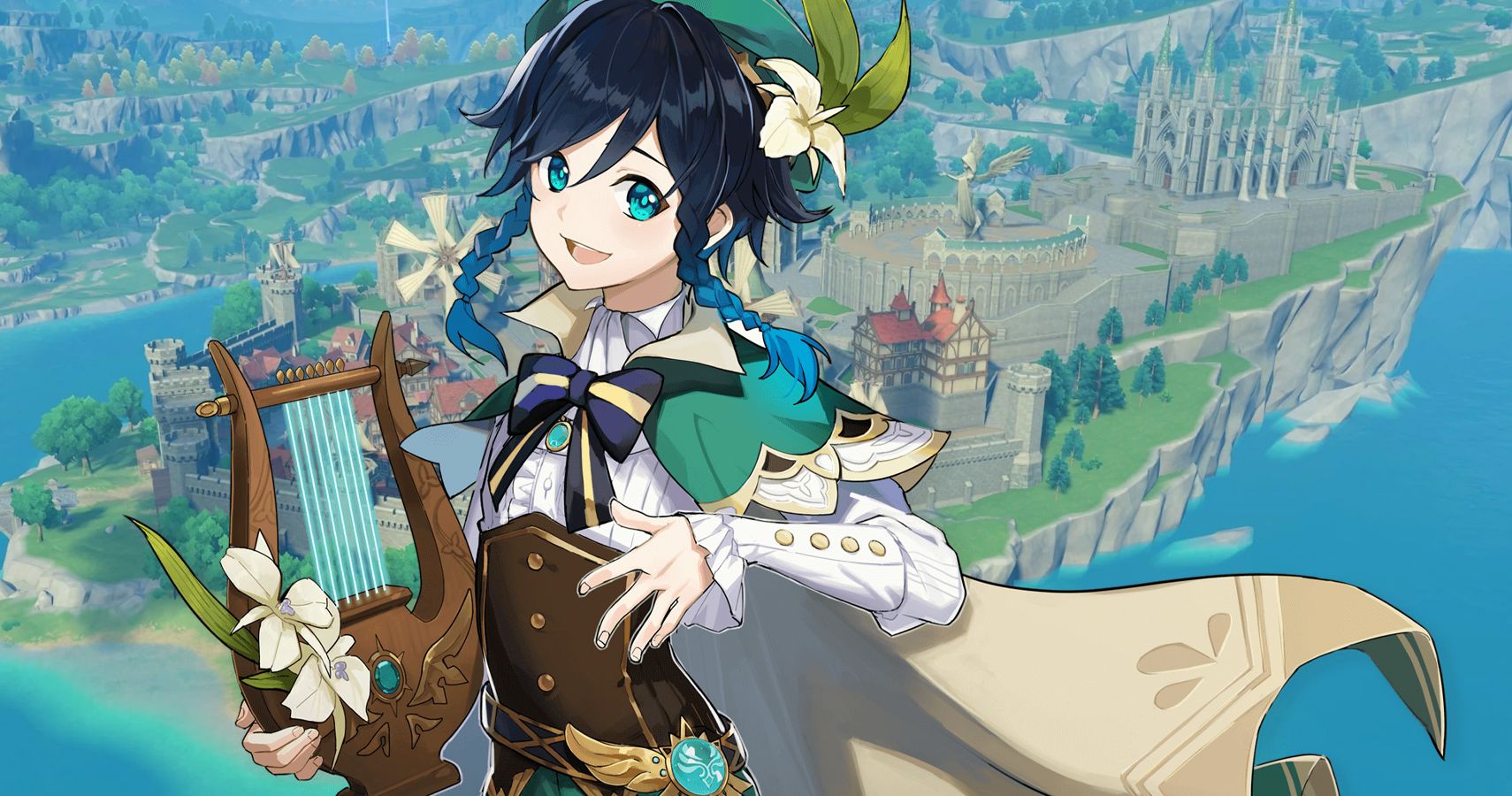 Game News
Nintendo
Nintendo Switch
Mario
super mario bros
Super Mario 3D World
Super Mario 3d All-Stars
Cheerio, or whatever it is that people expect the Brits to say, James is a Newcastle University student from, funnily enough, Newcastle, England. He's been gaming for as long as he can remember, starting out with Half-Life and Thomas the Tank Engine.
Source: Read Full Article