In what seems to be one of the more bizarre stories of the day, somebody broke their neck while playing Population: One, a VR battle royale game that boasts insane vertical feats, including climbing and flying. But that's not all, after this player posted about the injury on social media, Facebook and Oculus deleted his accounts and games worth almost $300.
So this is what the doctor tried to explain to me: the muscle /ligaments connected to the vertebrae were under stress from a strained muscle behind my shoulder. The strain was so bad it tugged hard enough on my vertebrae to cause it to crack. He said it was a very strange events during does not see it often," he explained in the comments section of his initial post, along with a picture of him in a neck brace.
Just a day after his initial post, u/vibing-like-1776 put up another post claiming that both his Facebook and Oculus accounts had been deleted, along with $300 worth of games. He claims that he never blamed Oculus for his injury, but only spoke about it on some of his streams.
"is there any way to get the games back or my Facebook account? I'm not sure if it was because of what I posted but I had about $300 worth of games and I find it ridiculous that Facebook has the right to do something like this. All my livestreams and videos are gone, including the oneS where I was complaining about my neck pain before I broke my neck…There was no reason that I can think of that would have caused this besides my post yesterday that gained some traction," he mentioned. He also uploaded an image of his medical report.
There was quite the uproar in the r/oculus subreddit where he posted. There don't seem to be any further updates, but it seems that u/vibing-like-1776 is owning this incident, his Reddit bio currently reads, "Gun lover and gamer.. yes I fractured my neck playing population one."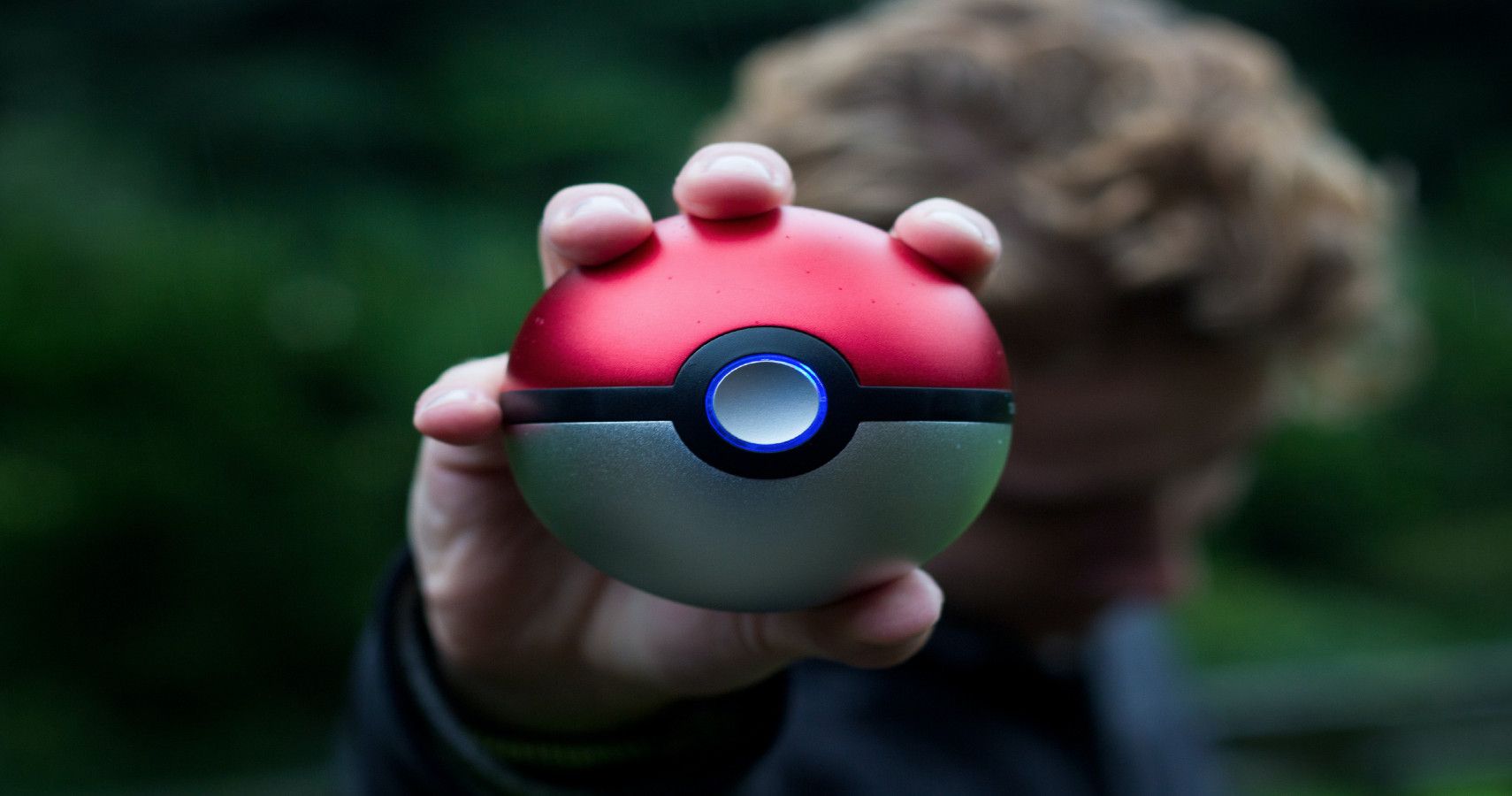 Game News
Population: One
Source: Read Full Article