In this week's issue of Famitsu Magazine, developer PlatinumGames stated that it has a "major" announcement to make next week. Scheduled for the February 27, 2020 issue of Famitsu, it seems likely this new project will be one of the four that Platinum teased earlier in the month.
Right before The Wonderful 101's Kickstarter went live, a teaser site for some new projects from Platinum hit the internet. Called "Platinum4," Wonderful 101 Remastered was one of the titles the site was referring to. It's not hard to assume that this next announcement will be the second of four. Just what could it be, though?
I'm hoping we learn something about Bayonetta 3, but that doesn't seem likely. Nintendo doesn't typically reveal things in Famitsu and Platinum isn't the sole owner of that IP. The Wonderful 101 was a big deal because it was the start of Platinum going the self-publishing route. Nintendo somehow let the company take the game, but that clearly isn't going to happen with everyone's favorite witch. That said, director Hideki Kamiya noted the development of Bayonetta was coming along "very nice."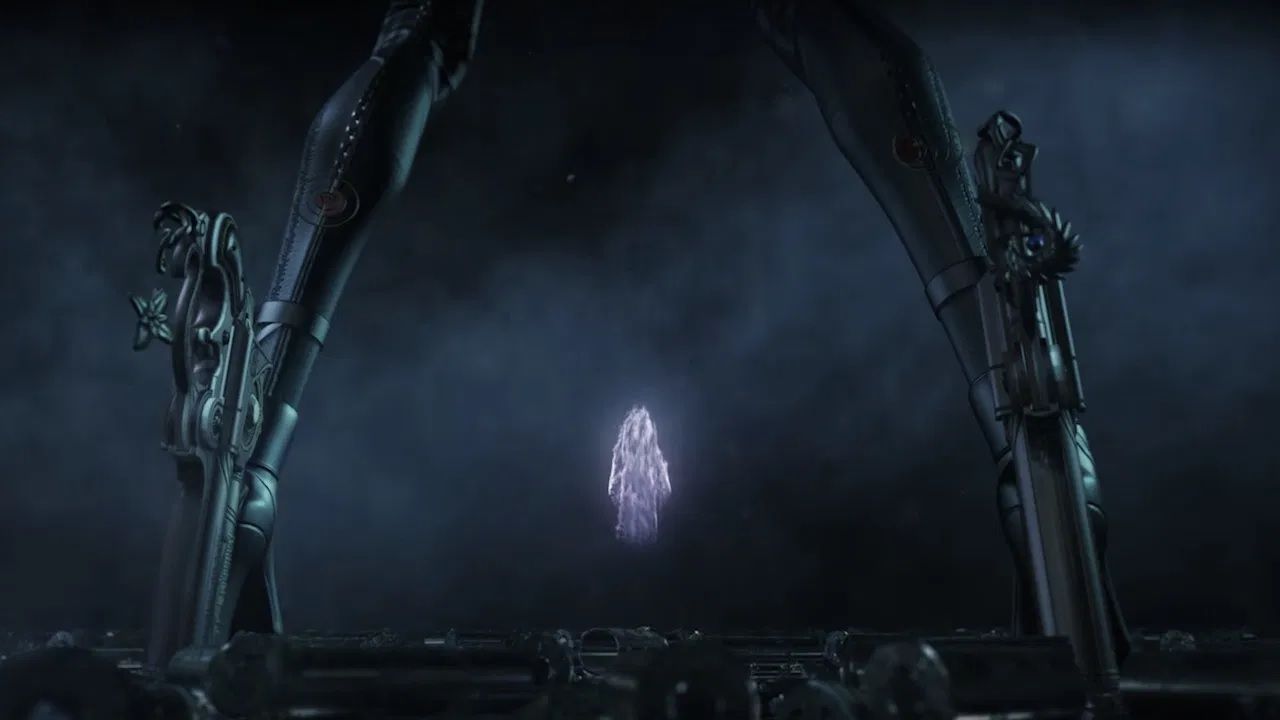 PlatinumGames may not be home to more widely known titles, but its games have gone on to garner large fan followings. Striking a balance between absurdity and depth, most titles from the studio are challenging action games that test players to get better at its varied and intricate systems. You'll never walk away from a Platinum game thinking you breezed through it.
With a very storied history, there's honestly a lot of potential for this announcement. Maybe Platinum was able to regain control of God Hand and is planning a sequel? Maybe Viewtiful Joe? It's probably a brand new game and I'm grasping at straws.
Whatever it is, this announcement will coincide with the start of PAX East. Platinum isn't going to be attending, but make sure to be diligent in looking for information. There's potential for a lesser announcement to get lost in the shuffle. If you love Platinum and want to see the company keep making games, spread this news around social media to get the word out.
Source: Read Full Article