Can you prevent all the possible apocalypses of the world from happening and save the world from destruction? Try your hand out at saving humanity with the upcoming indie adventuring action platformer game, Lair Of The Clockwork God which drops on Steam next month on February 21, 2020.
From video game developer and publisher Size Five Games, who are known for their adorable point-and-click titles like Time Gentleman, Please!; Ben There, Dan That; and Behold the Kickman comes a new race against the clock adventure featuring some familiar faces.
Meet Ben, an old school adventurer and bona fide junk collecting connoisseur. He spends his time finding junk and treasures in the hopes of solving a mysterious unknown puzzle that will finally make sense once he combines everything together. Then there's Dan, his partner in crime who has decided to become an indie platformer.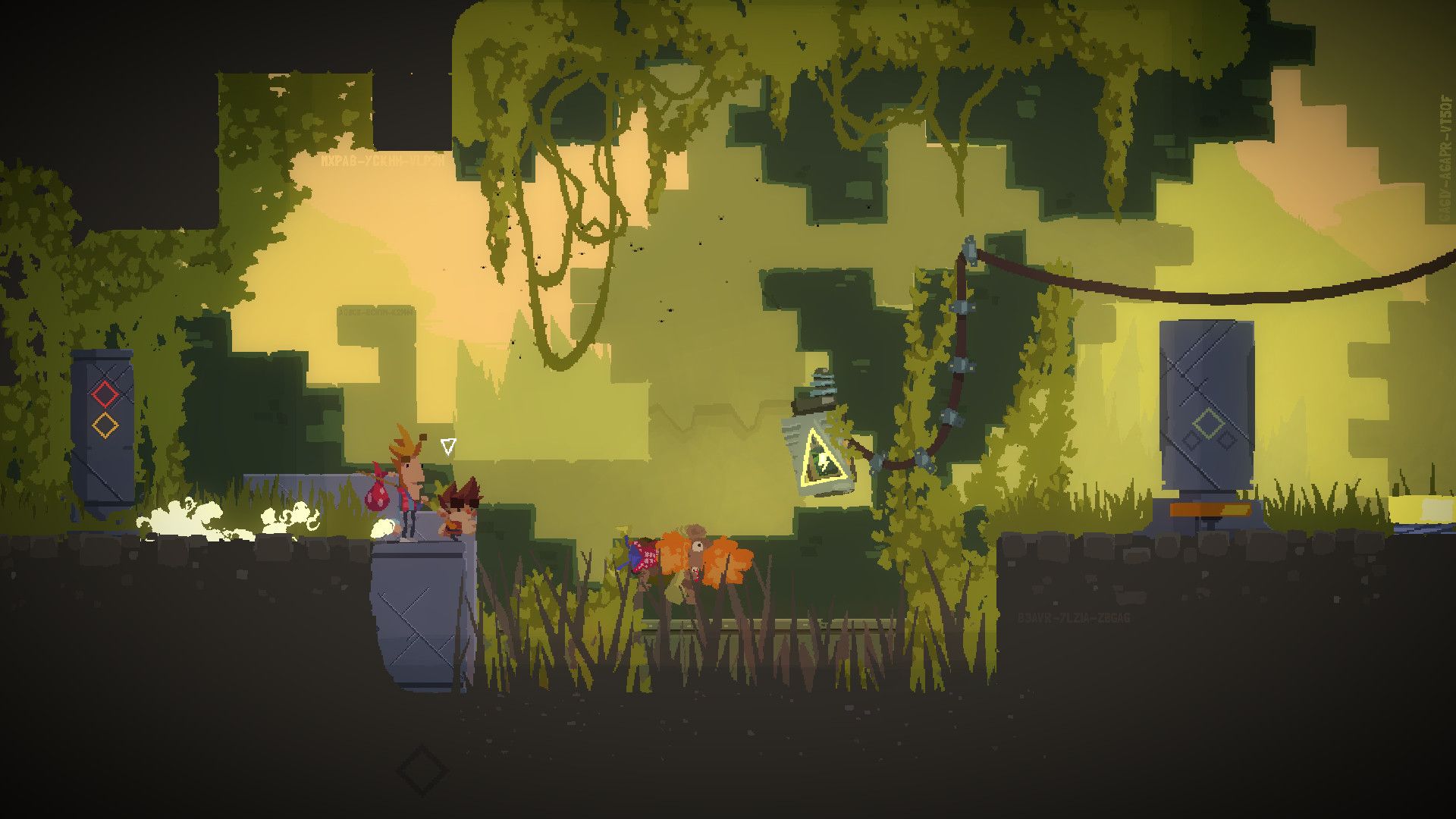 Fans of Size Five Games past titles may recognize Ben and Dan from their staring roles in Ben There, Dan That and Time Gentleman, Please! However, this new adventure is a stand-alone game, so no worries if you haven't introduced to these friends' stories yet.
In Lair Of The Clockwork God, players will switch between Ben and Dan and utilize each boy's unique abilities in a "race-against-time effort to stop all the Apocalypses happening simultaneously by teaching an old computer about feelings."
The game currently has a content waring for frequent swearing and cartoon violence.
A one-minute trailer for the game was released today on YouTube, featuring Ben and Dan in action.
The game's two-dimensional art style features a nostalgic call-back to older and classic platformer games, though the developers have described the title as "a fast-paced Point-and-Click adventure for the modern era!" The trailer also features a sampling of some of the music of the game, featuring bold and fun sounds with a lot of excitement and energy. A number of screenshots have also been released, featuring the game's dynamic color palette showcased in a variety of different worlds and backgrounds.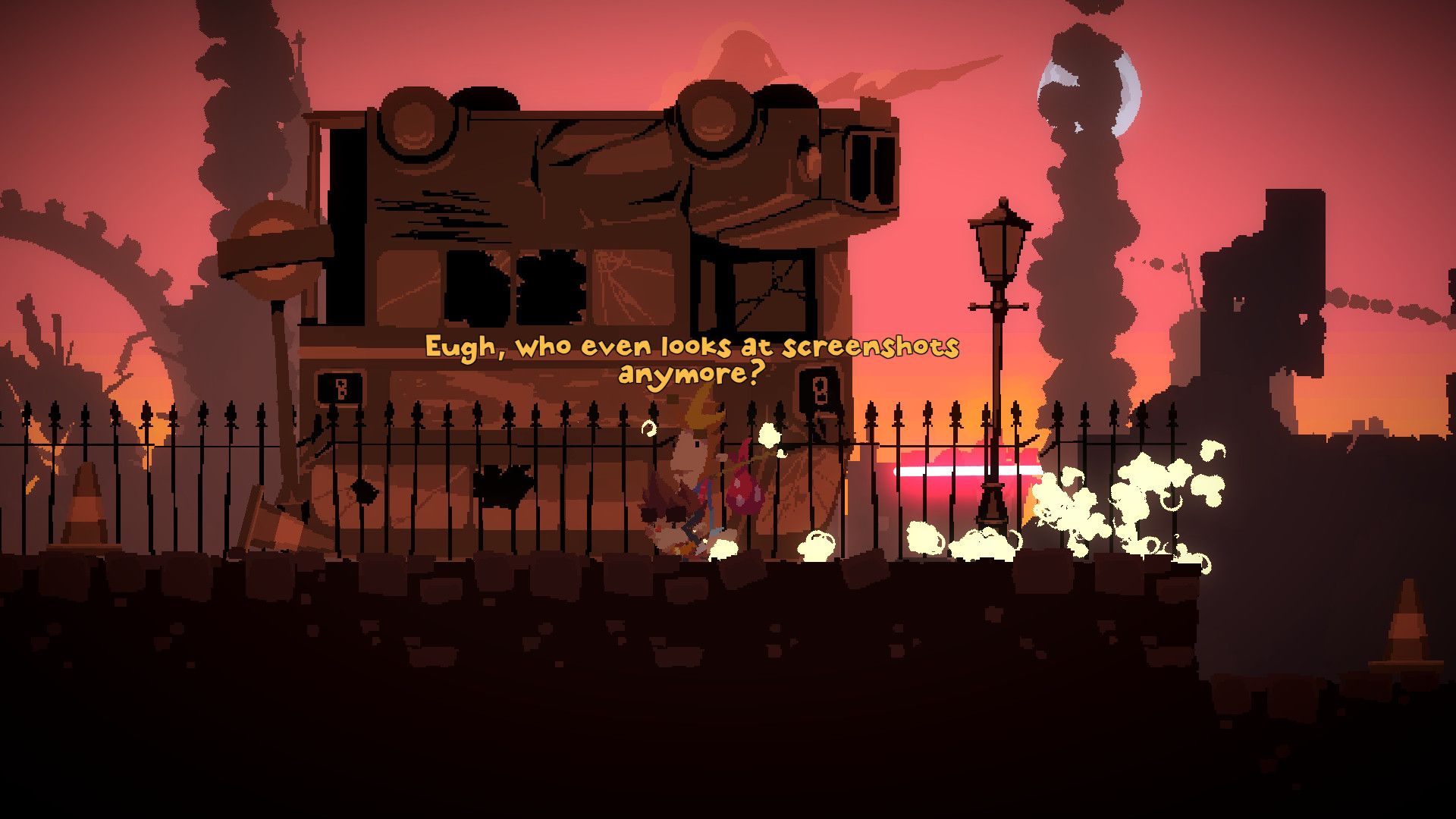 Lair Of The Clockwork God will be available for PC devices beginning February 21. Interested gamers can download the game via Steam.
Source: Read Full Article