Bandai Namco has pre-emptively apologized after discovering copies of Little Nightmares 2 will arrive later than expected in the UK thanks to Brexit.
Little Nightmares 2 is coming to last-gen and new-gen consoles next week on February 11, 2021. Well, at least it is for those of you waiting for it outside of the UK and Ireland. On Thursday, Bandai Namco tweeted that physical copies of the game could well reach the UK and Ireland after release day thanks to Brexit.
"Due to unforeseen changes after Brexit, shipping for physical copies of Little Nightmares II will be delayed in the UK & Ireland by a few days," the developer revealed. It apologized for the problem and assured those who were expecting the game to drop on their doormats that the problem will be resolved as soon as possible. Anyone who has pre-ordered a digital copy doesn't have to worry, of course.
The UK's departure from the EU means transporting goods to and from mainland Europe is no longer as straightforward as it used to be. Even though Ireland is still a part of the EU, trucks transporting copies of Little Nightmares 2 will presumably have to pass through England first, hence the delay in copies of it reaching Ireland as well as just the UK.
Little Nightmares 2 is the long-awaited sequel to the first in the series which turns four this year. Bandai Namco celebrated its imminent release by giving away a Little Nightmares-themed Switch earlier this year. As for those of you who are new to the franchise, or simply not sold on a sequel, be sure to check out TheGamer's preview. The demo is also available now on PS4 and Xbox One.
Last year we discussed how Brexit might impact the gaming industry. At that time, revenue and development were the biggest issues we envisioned the change would bring about. This was also before the pandemic hit and changed just about everything we know about the world, including the Brexit deal. Copies of games being held up in a port somewhere on the European coast wasn't something we saw coming.
NEXT: Sony Wants To Sell 14.8 Million PS5s In 12 Months, But Shortages Could Make That Impossible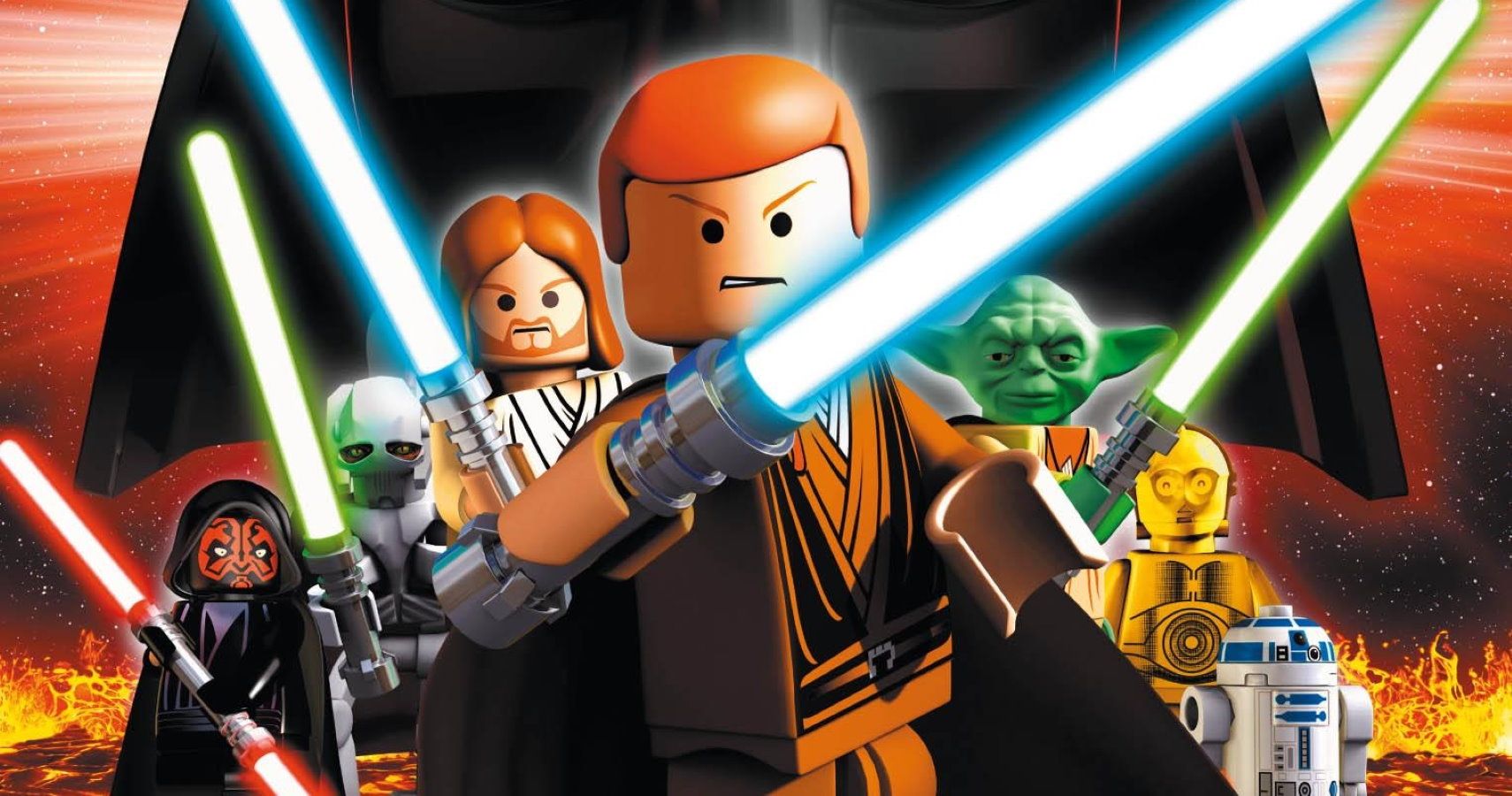 Game News
Bandai Namco
Little Nightmares
Josh has been gaming for as long as he can remember. That love began with a mild childhood addiction to the Sega Genesis, or Mega Drive since he lives in the UK. Back then, Sonic 2 quickly became his favorite game and as you might have guessed from his picture, the franchise has remained close to his heart ever since. Nowadays, he splits his time between his PS4 and his Switch and spends far too much time playing Fortnite. If you're a fan of gaming, wrestling, and soccer, give him a follow on Twitter @BristolBeadz.
Source: Read Full Article