The Philippines has now followed Vietnam and pulled the Uncharted movie from its cinemas due to a scene that depicts a map showing contested territory in the South China Sea. Taiwan, Vietnam, Brunei, the Philippines, and Malaysia all have claims on the offshore territory that China currently contests it owns.
As reported by CNN, the map contains the 'nine-dash line', used by China to mark this territory. The film was pulled because the inclusion of that scene "is contrary to national interest," according to the Foreign Ministry of the Philippines.
In 2016, it was ruled by an arbitration tribunal in The Hague that China's claim to the territory was invalid, but the government of China did not participate in the case or choose to recognise the ruling.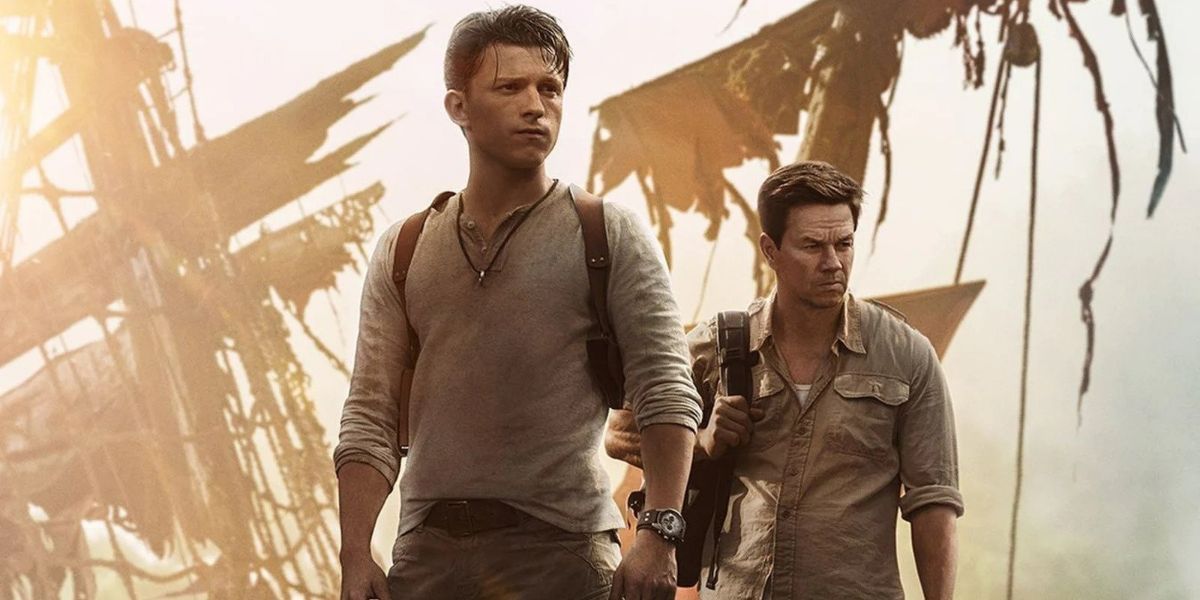 Columbia Pictures Industries Inc, a subsidiary of Sony and one of the Big Five studios was ordered to stop screening Uncharted and agreed. In 2019, Dreamworks was also ordered to stop screenings of Abominable for depicting the same nine-dash line.
It seems like the sort of issue that could be easily rectified by some digital post-production that would alter the map depending on the country it was shown in. If the international version maintains the nine-dash line, however, then maybe the damage has already been done and the countries contesting the territory will keep the film out in protest.
In other film news, on Tuesday, Disney refused to edit out a scene in the upcoming Doctor Strange in the Multiverse of Madness where lesbian superhero America Chavez talks about her two mothers. The government of Saudi Arabia requested the edit, as it does not allow for what it considers queer propaganda, but so far, Disney has refused.
This comes shortly after staff walked out in protest of the company's support for the homophobic Don't Say Gay bill. It has also been alleged that Disney execs demanded that every "moment of overtly gay affection" be cut from their films, including the removal of a lesbian kiss in the upcoming Pixar film, Lightyear.
Source: Read Full Article