Microsoft and Sony executives may not support the great console war within the gaming community, but it still rages on, nonetheless. Xbox head Phil Spencer certainly doesn't fuel the fire, but instead praises Sony for its ingenuity.
In a lengthy interview with The Verge, Spencer is fired a litany of in-depth questions covering all topics, including Xbox's dual-console launch and the system's future. It was also pointed out that Sony took a giant step forward in next-gen technology, by creating the DualSense controller. The company integrated adaptive triggers and haptic feedback within the ingenious device – fresh tech that you'd expect from the next generation. Despite Xbox taking a backseat in this field, Spencer had some positive comments about the PS5 controller.
"I applaud what they did," Spencer opened with, explaining that his praise for Sony's cutting edge invention extended past its hardware. "We should learn from each other and the innovation that we all push on," he continued, highlighting that this learning curve encompasses business models like Game Pass as well as controller tech.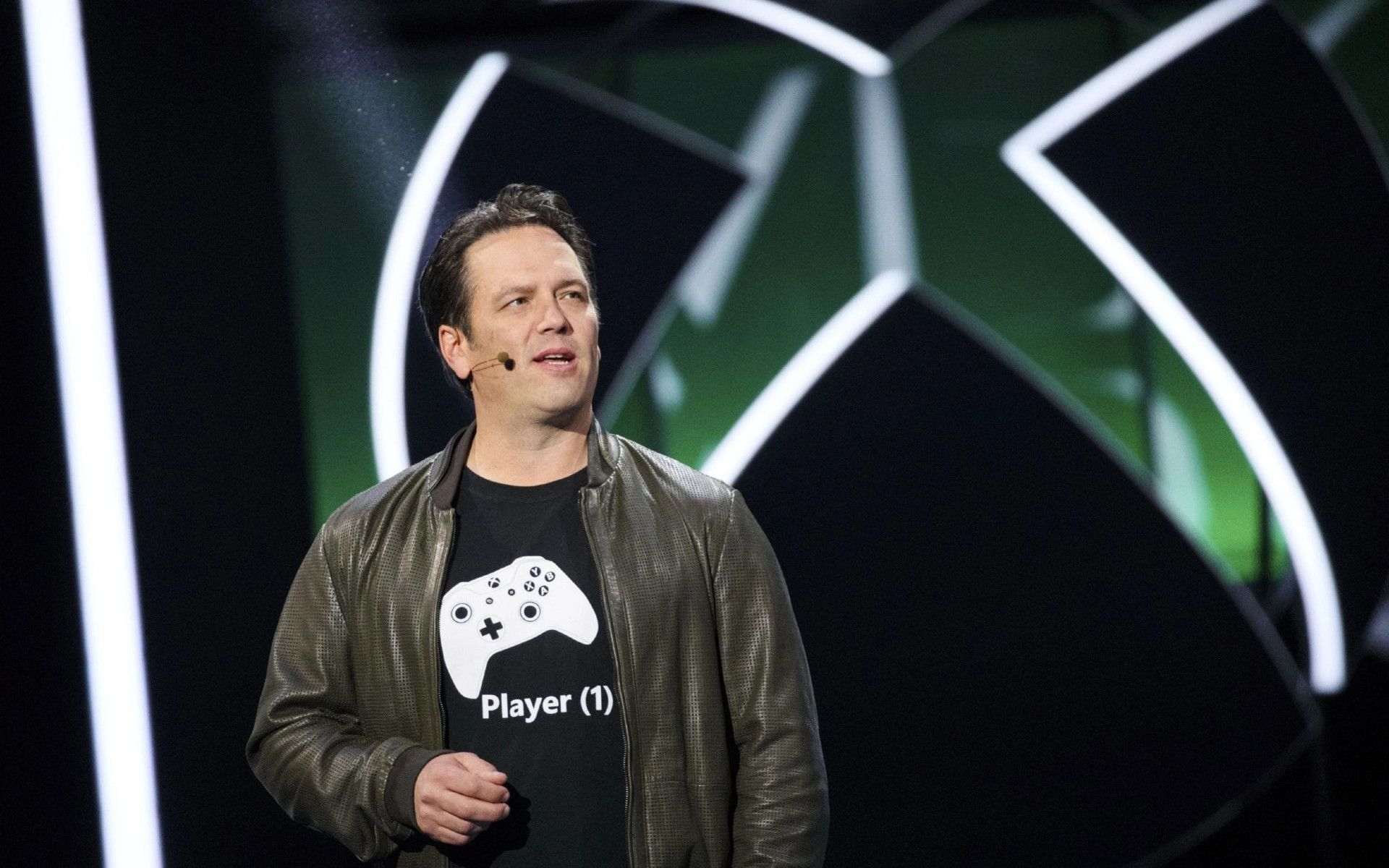 Spencer used Nintendo's Wii console as an example of progressive innovation, which motivated Xbox to introduce Kinect and Sony to respond with the Move. Xbox is currently pushing the boat out with mobile tech, by progressing xCloud with games that support touch controls.
Spencer reiterated that "innovation is something that we should all be looking at and learning". He explained his thought process of investigating what people want to see on their consoles, and what tech could become an important staple of the system. Spencer concluded his response by saying that Microsoft is "eyes open" for any groundbreaking tech that has the potential to advance Xbox. A few months ago, he also stated Xbox wanted to expand its market, meaning developers would have to roll up their sleeves to release games for both of Microsoft's next-gen consoles – the Xbox Series X and the cheaper, digital Series S.
Spencer even spoke about how haptics could be used on mobile devices – which targeted the xCloud in our mind. He explained that adding API calls for rumble or haptic triggers would be possible on Apple and Android, confirming "it's stuff we've looked at before."
Keeping xCloud in mind, Spencer announced back in October that the portable platform may be receiving a Chromecast-style streaming stick. He confirmed that Microsoft was very interested in allowing xCloud to work on televisions – a subsequent idea to the scrapped 2016 streaming stick once known as "Project Hobart."
Source: Read Full Article