It's probably fair to say that golf fans haven't had much choice when it comes to officially licensed games for their favorite sport. Rory Mcllroy's PGA Tour was so badly received at the time of its release that it effectively killed the long-running franchise developed under the EA Sports banner.
It was then left to developers HB Studios to pick up the slack with their own The Golf Club series. They weren't officially licensed PGA games but the last entry in the series, The Golf Club 2019, did feature six TPC courses and a PGA Tour mode. After dipping their toes into the PGA license, HB Studios have fully taken over the PGA license under the 2K Sports banner and have included more features than ever before with PGA Tour 2K21. However, with as many improvements the series has made, there's still room for improvement.
10

Didn't Like: Can't Play As Real-Life Players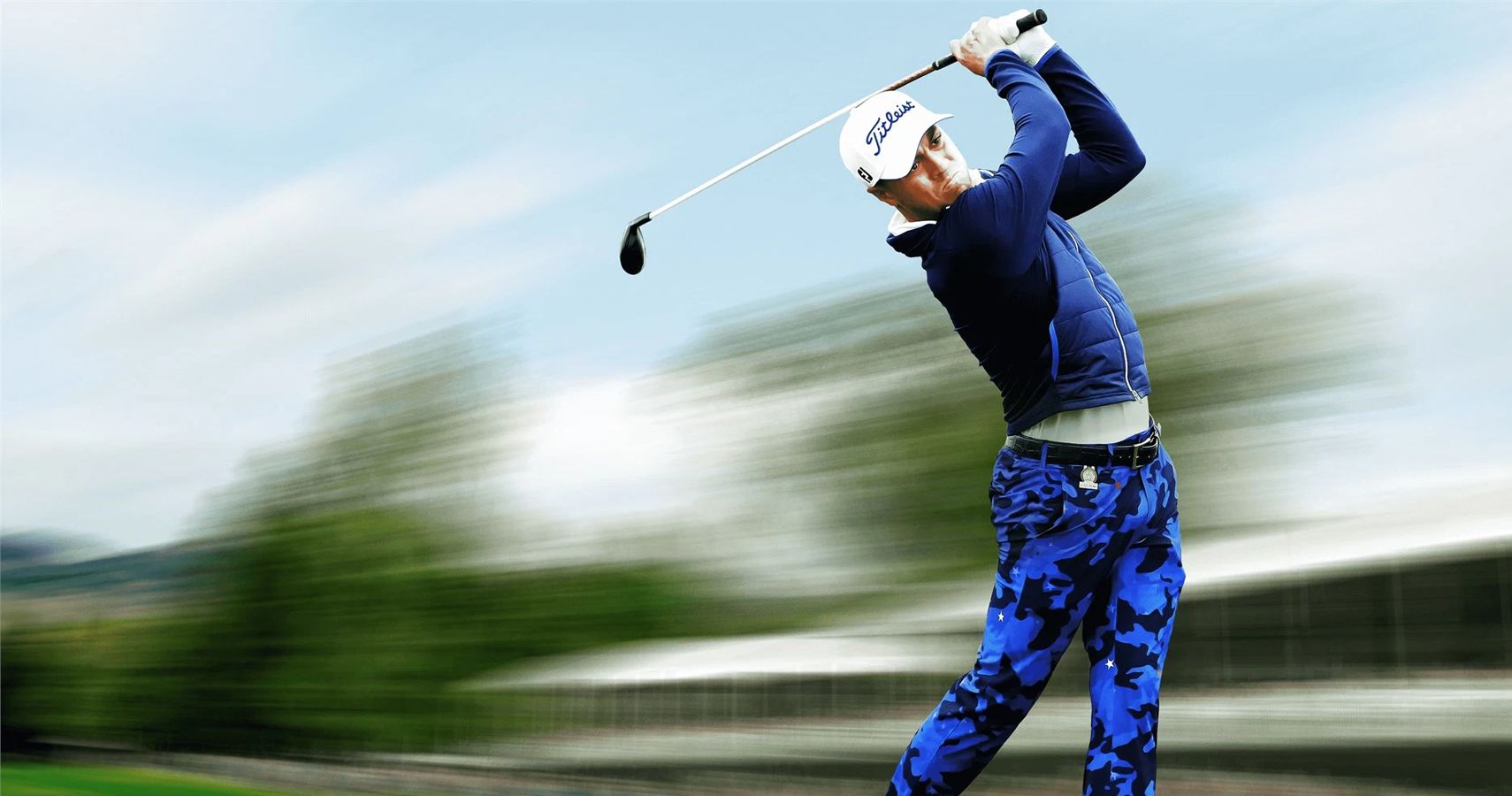 Despite the lack of a real story mode, the fantastic career mode in PGA Tour 2K21 does a great job of making the player feel like they are participating in a professional tournament. As a result, the game is tailored to make the player feel like their character is the real star of the show.
However, it seems like something of a misstep to not let players select any real-life golfers in local or online multiplayer matches. Just like any other sports game, it would have been great to play one of the world's best complete with their own set of skills on the course.
9

Loved: The Fantastic Control System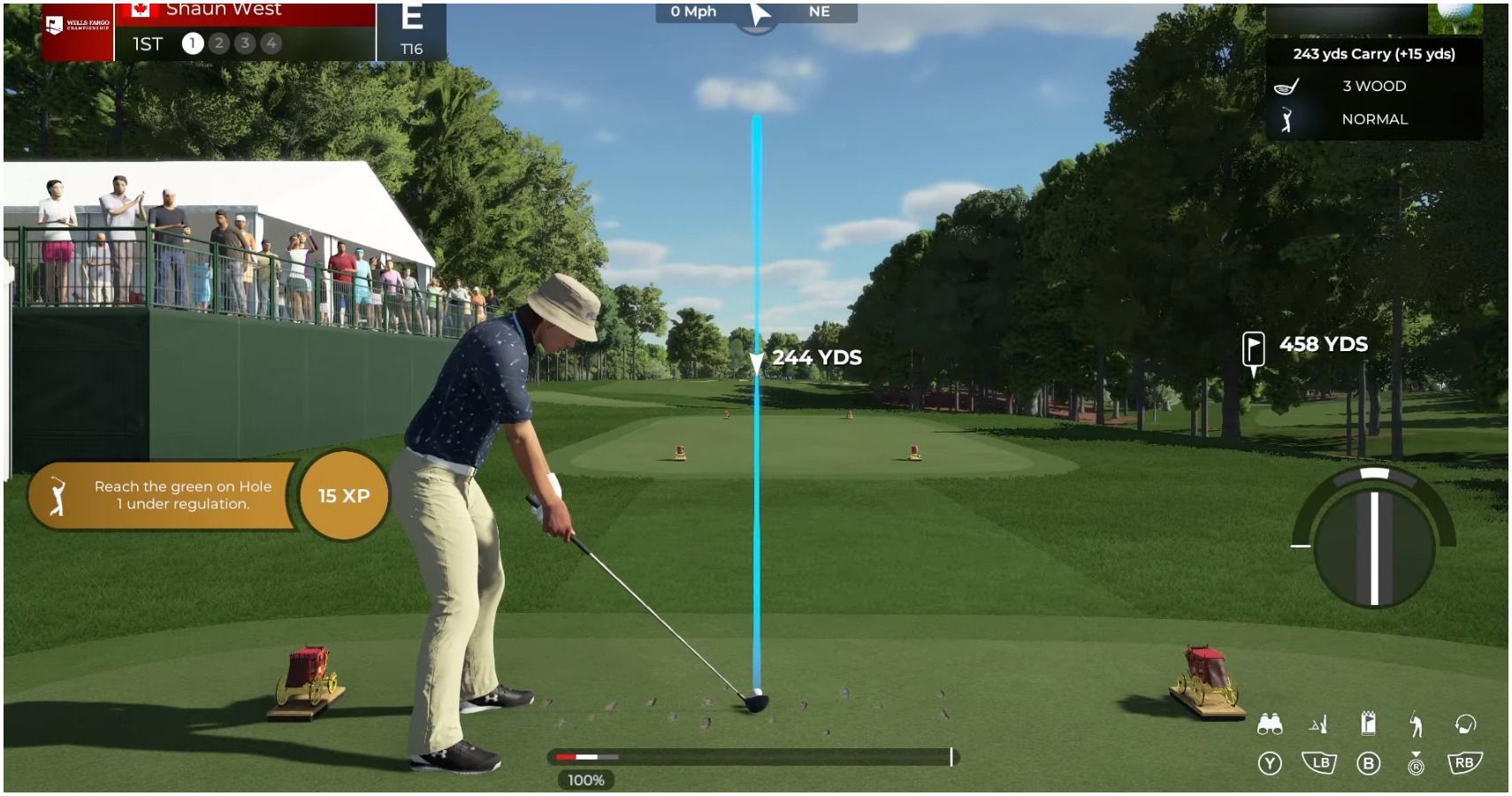 When it comes to a great golf game it really has to feel good to play. This is far more important than any other aspect in the game and that includes its visuals and presentation. PGA Tour 2K21 absolutely nails the feeling of swinging the golf club.
In this game, players really feel like they are able to exercise complete and full control over the movement of their swing, the direction the ball goes, and more. There's just something incredibly satisfying about nailing a perfect shot on the drive and it's a step up from EA's PGA series.
8

Didn't Like: Needs More Real-Life Players To Compete Against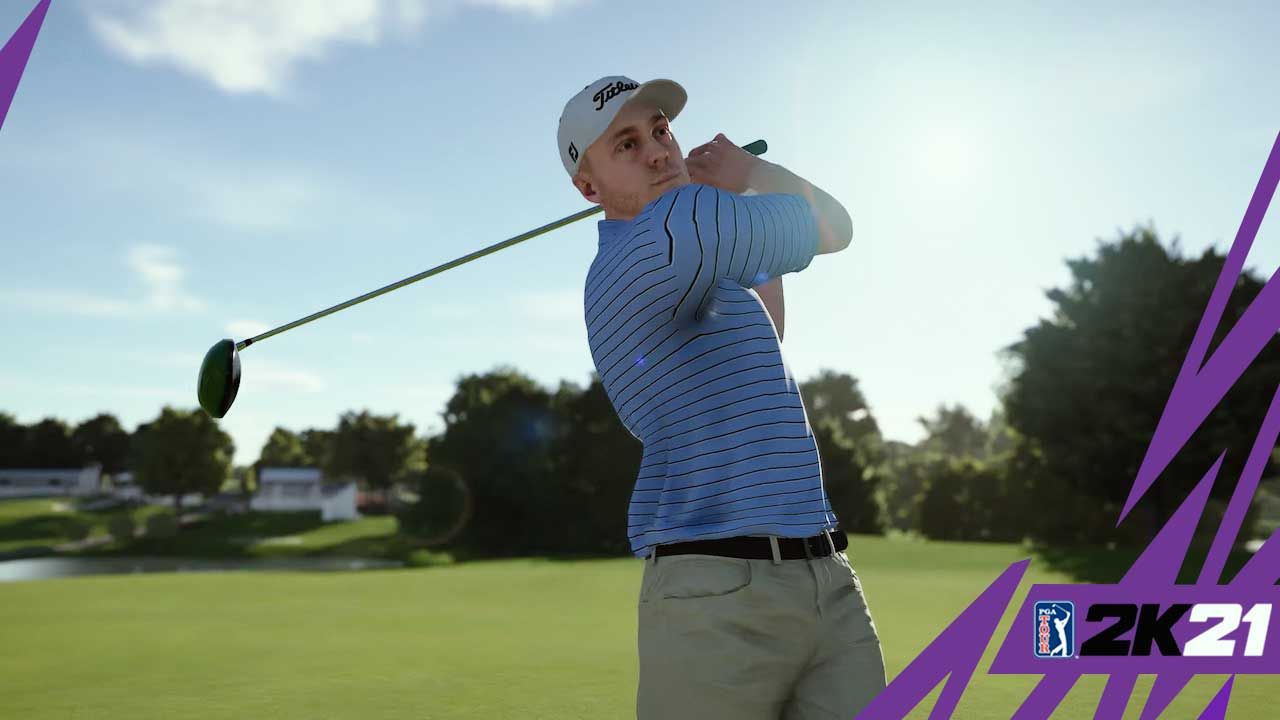 If there's one area where PGA Tour 2K21 is lacking it's in its roster of pro golfers. When compared to other sports titles published by 2K it's hard to fathom why there are only 12 professional players in the game to compete against.
It's probably safe to assume (given 2K's love for microtransactions) that more real-life players will be made available to gamers at a price. This is a shame because as great as PGA Tour 2K21 is, it doesn't match other sports titles when it comes to its competitors.
7

Loved: Excellent Commentary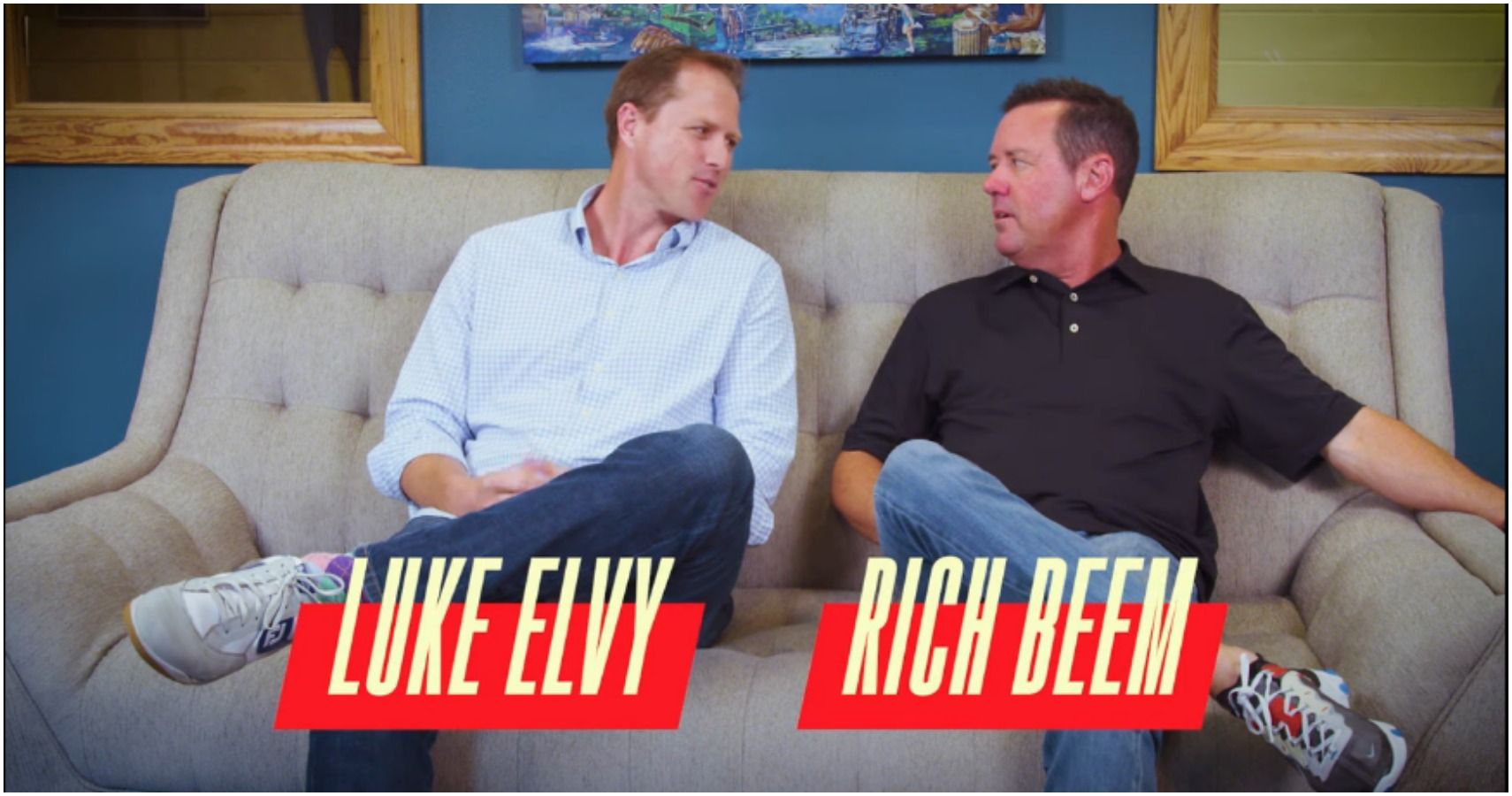 It's true that PGA Tour 2K21's presentation could use some work, especially as this new series is moving toward a new generation of consoles. However, one aspect where the game really shines is the commentary.
The announcing work is provided by color commentators Luke Elvy and Rich Beem. They do a great job in this game with lots of banter and remarks that gel fantastically well with the action, for the most part.
6

Didn't Like: There Are No LPGA Golfers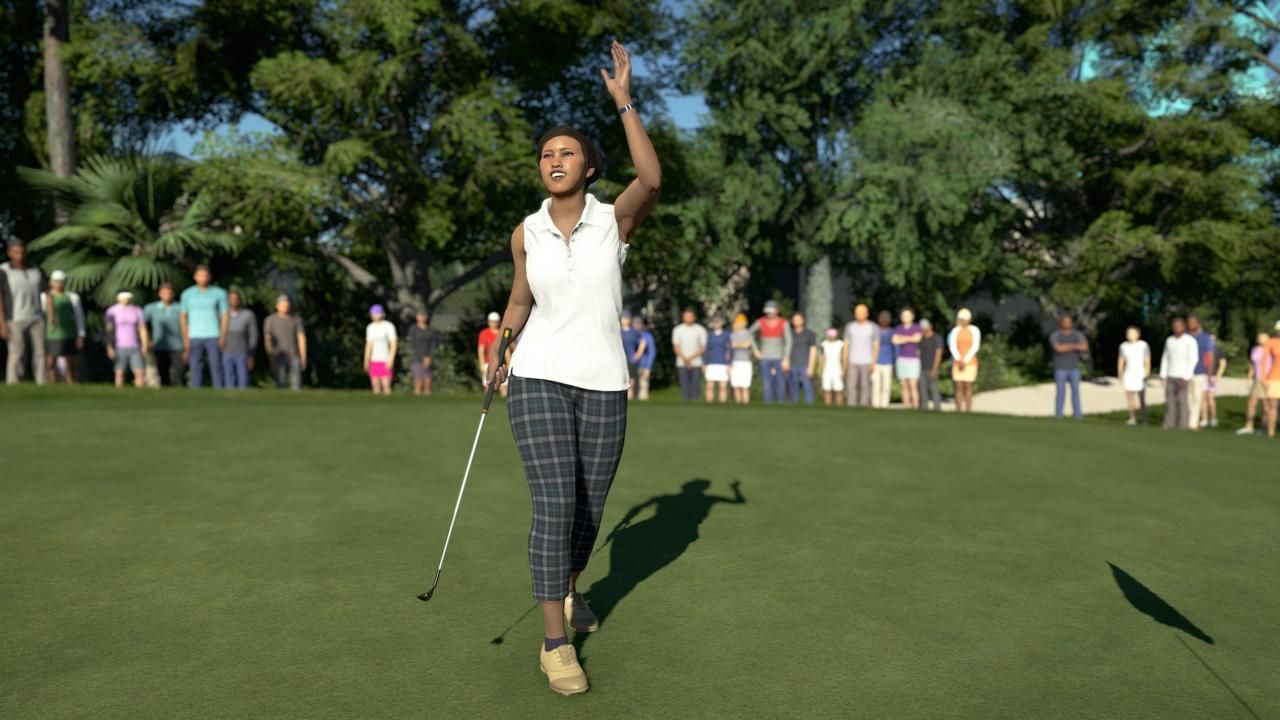 PGA Tour 2K21 is a definite improvement on the developer's previous game Golf Club 2019. It's a more accessible game than ever with lots of options there for players to tailor the experience and difficulty.
However, the lack of LPGA golfers is a pretty big misstep when it comes to a game like this. There are lots of female golfing fans, and even though players can create a female golfer, there are no real-life pro female players to select and play against in the game.
5

Loved: More Accessible Than Ever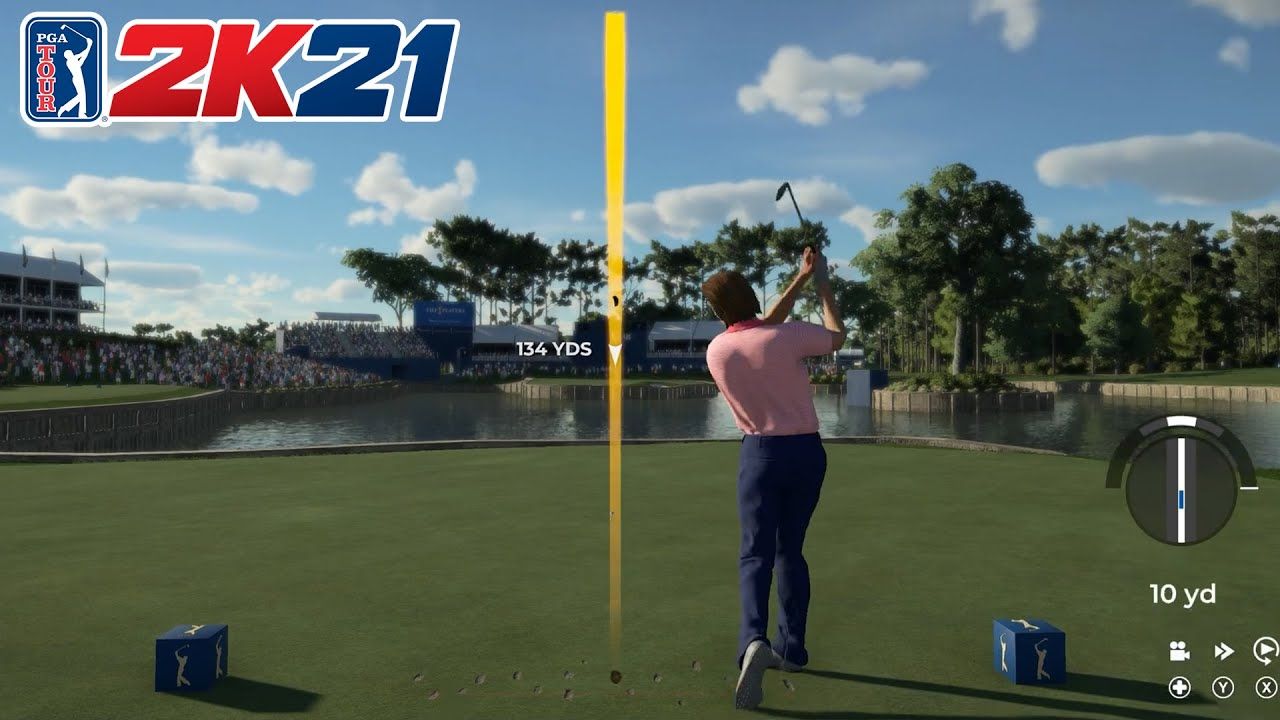 PGA Tour 2K21's predecessor The Golf Club 2019 is a great game in its own right, but there was something of a steep learning curve that came with it, making it a bit unwelcoming for new players.
Thankfully, this new entry has more than addressed this issue by making it more accessible than ever before. Players can adjust the difficulty and tweak the assists to make everything more fun to the average player. There's even a left-handed option for the lefties out there.
4

Didn't Like: The Character Models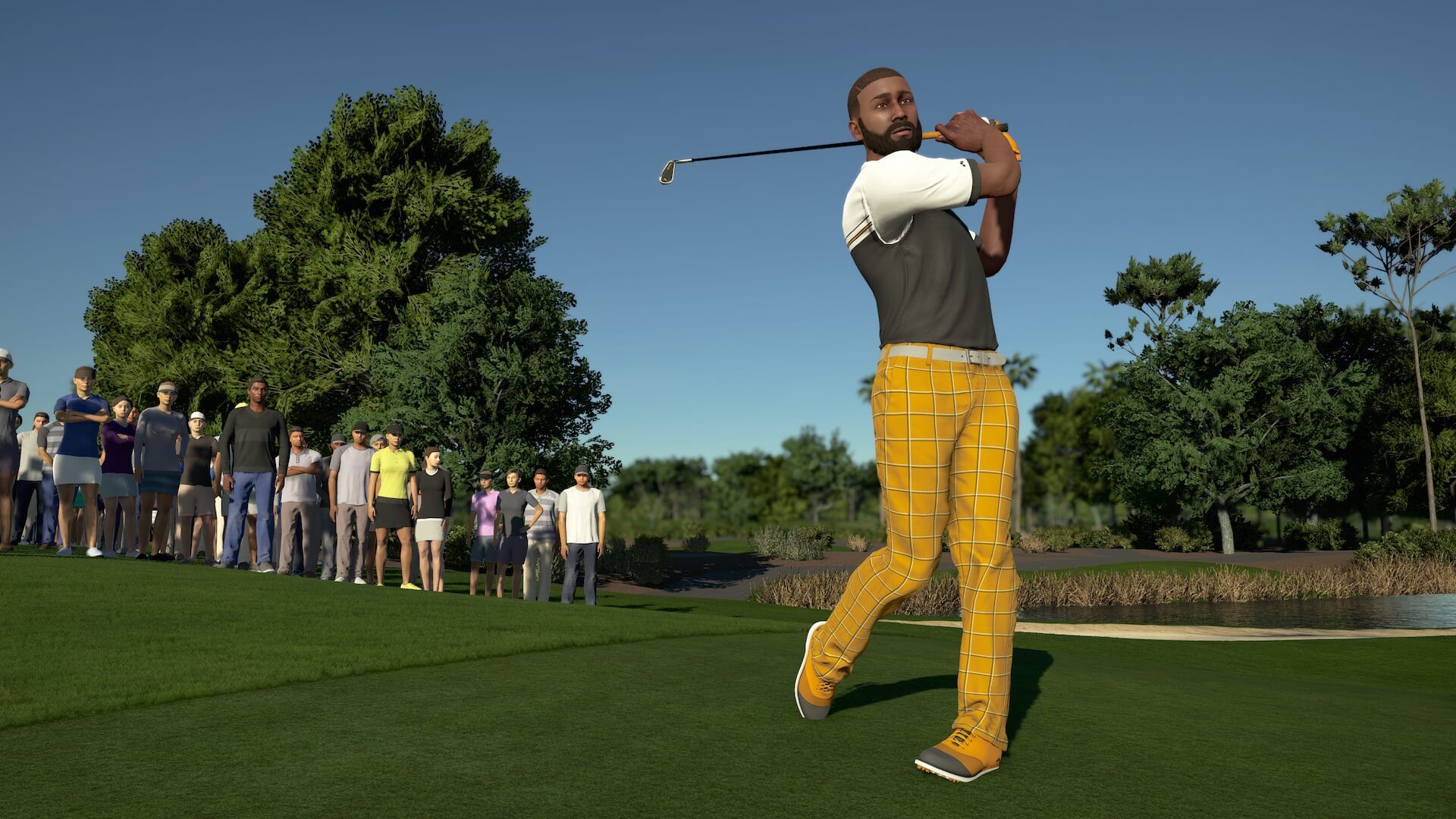 With the PGA series now under the 2K banner it's hard not to make a comparison with the other sports games they have under their banner. The character models in the NBA 2K and the WWE 2K series look great for the most part.
Unfortunately, the same can't be said for the character models in PGA Tour 2K21. While they are certainly serviceable, the player-created characters look a bit last-gen. They wouldn't have looked out of place on the PS3 or Xbox 360 and even come complete with that plastic-looking skin.
3

Loved: Great Local And Online Multiplayer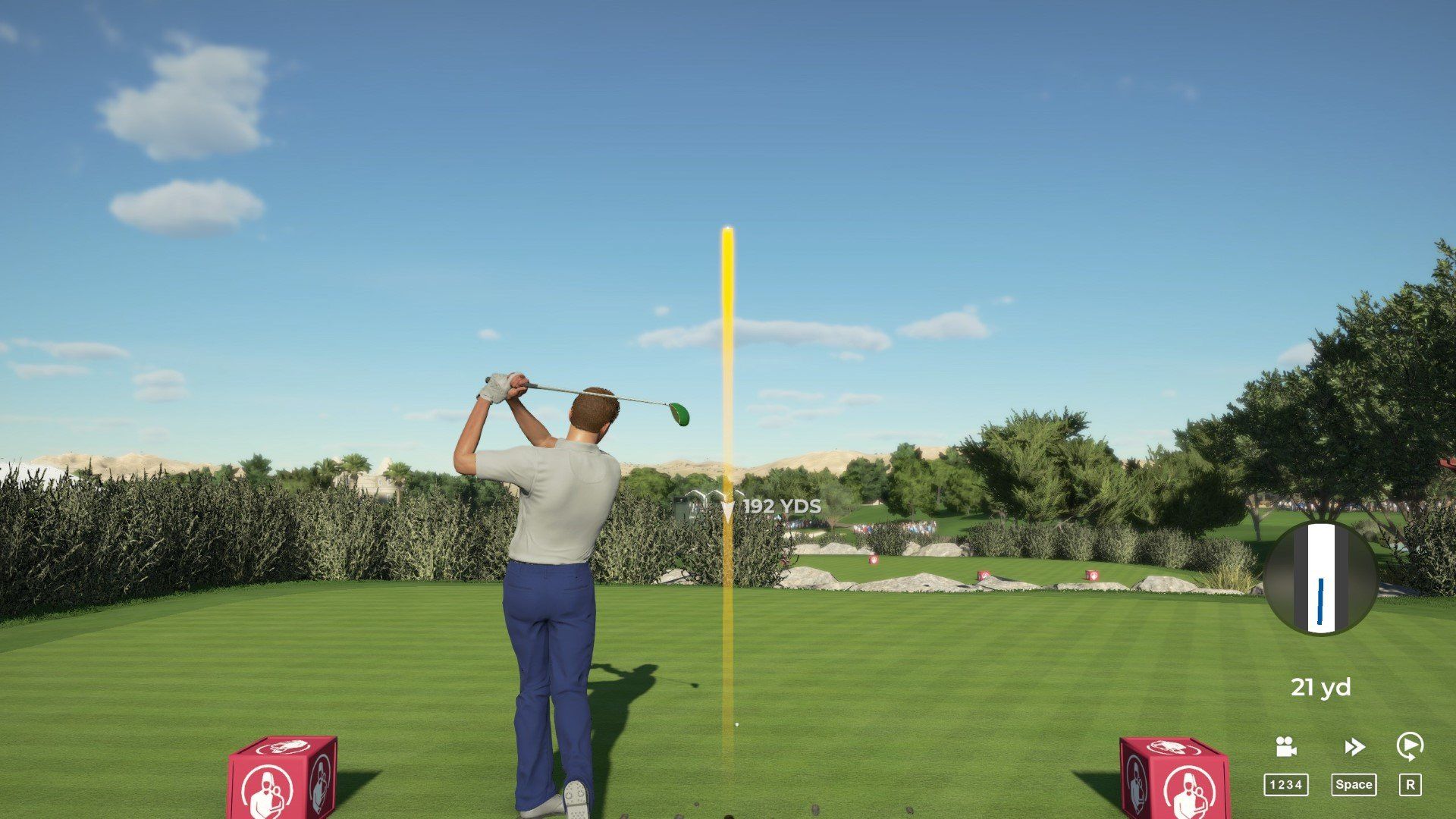 Another aspect of PGA Tour 2K21 that has made it easy for players of the game is the ability to set up or get into an online match with friends or random gamers. Another great aspect of the online gameplay is the Online Societies mode, which is essentially made up of social clubs that players can use to set up their own personalized tournaments.
Playing at home locally is also a lot of fun, as it's very easy to add a guest and quickly create a custom character to get straight into the action. They can also leave a match and continue from where they left off, which is handy since games can last quite some time.
2

Didn't Like: Environments Look A Little Static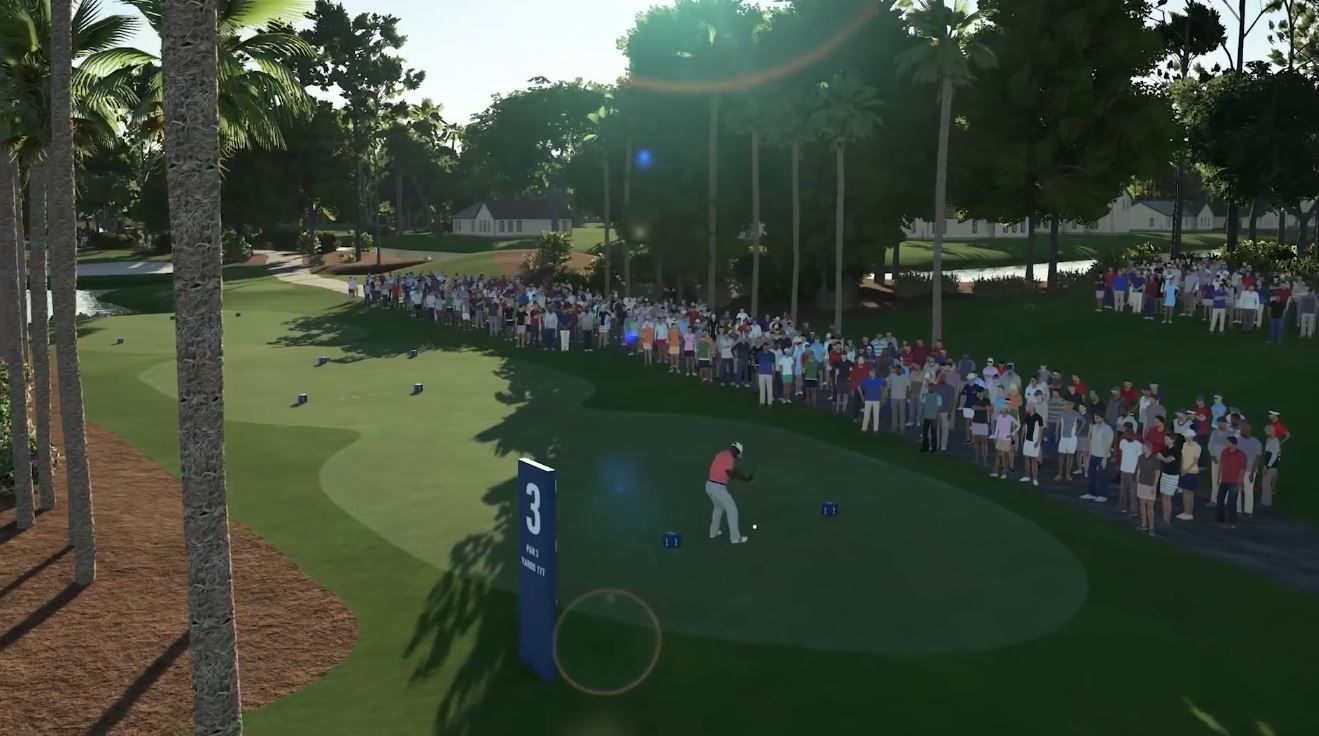 PGA 2K21 is without a doubt a great looking game. The environments look realistic and the courses (both official and non-official) look fantastic. However, its presentation doesn't quite live up to 2K's other sports titles, like the NBA 2K series.
This is mostly because the environments look very static and lifeless. There's no movement in the trees when the indicator says there's a high wind, and the audience, which looks great for the most part, won't move out of the way when a ball is flying right at them.
1

Loved: Career Mode Is Excellent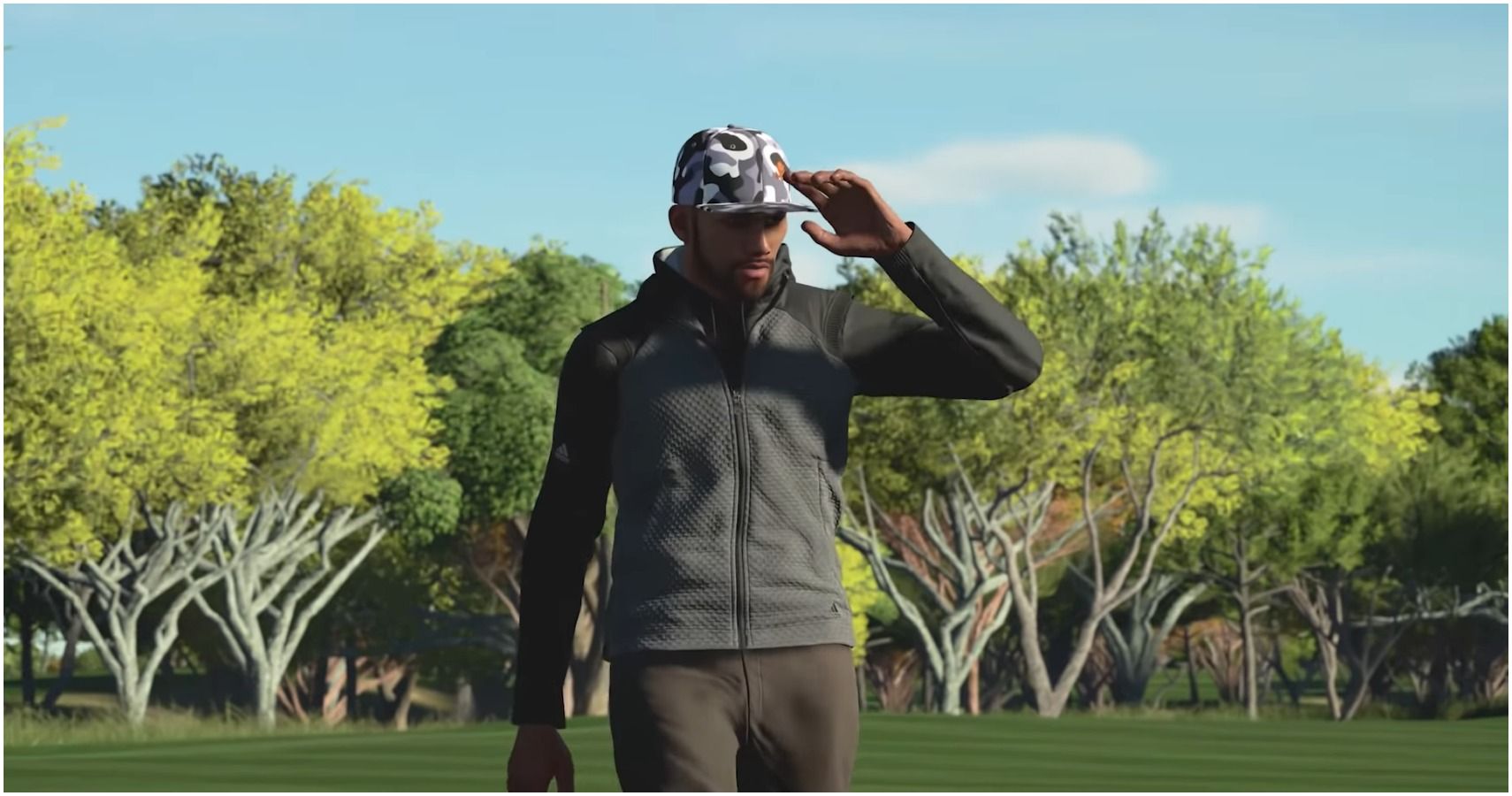 There's a lack of a story mode in PGA Tour 2K21, but the game's career mode does a stellar job emulating a real-life golf career without it. Players can work their way up in smaller tournaments like the Q-School and Korn Ferry tours or jump straight into big leagues and participate in the PGA Tour itself.
Being successful and placing high on the leader will attract sponsors, and players can level up so they earn clothing and equipment to customize their player's look.
Source: Read Full Article