Atlus is publishing its year-end financial statements a little later than most other companies, but the Persona developer at least has some big numbers to report. As of the financial year ending March 31, 2021, the Persona franchise as a whole has sold 15 million units.
Persona Central reports that number was just 13.1 million back in March 2020, which is a value that includes burgeoning digital sales as a result of the pandemic. Persona 5 Royal sold 1.8 million copies since its release in Japan back in October 2019, while Persona 4 Golden sold 900,000 units on PC since releasing on Steam in June 2020.
Combined with the 1.5 million units of Persona 4 Golden sold on the PlayStation Vita, and that brings PS4 Golden to 2.4 million units sold overall.
Related: Persona 6 Should Explore The World Of Influencers
Persona 5 Strikers is another big winner in the updated financial results. As of April, the game sold 1.3 million units after being on sale for just two months. The Musou-style game was developed by Koei Tecmo's Omega Force, the same developer that brought us Hyrule Warriors and the famous Dynasty Warriors franchise.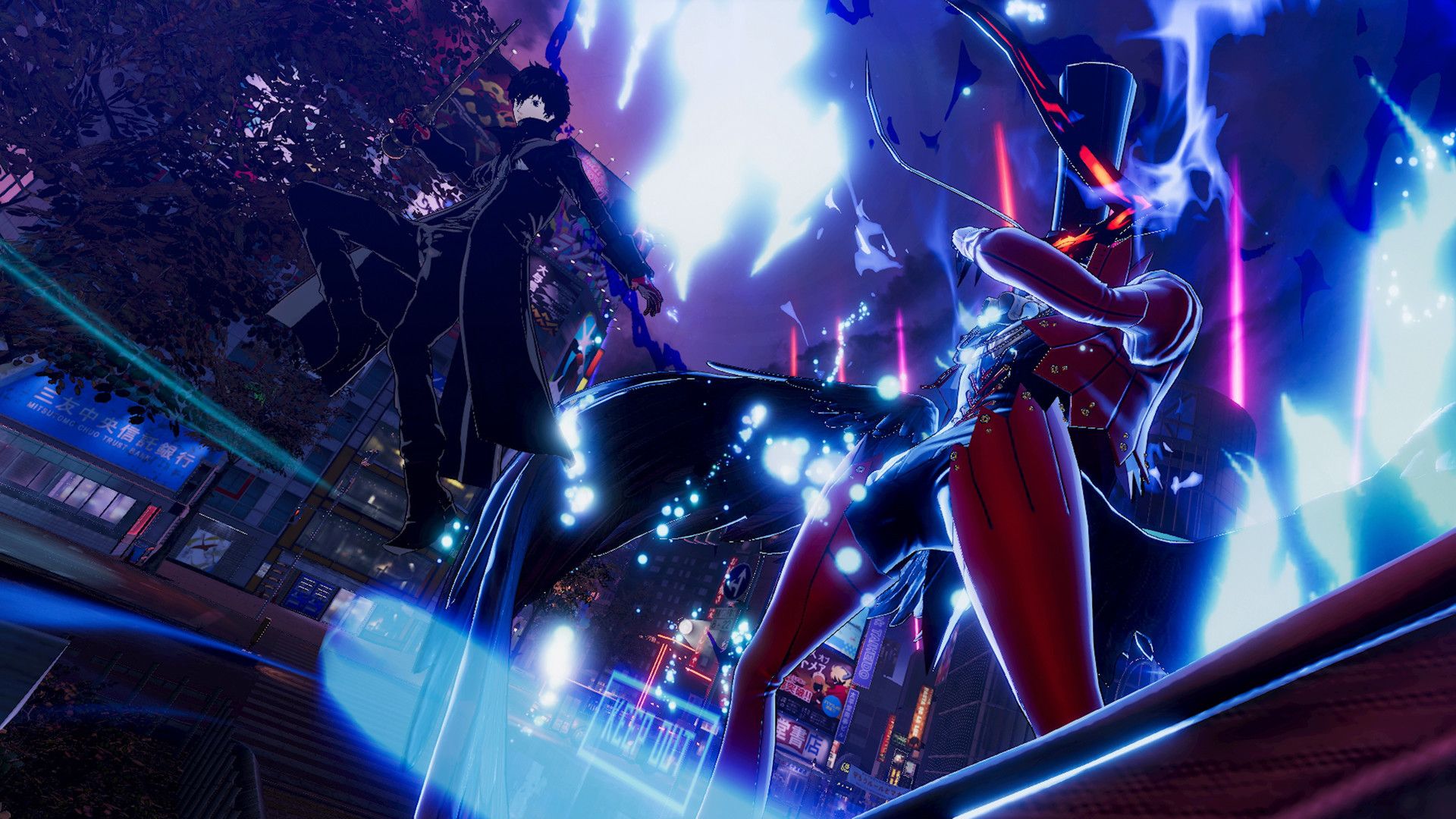 Persona and Yakuza are Sega's biggest franchises at the moment, sales of which kept the publisher afloat over the past year. Persona 5 Strikers and Yakuza: Like A Dragon helped push game sales up 46% overall for the company, although gaming division sales were still down 12% due to falling arcade revenues and closed stores.
It looks like Atlus plans to keep Persona around for a while. The latest Persona news confirms Atlus has renewed website domains for Persona 8, 9, and 10, but also a domain for P5U. Persona 4 Arena was stylized as P4U for its website domain, so many take this as a sign that Persona 5 Arena is currently in development.
Next: Xbox Design Lab's Banned Words List Includes Bumhole And Uterus, But Ovary Is Fair Game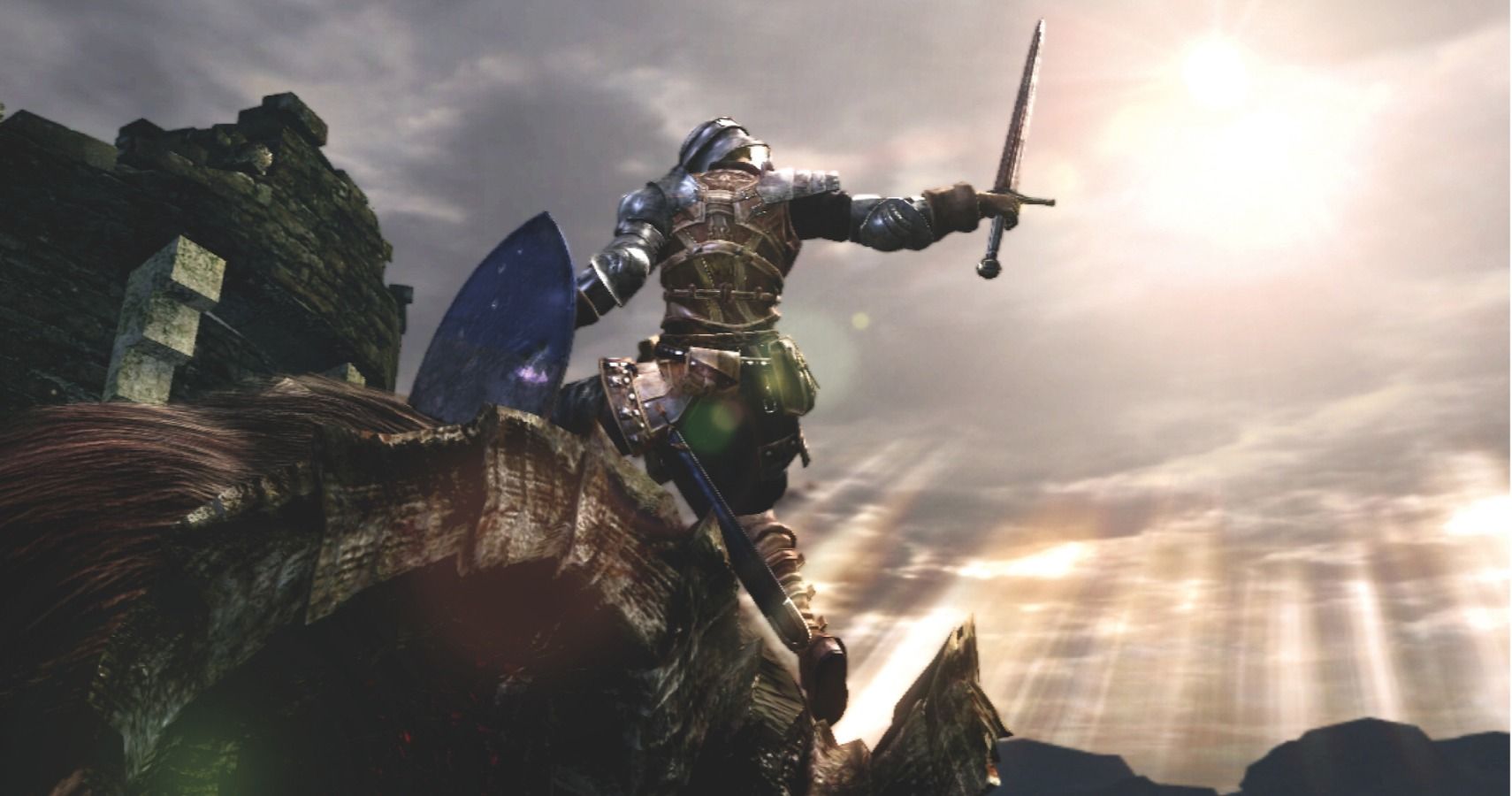 Dark Souls: Nightfall is a mod that looks as if it's a genuine sequel to the first game in the series.
Game News
Persona
persona 5 strikers
Persona 5 Royale
Persona 5: Royal
Atlus
SEGA
Freelance writer and contributor at The Gamer, Sean hails from Toronto, Canada. If you ask Sean what he likes, he'll say, "Robots, Ninjas, donuts – in that order."
Source: Read Full Article