The Western Release of Persona 5 Strikers has finally been announced as February 23 for Nintendo Switch, PS4, and PS5; almost exactly a year after its initial release. While it's pretty normal for Western localised games to release later than the original launch date, a year is a bit too long. It seems though, that there was a legitimate reason for the delay.
Voice actress, Erika Harlacher, who plays Lady Ann in the game, revealed that the Covid 19 pandemic was the cause of this huge delay. The news was revealed during a conversation between Harlacher and Cassandra Lee Morris on Morris' YouTube channel. Morris was also part of the game and voice acted the role of Morgana in Persona 5 Strikers.
Harlacher mentioned that the voice recording for the Western localisation was due to begin in April 2020. However, the pandemic hit, forcing the cast and crew to go into quarantine. Recording equipment was later delivered to the cast so that they could record remotely. The fact that the recording wasn't done in a professional studio would have also added to the delay time.
Persona 5 Strikers is set nearly six months after the events of the original Persona 5. The game's characters go out on a summer vacation, but a mysterious investigation ends up taking them all over Japan. Unlike the original, which is a turn based RPG, Strikers will be a Musou-style game, like the Dynasty Warriors franchise.
Later on this month, fans will be treated to a crossover between Persona 5 Strikers and Nintendo's popular mobile game, Dragalia. While this news was leaked in December last year, there wasn't much information suggesting the exact nature of the collaboration. The datamine uncovered the presence of Joker, Morgana, Panther, Arsene, and Strikers original character, Sophia. The only other detail we know from the reveal video is that Dragalia will be immersing itself into the iconic Persona art style in terms of animations and UI elements.
Best Buy pre-orders of Persona 5 Strikers will get you a pretty cool looking steelbook case. The best part is, if you already placed your pre-order before the steelbook announcement, you'll automatically be upgraded to the steelbook, which is worth $9.99 on its own.
NEXT: Persona 5 Strikers' English Voice Actors React To Game Trailer In New Video By Atlus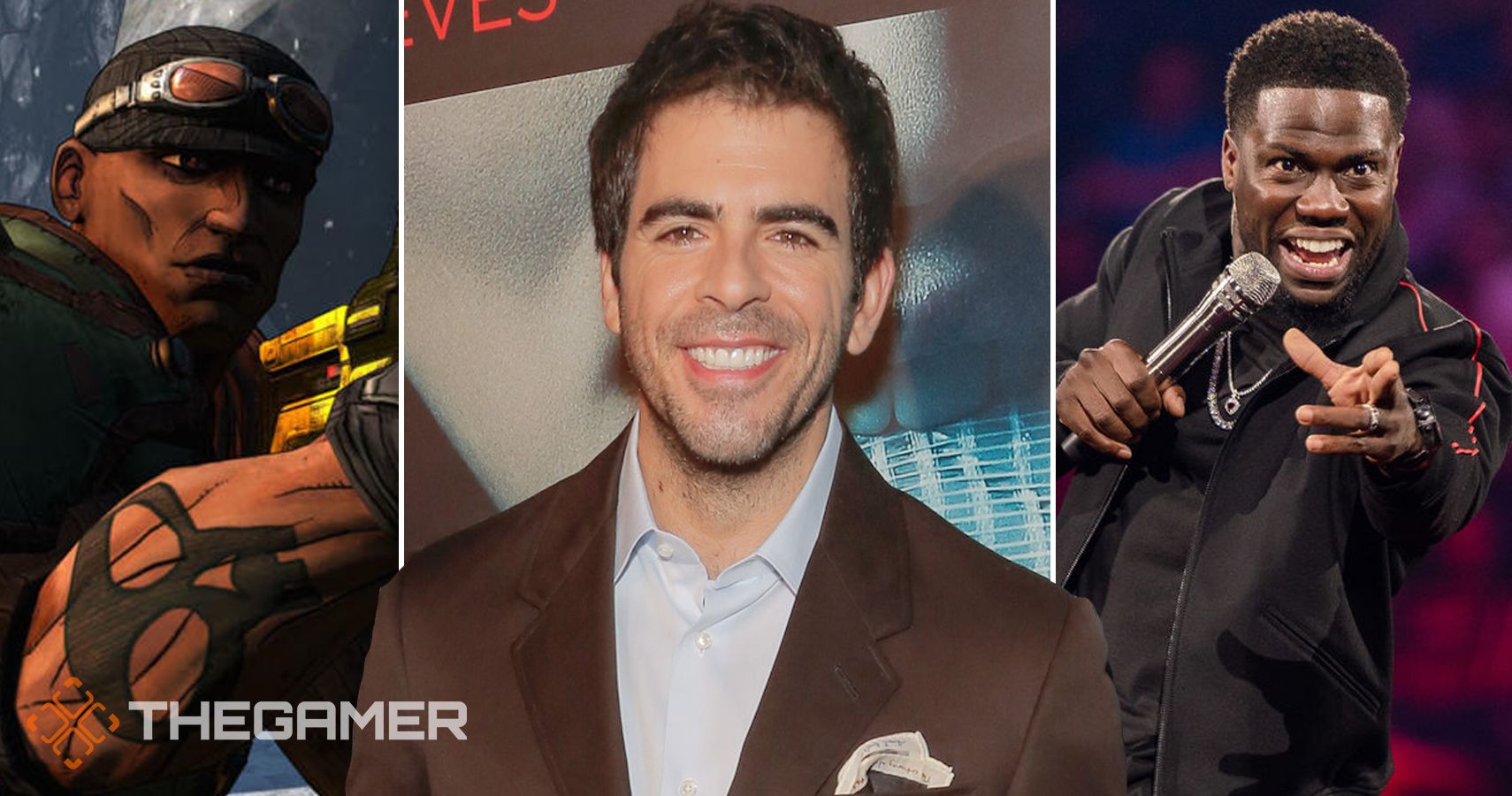 Game News
Persona 5 Scramble: The Phantom Strikers
Source: Read Full Article