The people who pre-order Persona 5 Strikers at Best Buy will now receive the game in a steelbook case, even if they have already ordered the game in the past.
Persona 5 Strikers is the upcoming sequel to Persona 5 (and is not a sequel to Persona 5 Royal), which is set six months after the original game and follows the Phantom Thieves of Heart as they travel across Japan. The original Persona 5 was a turn-based RPG, while Strikers will be a Musou-style game, where the Phantom Thieves battle hundreds of enemies at once. Its gameplay style has been compared to Hyrule Warriors: Age of Calamity, with a focus on fast-paced action and special attacks, rather than just blindly bashing the buttons.
Related: Persona 5 Strikers' English Voice Actors React To Game Trailer In New Video By Atlus
Persona 5 Strikers isn't due to be released until February, but pre-orders are already live for the game. The people who pre-order the physical edition of the game from Best Buy will receive a steelbook case, as seen below. According to the Best Buy website, this steelbook case is worth $9.99 on its own.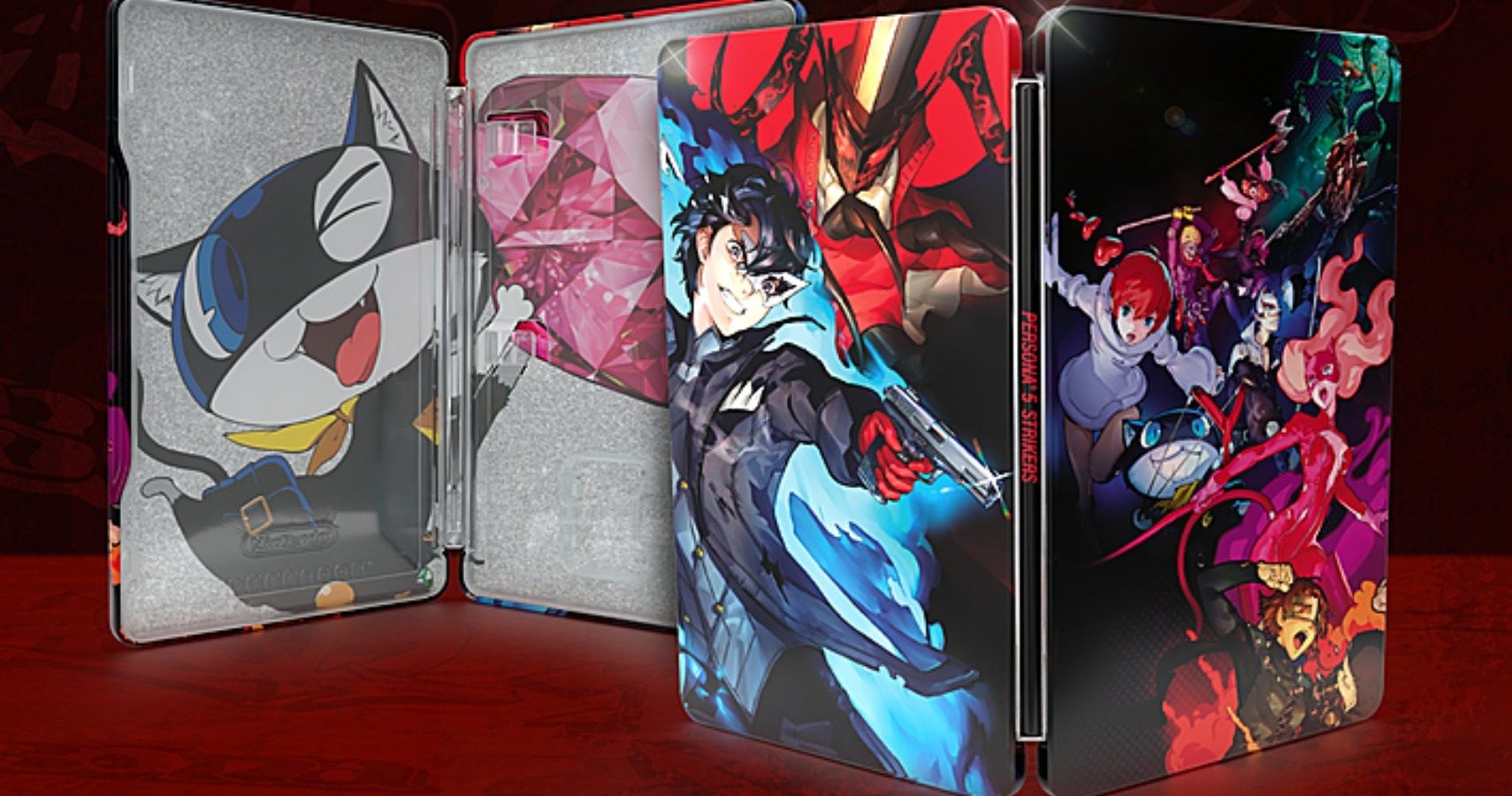 If you already pre-ordered the game before the steelbook announcement was made, then you're still in luck, as your order will be upgraded before launch. There's no need to cancel and pre-order Persona 5 Strikers again. The people who aren't fussed about physical media can also go for the Digital Deluxe Edition of Persona 5 Strikers, which will allow you to play the game four days early.
Fans in the west have had to wait a lot longer for Persona 5 Strikers than normal, as Atlus' localization process is extremely slow. This wasn't helped by the pandemic forcing the voice actors to record their lines remotely. 2021 should finally see the return of the Phantom Thieves of Heart, and we can't wait to experience their latest adventure, even if it's not in the gameplay style that we're accustomed to.
Next: Persona 5 Strikers: Zenkichi's English Voice Actor Has Officially Been Revealed
Persona 5 Strikers will officially be released on February 23, 2021, for the PlayStation 4, Nintendo Switch, and PC via Steam.
Source: Best Buy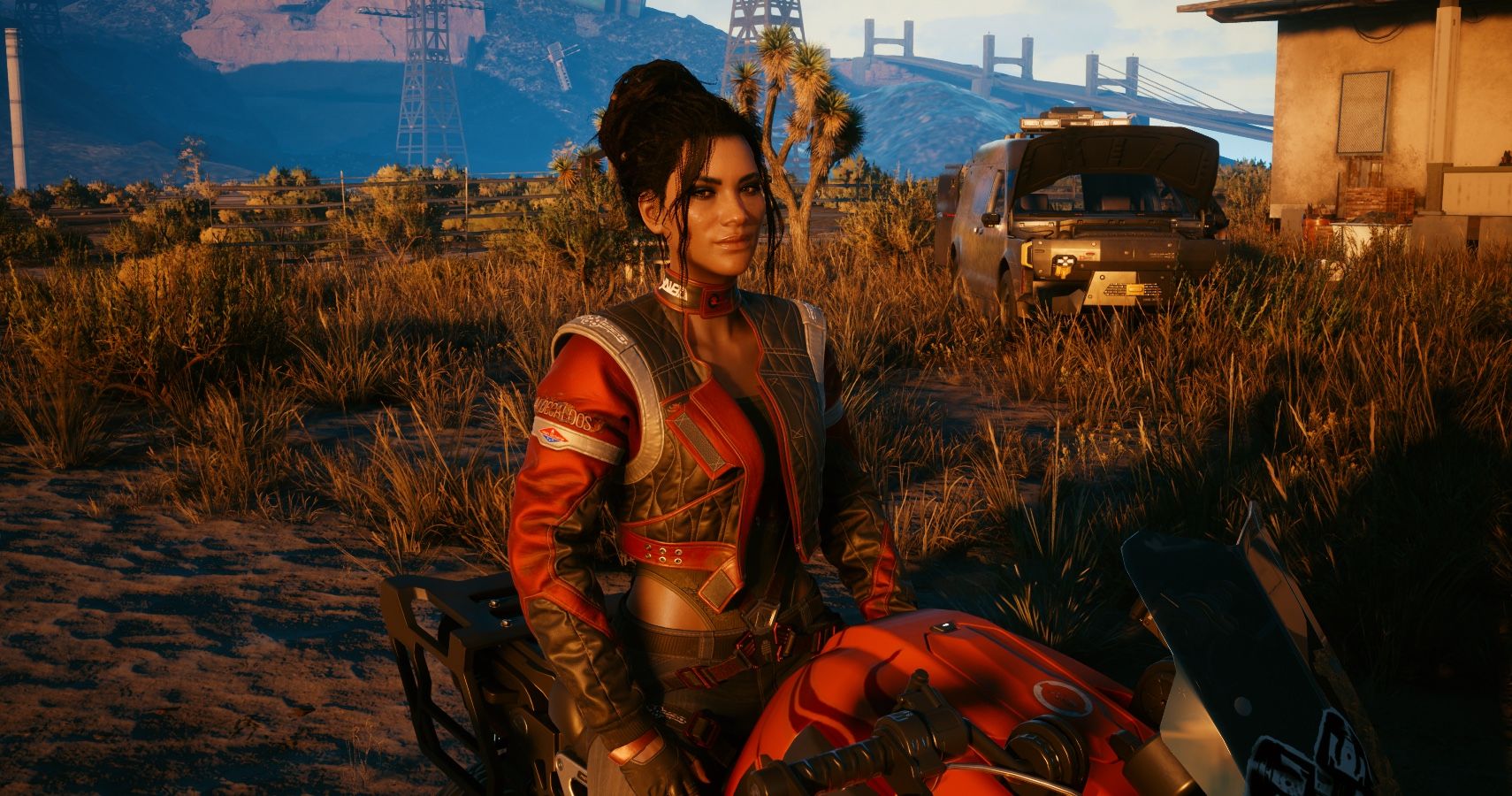 Game News
Persona 5 Scramble: The Phantom Strikers
Scott has been writing for The Gamer since it launched in 2017 and also regularly contributes to Screen Rant. He has previously written gaming articles for websites like Cracked, Dorkly, Topless Robot, and TopTenz. He has been gaming since the days of the ZX Spectrum, when it used to take 40 minutes to load a game from a tape cassette player to a black and white TV set.
Scott thinks Chrono Trigger is the best video game of all time, followed closely by Final Fantasy Tactics and Baldur's Gate 2. He pretends that sorcerer is his favorite Dungeons & Dragons class in public but he secretly loves bards.
Source: Read Full Article