Fans who have been waiting impatiently for Persona 5 or Persona 5 Royal on the Nintendo Switch shouldn't give up hope just yet, as an Atlus representative has said that fans should keep fighting for the game and that it's still a possibility.
Persona 5 seemed as if it would remain a PlayStation exclusive title, due to the fact that the series mostly stuck with Sony systems throughout its existence. Everything changed during the 2019 Game Awards when it was announced the Joker from Persona 5 would be the first character in the Super Smash Bros. Ultimate Fighters Pass. This led to speculation that Persona 5 was coming to the Switch, but it has yet to be announced. Atlus has revealed that Persona 5 Scramble is coming to the system, but the original game is still stuck on PlayStation consoles.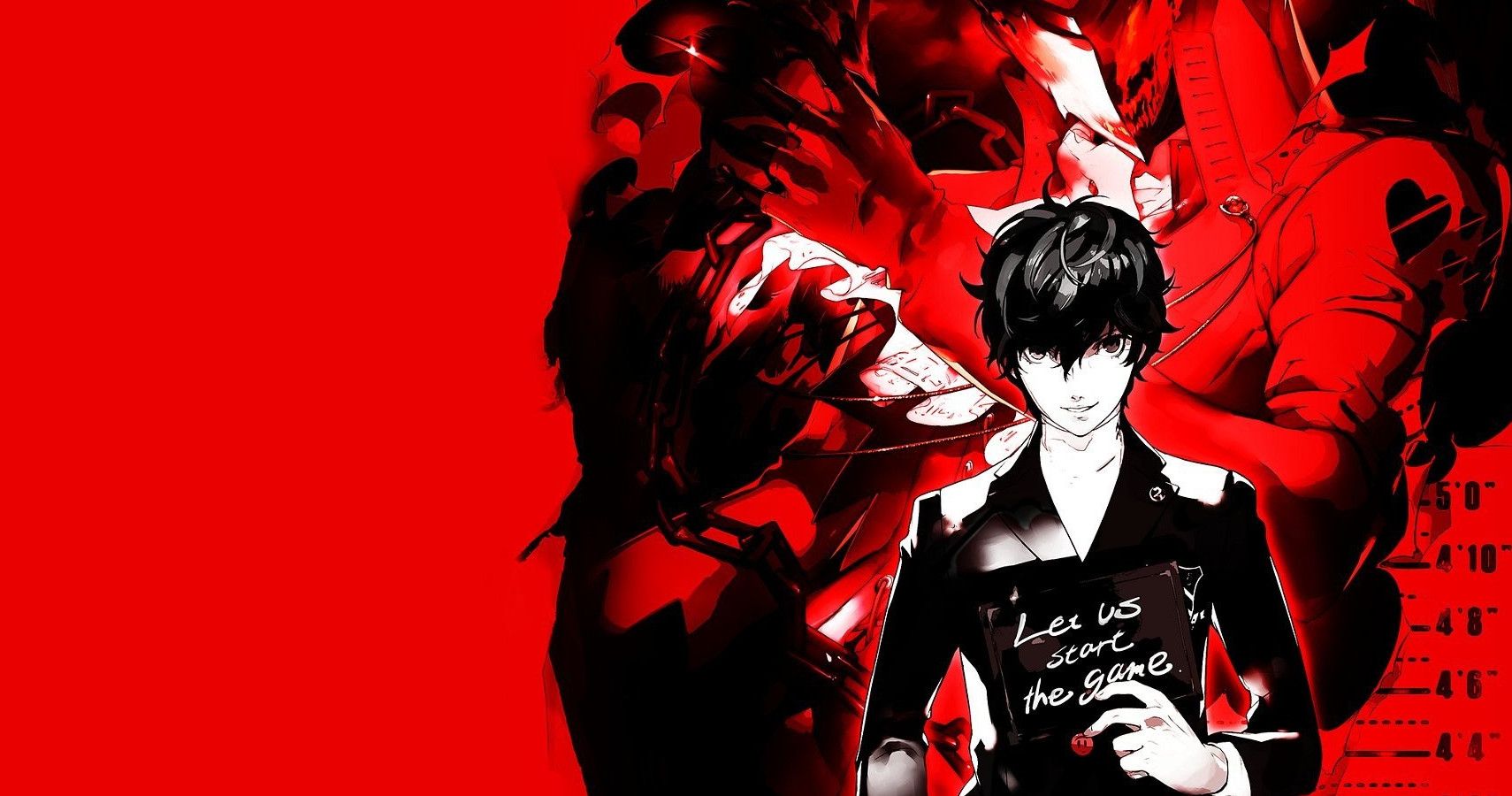 It was recently revealed that Catherine: Full Body has been rated for Nintendo Switch in South Korea, which suggests that Atlus is seriously thinking of porting more of its older games to the Switch. The Catherine: Full Body port has likely been in development for a long time, so the success of that game might act as a testing ground for interest in other Atlus games on the Switch.
Atlus recently received a record response for its 2020 consumer survey, which included a question asking whether fans were interested in seeing old Etrian Odyssey, Persona, and Shin Megami Tensei games on the Switch, along with other Atlus games. Fans have made their voice heard on the survey, but it seems that people need to keep on asking if they want the Phantom Thieves of Heart to come to the Switch.
Source: Read Full Article