Spotify is adding the soundtracks from a number of different Persona games on January 5, bringing some of the greatest OSTs of all time to the service.
The Persona series has become known for its incredible soundtracks. There are few that can argue against the quality of the Persona 5 Royal soundtrack, which stands as one of the best of the previous console generation. It's a rare game that can stand up to the likes of Undertale in the OST department, but Persona 5 was one that did. Persona 3 and 4 also had amazing soundtracks, especially their battle themes. A good battle theme is important for a lengthy RPG, as you're going to hear it a couple of hundred times before the game is over.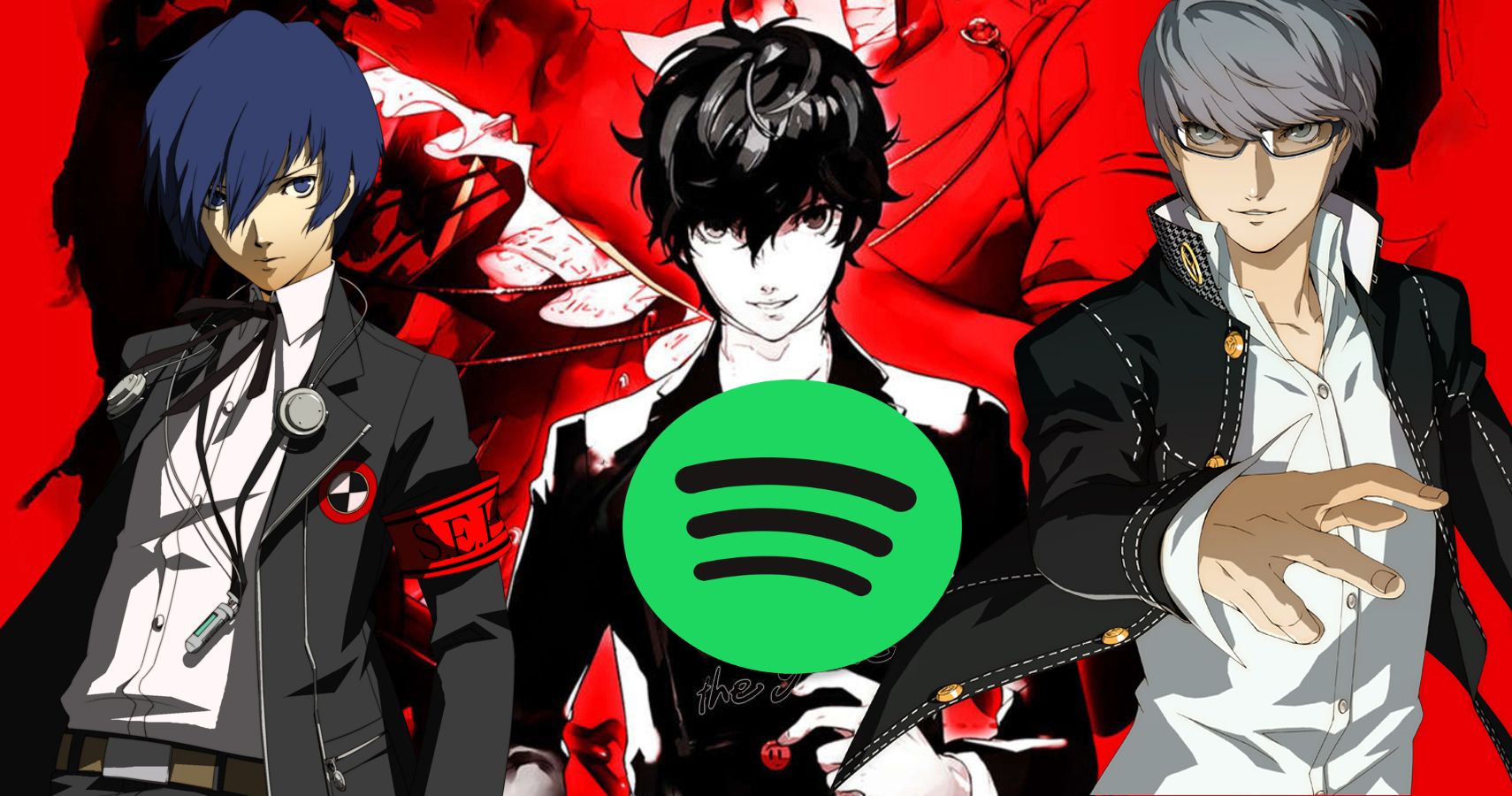 Related: The Yosuke Romance Mod For Persona 4 Golden Is Now Available On PC
Super Smash Bros. Ultimate is no longer the place to hear all of the best Persona songs. According to AniPlaylist on Twitter, a number of Persona soundtracks will be added to Spotify at midnight on January 5, 2021. These include soundtracks from the mainline games (barring the original Revelations: Persona) and a number of spin-offs.
The soundtracks coming to Spotify are the P2 Sound Collections, P3 & FES OST, P$ & Golden OST, Persona 5 OST, P4 Dancing All Night OST, P4 Arena Ultimax OST, Never More -Reincarnation: Persona 4, P3 & P4 Vocal Sound Collection, PQ & PQ2 OST, MUSIC FES 2013, and SUPER LIVE 2015. The combined tracks include over seven hundred songs from the Persona series, and it would take more than a day to listen to them all back to back. AniPlaylist has created a playlist with all of the songs, which can be found here, and it will go live when the songs are officially added to the service.
The Persona series is due to celebrate its 25th anniversary in 2021, and this is a nice early gift for fans of the series. Songs like "Last Surprise", "Rivers in the Desert", "Reach Out to the Truth", and "Mass Destruction" are some of the best tracks in video game history, and it will be great to access them in one convenient playlist.
Next: Persona 5 Strikers' English Voice Actors React To Game Trailer In New Video By Atlus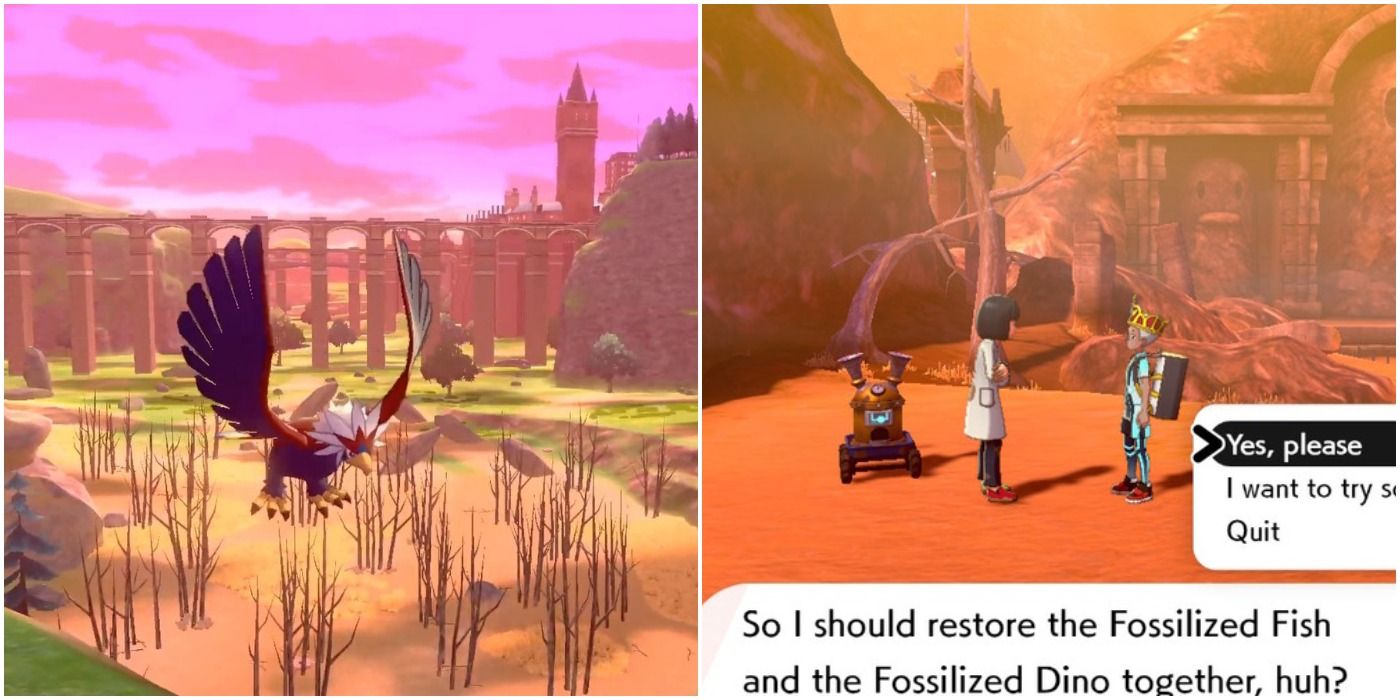 Scott has been writing for The Gamer since it launched in 2017 and also regularly contributes to Screen Rant. He has previously written gaming articles for websites like Cracked, Dorkly, Topless Robot, and TopTenz. He has been gaming since the days of the ZX Spectrum, when it used to take 40 minutes to load a game from a tape cassette player to a black and white TV set.
Scott thinks Chrono Trigger is the best video game of all time, followed closely by Final Fantasy Tactics and Baldur's Gate 2. He pretends that sorcerer is his favorite Dungeons & Dragons class in public but he secretly loves bards.
Source: Read Full Article