The dates for this year's PAX West have been revealed, along with the news that the event will be held in-person for the first time since the COVID-19 pandemic forced most major events to be held virtually. This year, PAX West will be held in Seattle at the Washington State Convention Center from September 3 – 6.
This will be the first North American in-person gaming event since 2020's PAX East. After that, hosts ReedPop and Penny Arcade were forced to cancel several in-person events and switch to a virtual setting in order to keep the PAX community safe during the pandemic. Keeping that safety in mind, the hosts are currently working with venue officials, local governments, and health authorities to ensure this return to in-person events will be as safe as possible. As such, a reduced event capacity along with updated health and safety guidelines will be revealed prior to the event.
Jerry Holkins, the co-founder of Penny Arcade and PAX, shared his excitement over this return to an in-person event; "It's been almost two years since the last PAX West, and it's been surreal to imagine its triumphant return. I can't think of a better excuse to leave the house than PAX West."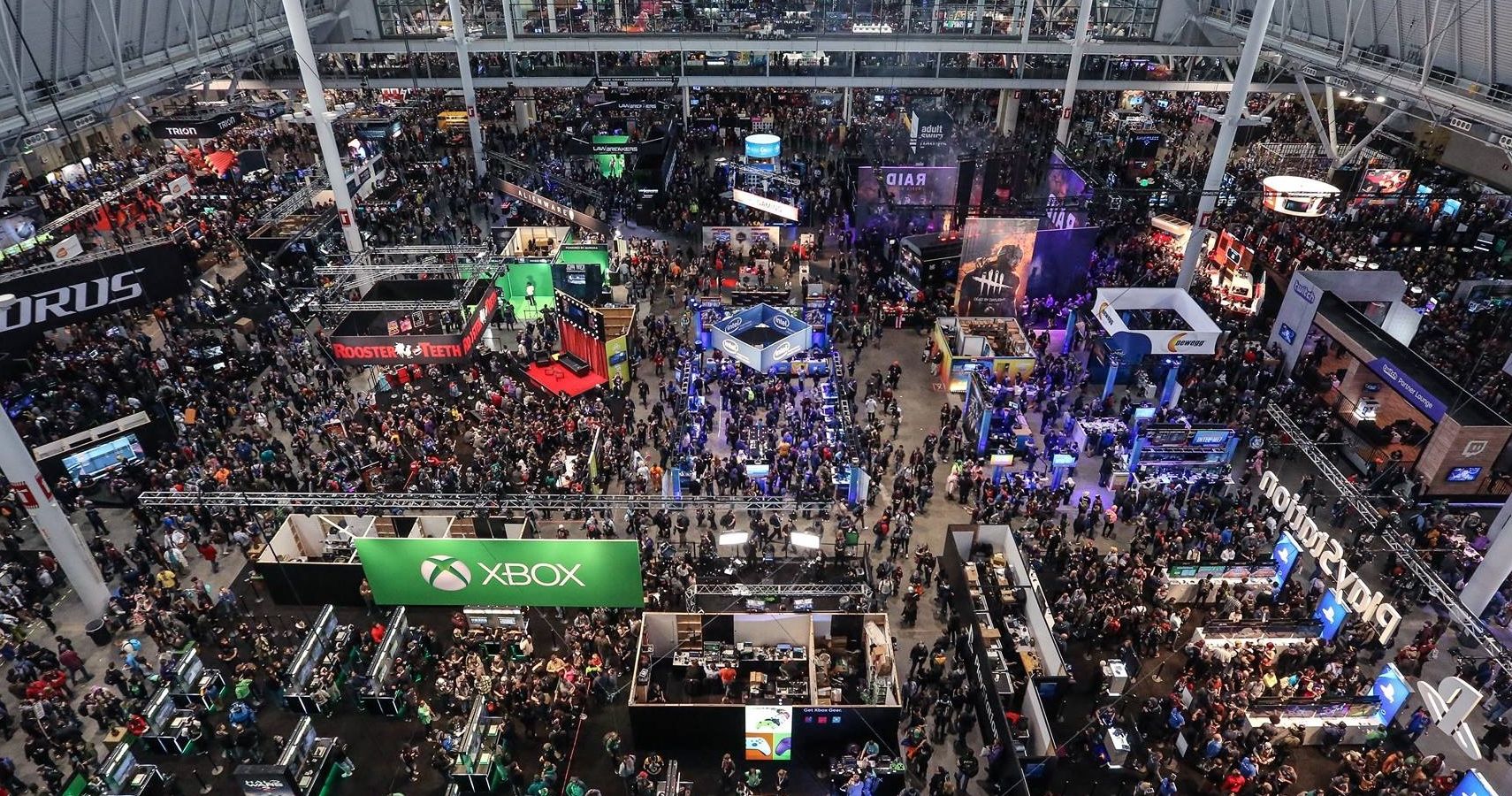 Along with this announcement, PAX also revealed the eSports details for the upcoming PAX Online East 2021 event. While PAX had hoped to get both big events in-person this year, it was ultimately decided to stick to the digital format for this East Coast gaming event. The now virtual event, which joins with EGX Rezzed Digital, will take place from July 15 – 18. This year, PAX Arena has partnered with Metro Esports to host a Valorant amateur open tournament with a $10,000 prize pool. It was also announced that Metro Esports will begin looking for participants to establish America's first multicultural, mixed-gender pro Valorant team. This new team will be called The Metro Squad and will compete at PAX West.
The Online event will also host competitions for iRacing, Rocket League, and more. It will also see the return of the digital Omegathon, pitting four attendees in a multi-round competition of secret titles, with a grand finale closing out the competition.
Badges for PAX East Online are available now. Badges for PAX West will go on sale in the coming weeks with four-day badges running $230 and individual Friday, Saturday, Sunday, and Monday badges going for $60 each. Content creator registration is currently available until June 30.
Source: Read Full Article