Becoming a firefighter is no easy task, and only the best of the best have what it takes to deal with the extreme physical demands and mental toll of running into a burning building, weighed down by protective gear, all to save helpless victims from deadly situations. Luckily, Embr lets us skip all the hard work and jump right into the action. What could possibly go wrong?
Everything, as it turns out, but that seems to be the point. Developer Muse Games will be at PAX East in a couple of weeks to show off what players can do in Embr, who take on the role of firefighters in a deregulated market where standards are lax, cost-cutting measures reign supreme, and anyone aged 18-85 can land a spot on the team.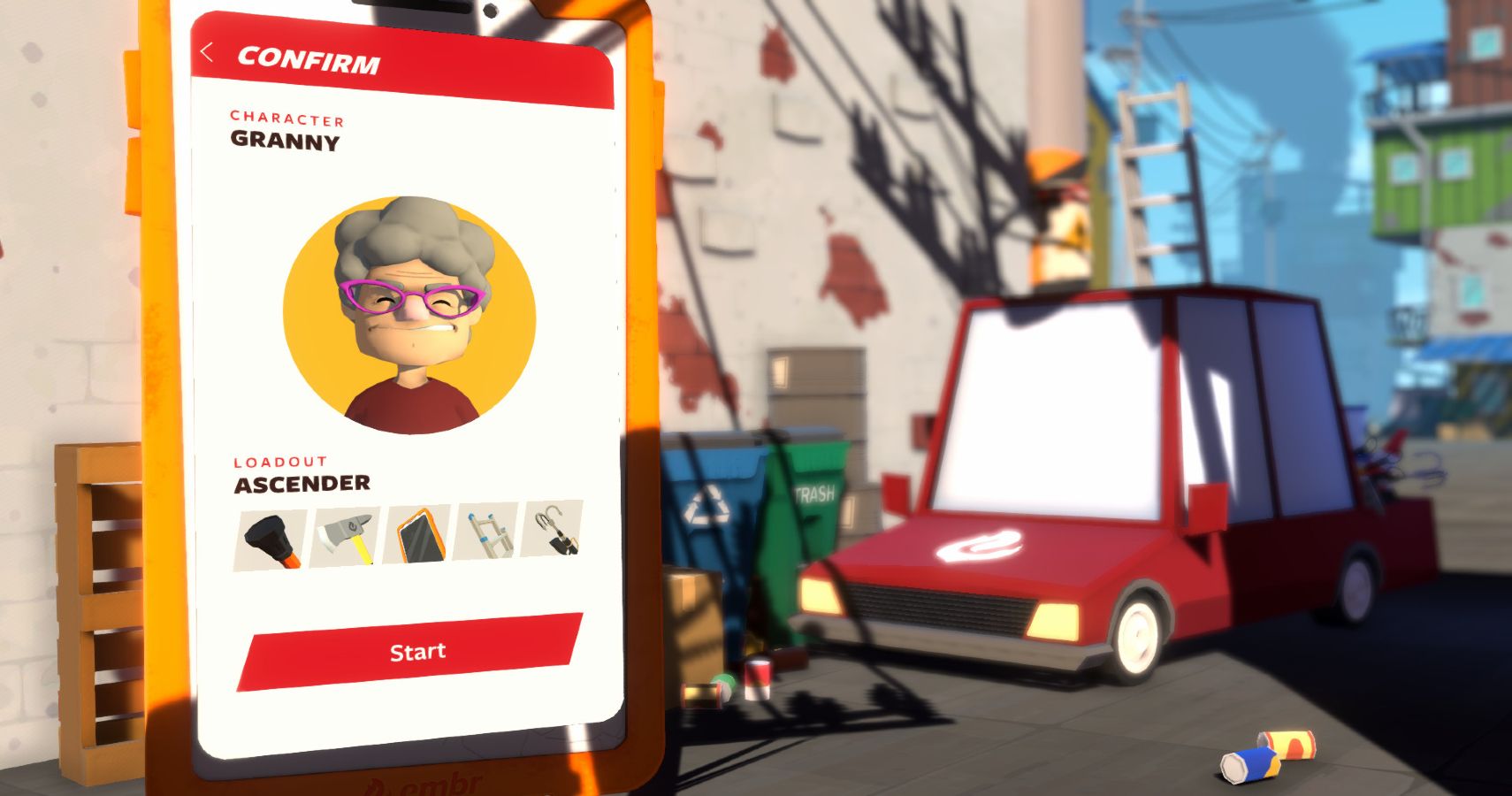 Co-op multiplayer is also available for those who want to rush into burning buildings as a team, which does make things a bit easier when it comes time to grab a client and toss them out the window. As an un-simulator, players don't need to worry about realism, and instead the game is pure silliness. Speaking Simulator is what immediately comes to mind when watching the gameplay trailer.
Since Embr is set in a world where capitalism has taken over essential services, players pick and choose which jobs to take through their app. Much like Uber and other jobs in today's gig economy, the app shows several locations where a fire is happening in real time, and you choose which job to take.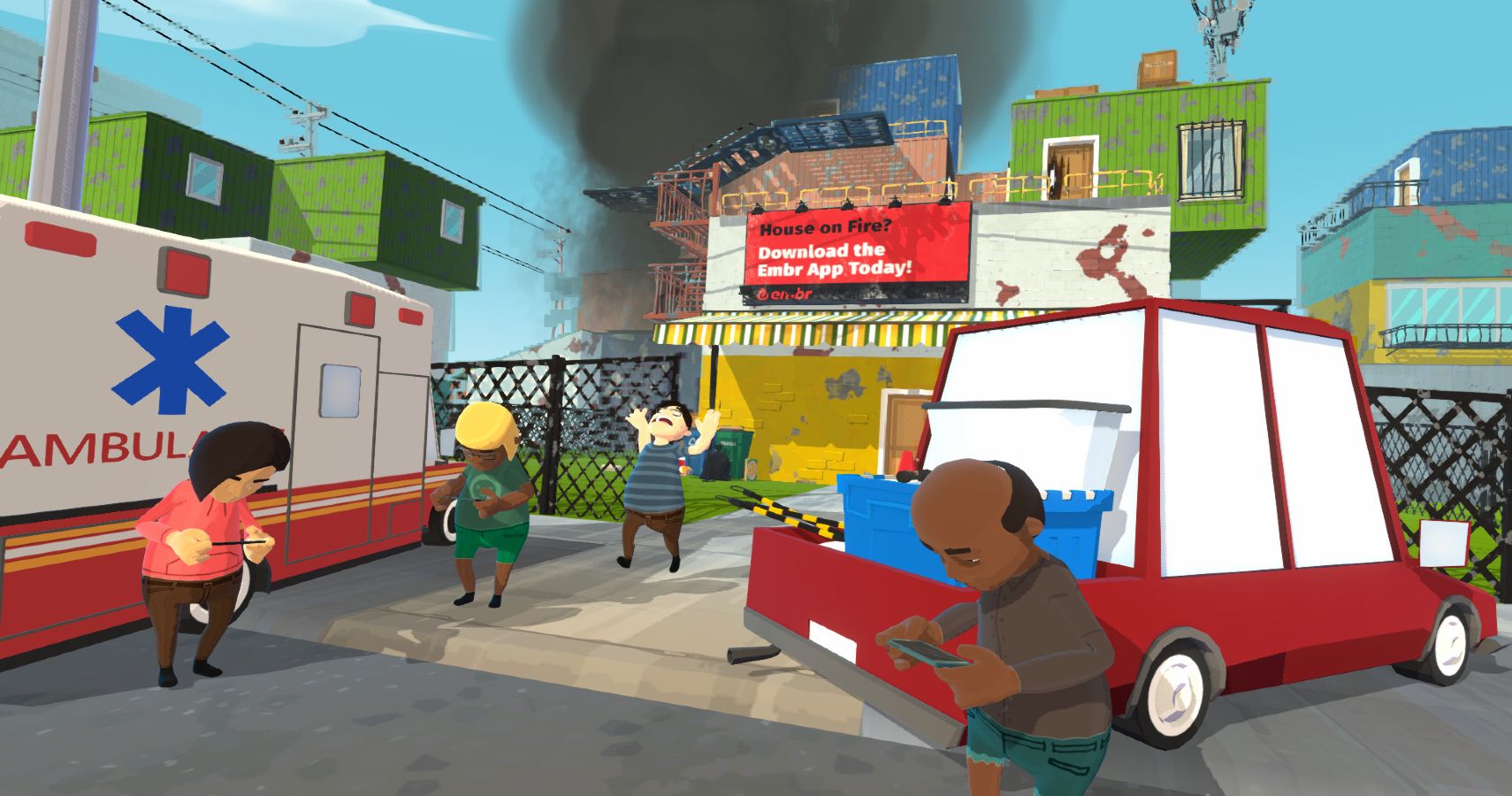 It's ridiculous to think that firefighting could ever be reduced to such a business model, and at the same time, not as far of a stretch as one might imagine. People are already using ride share services to avoid the costs of taking a ride in an ambulance, which should say something about the state of medical care around the world.
Embr is planned for entry into Steam's Early Access program in May of this year, with an official release scheduled for May 2021. Be sure to sign up for their newsletter to get all the latest news on the development of the game!
Source: embrgame.com
Source: Read Full Article