It seems Pathfinder's goblin alchemist Fumbus is taking on a starring role in his own 40-page standalone comic book adventure fittingly named Pathfinder: Fumbus.
While Fumbus – the "(not-so) shining example of what Goblin-kind can be" – is on center stage in this new chapter, players can expect appearances from other familiar characters like Seoni, Ezren, and a bunch more.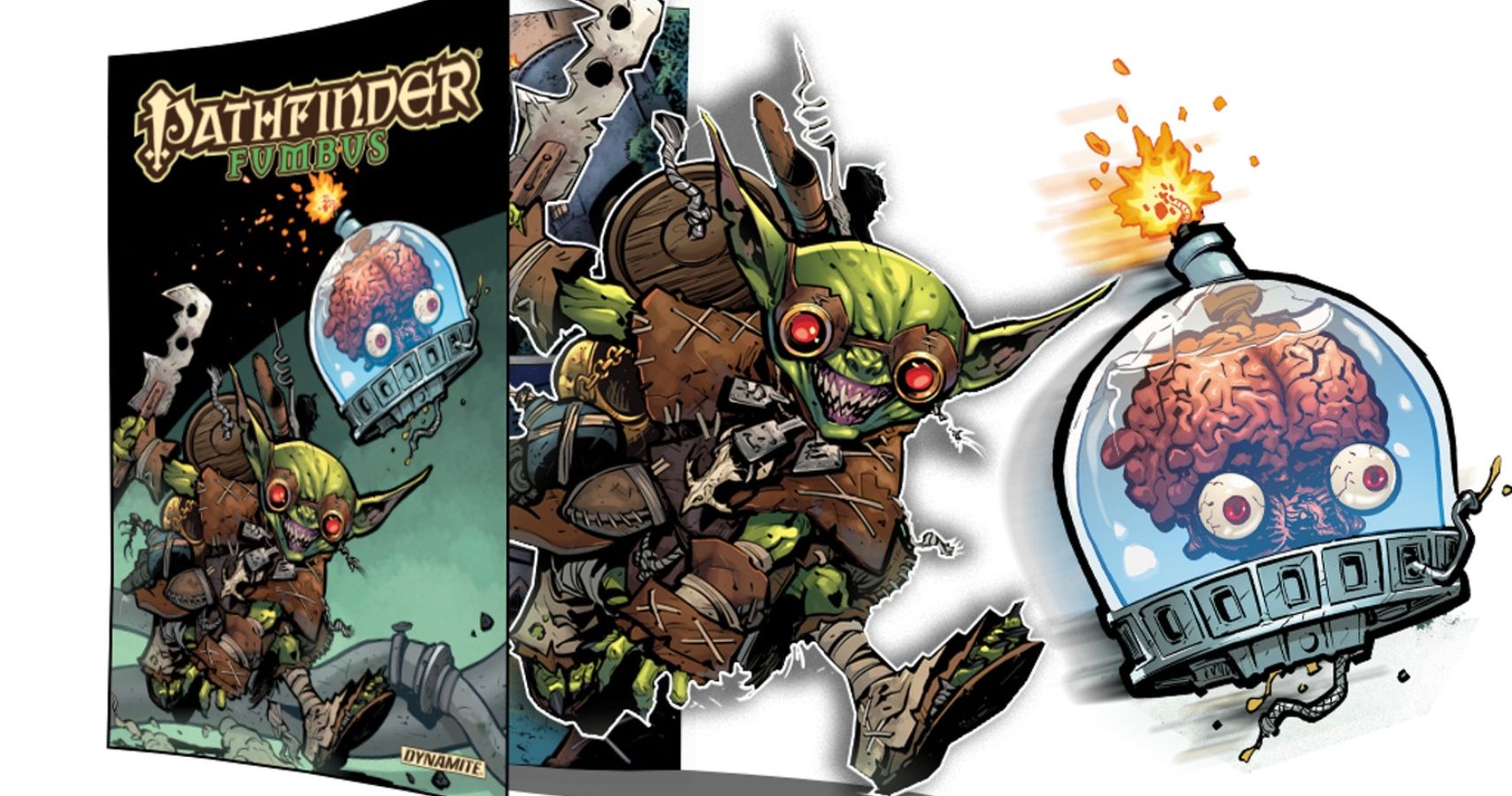 This new Fumbus-y Pathfinder adventure was announced on Kickstarter a few days ago alongside a new campaign to help raise funds for it. But within a few hours, Pathfinder: Fumbus was fully funded by 181 backers, with its original goal of $5,000 now long-surpassed and a good $14,000 pledged thus far. People clearly want more Fumbus, stat.
"Long before I got my professional start in comics, my first love was roleplaying games," said writer Fred Van Lente, who has worked closely with Pathfinder publisher Paizo to create this chapter, alongside Pathfinder artist Tom Garcia. "I've played Pathfinder for years, including as a goblin, and it's such a treat to add to Golarion's lore. Expect lots of unnecessary explosions and unfortunate odors. To paraphrase a much more famous comic: Welcome to the ranks of Pathfinder's iconic heroes, Fumbus, hope you survive the experience!"
Van Lente and Garcia are also joined by artist and comic book colorist Vinicius Townsend and comic book letterer Tom Napolitano in crafting Fumbus' adventure.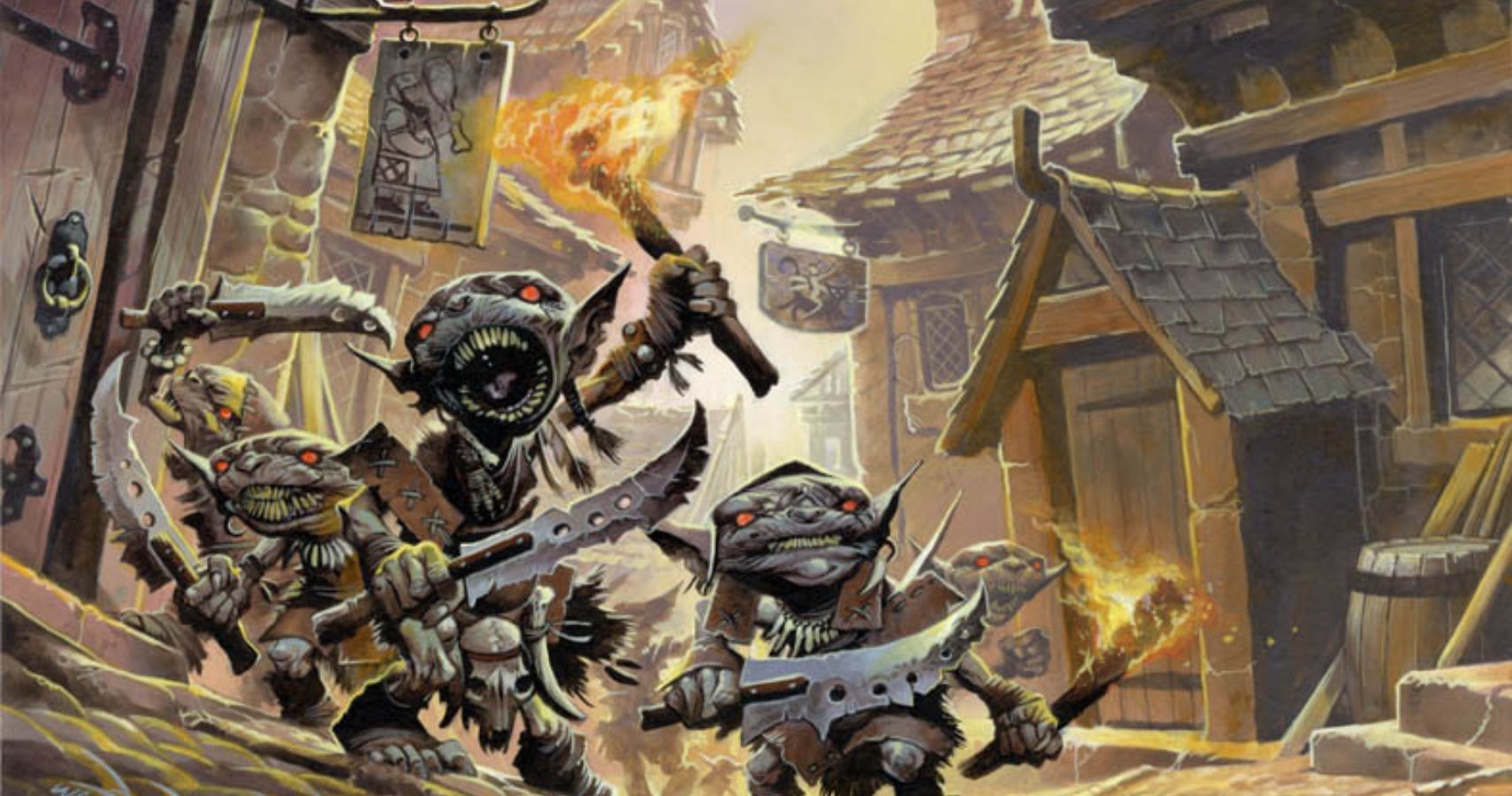 Extra content will also be included with the Fumbus comic book that will no doubt get the attention of any fan of the tabletop RPG. Amongst this content are six pages of playable content, which includes new trap-making rules, alchemical and magic items, and a character sheet and stat block for Fumbus himself. The issue's lore and scenario writing can also be translated with ease into any Pathfinder game night, according to its creators.
"We're excited to bring this goblinicous issue to you! Now comes the fun stuff…the critical hits if you will. Watch for upcoming stretch goals and announcements. We've got a whole list of treasures that we can't wait to bring you," reads the latest Kickstarter update.
Source: Read Full Article