The supposedly one-of-a-kind Nintendo PlayStation has finally been sold at auction, and it seems that the buyer got a great deal at $380,000 compared to what many expected to be the final selling price. Owner Terry Diebold announced his intention to sell the rare console last year, stating that he had previously turned down an offer of $1.2 million.
If that offer was real, there must be some major regret felt right now.
During today's live auction session, the bidding sat at $280,000, with one additional bid added to bring the final price to $300,000. With the addition of the $80,000 fee for Heritage Auctions, that brings the total sale price to $380,000. Oculus co-founder Palmer Luckey was often in the spotlight during the bidding process, making it clear that he was driven to win. At the moment it has not been confirmed that Luckey was the winner of the auction, and no one else has claimed that distinction either.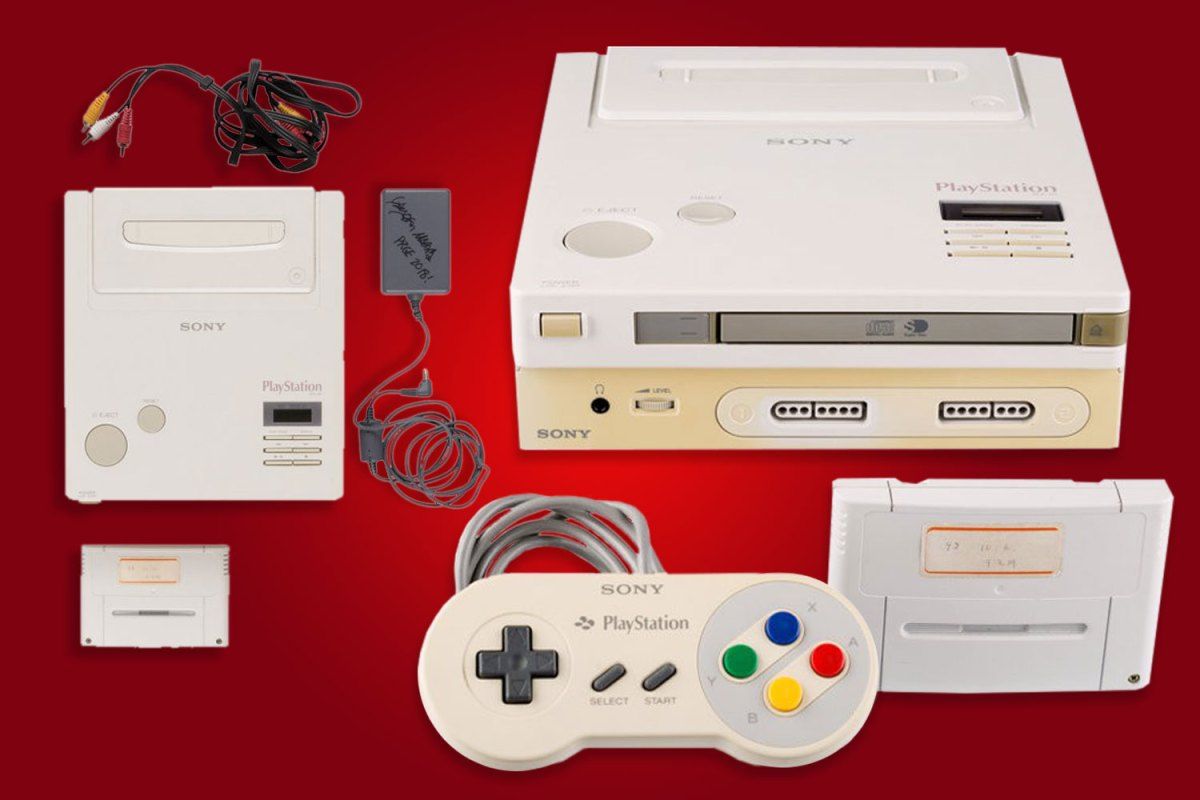 The final price is likely a surprise to most as far below the previous offer claimed by Diebold previously, especially with the publicity generated over the past few years. The key point to understand is that attempting to sell these types of extremely rare collectible items is that the market is about as narrow and specialized as it could possibly be. There may well be an individual who would pay over $1 million for the Nintendo PlayStation, at another time and in different circumstances.
Still, the amount has set a record for highest price paid for a piece of gaming history. In 2019, a rare, sealed copy of Super Mario Bros. for the Nintendo Entertainment System sold for $100,150 USD at auction. At almost four times the amount, it would take another truly miraculous piece of gaming history to beat the amount set by the Nintendo PlayStation.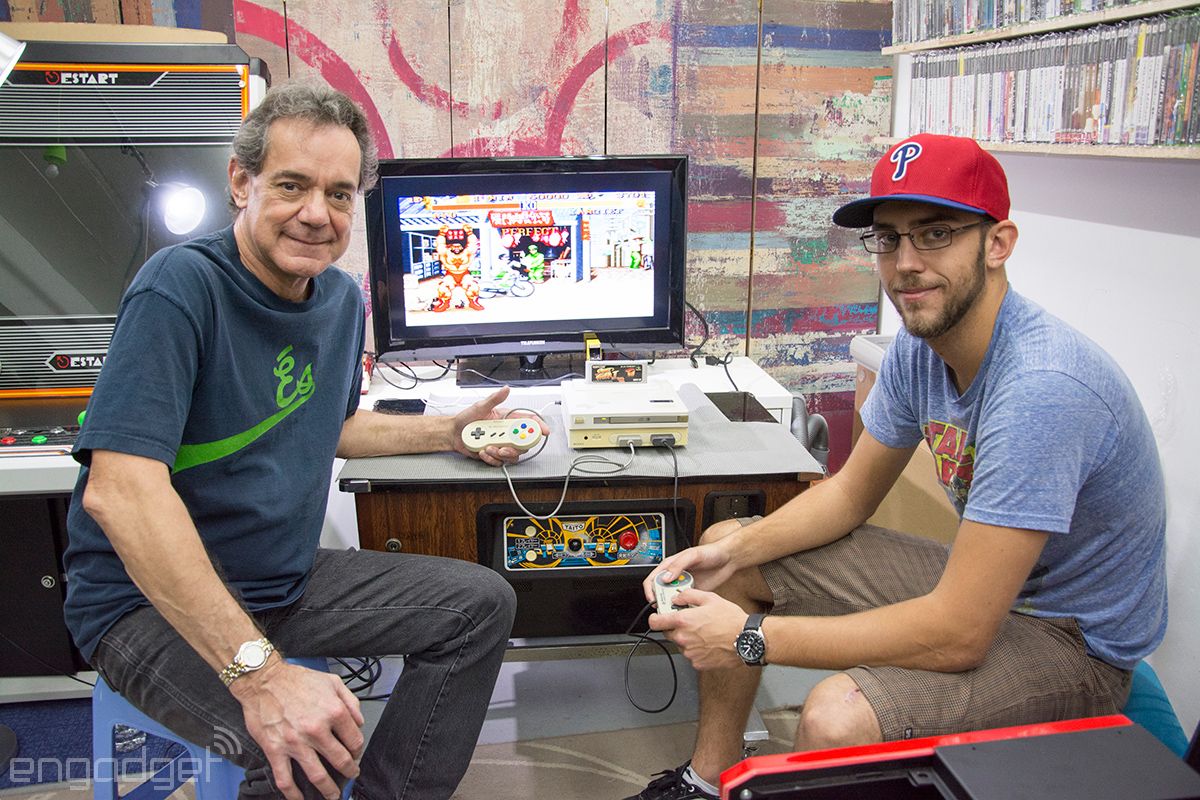 The journey of the console has been a fascinating one. The rare prototype was created as an early design for what would eventually become the Sony PlayStation during the early days when collaboration with Nintendo was in place and was owned by former Sony Computer Entertainment America president Olaf Olafsson. Diebold acquired the console during a bankruptcy auction, and then stored it in his attic, where it sat until 2015 when his son, Dan Diebold, noticed that they were in possession of something extraordinary.
While more Nintendo PlayStations were confirmed to have been built as prototypes, this one sold today represents that only one that is confirmed to still exist. We may see another pop up in the future, possibly also stored away unsuspectingly in storage as well.
Source: Read Full Article