Overwatch 2 was supposed to get a somewhat hefty update on Tuesday. One that would have fixed an issue that has been keeping hero Mei out of the game. Right as that update was about to go live, Blizzard revealed it was being pushed, leaving Mei mains without their favorite character for an additional two days.
Blizzard shared the news that this week's patch had been hit with a delay via the Overwatch 2 forum (thanks, IGN). Citing an unspecified "critical issue" for the reason behind it, the update that was supposed to go live late yesterday will now not be rolled out until 11 am PST on Thursday. On the bright side, challenges should have still reset as planned, and items available via the in-game store will have been refreshed.
As mentioned above, the continued absence of Mei is the leading reason why some players will be annoyed the mid-season patch has been delayed. One of the heroes carried over from the original Overwatch, players discovered an exploit in the sequel allowing them to get out of bounds using the character's Ice Wall ability. That meant they were able to hide from opposing players which isn't exactly fair.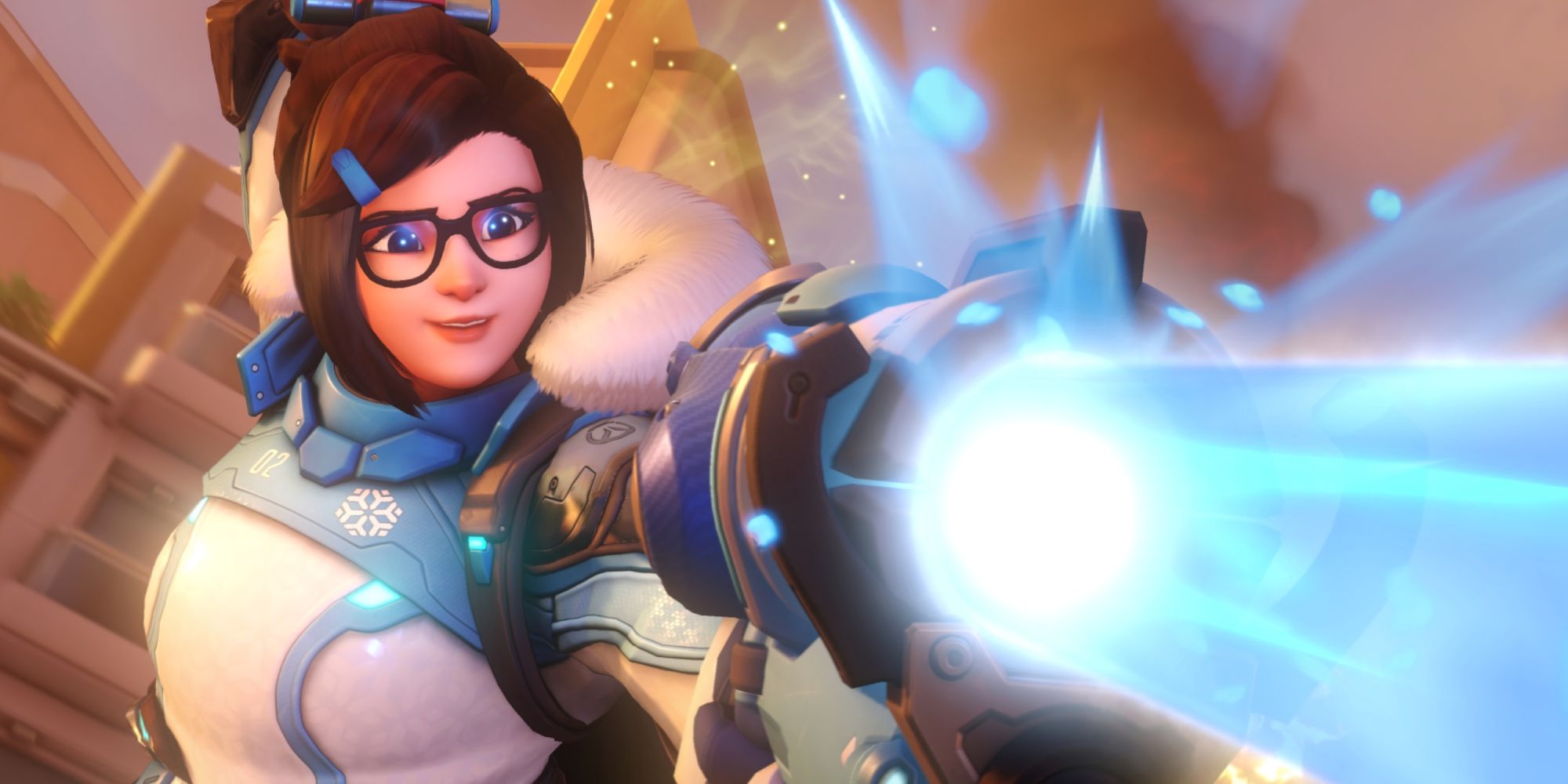 Despite the update's delay, that exploit is no longer being taken advantage of as Mei has been removed from the game for the time being. The patch is supposed to bring her back, sans her broken ability, along with a number of other balance changes and bug fixes that will now be missing from the game until tomorrow at the very earliest.
Overwatch 2 was plagued with issues at launch, and while some have been fixed, others have appeared to replace them. Players of the first game continue to report skins that were supposed to carry over are missing, while others believe the sequel's competitive rank system is broken. Activision Blizzard also still faces a number of lawsuits following an investigation into an alleged toxic work environment behind the scenes. This week, Microsoft, in the process of acquiring the Overwatch studio, committed to publishing annual sexual harassment reports moving forward.
Source: Read Full Article