China is a nation of gamers. In fact, it has more people who play video games than most countries have people at around 720 million gamers. But the country's authoritarian government is trying to stem this, and it's targeting the next generation. In September 2021, new regulations were introduced that restricted Chinese minors to playing online games for only one hour, between 8pm and 9pm, on Fridays, weekends, and public holidays. These regulations have had a major impact on China's gaming youth.
In a report compiled by Niko Partners, this is laid out in stark terms. Since the regulations were introduced, 77 percent of Chinese youngsters play fewer hours per week as a direct result of the policies. Meanwhile, the total number of youth gamers, which is defined as those aged 6 to 17 who play games for at least an hour each month, has dropped from a peak of 122 million in 2020 to the current number of 83 million. That's a drop-off of nearly 32 percent.
Those who only play within the approved hours set by the government comprise 54 percent of youth gamers, meaning more than half of Chinese minors are abiding by the strict regulations. However, the other 46 percent are finding workarounds.
These young gamers are using loopholes to get around the restrictions, explains senior Niko Partners analyst Daniel Ahmad. "They use adult ID to play those games," he says. These IDs or adult accounts can be from parents, an older friend, or a sibling. It can be as simple as a parent handing their mobile phone to their child. However, accounts can also be rented. Ahmad describes platforms that sell accounts that can be used for a limited amount of time, but he mentions that the government is also cracking down on these sellers, to try and prevent sales to minors. "The majority [of the 46 percent] use an adult or parental account," Ahmad says.
With more than three quarters of young Chinese playing games less, how can the government regulations be so effective, you might wonder. It's to do with how it's enforced. This is because it's "purely tech based" Ahmad explains. While other countries might use self reporting, with the user filling in their birth date online, for example, China associates log-in for online games with ID.
China uses a national ID system and if yours says you're 16, for example, then it's going to be very difficult to get around the play-time restrictions using your own account.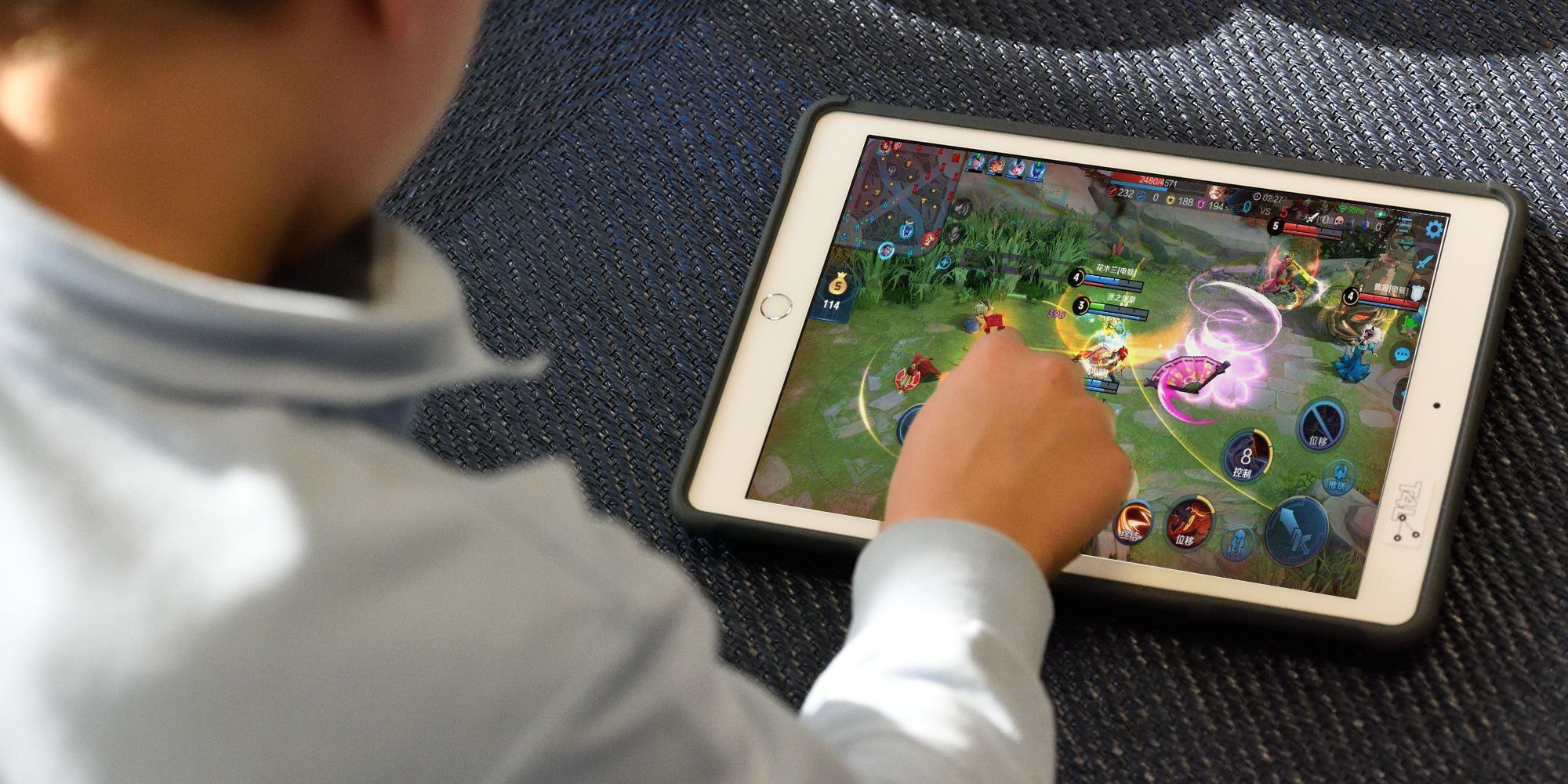 The restrictions have a major effect. "There's been an elimination of more casual gamers," Ahmad says. This can be attributed to the restrictive schedule – between 8 and 9pm – when most kids around the world usually play games whenever they feel like it or have spare time. Now Chinese youth are restricted to a certain time for the hobby.
However, Niko Partners believes gaming penetration will return to peak or near peak levels by 2026, and Ahmad says that despite an ongoing crackdown the loopholes will continue to exist. "Esports continues to be popular. So is livestreaming, comics, and entertainment based on game IP. Kids are still being exposed to games and the broader ecosystem."
There are still 29 percent of Chinese youth gamers who play more than three hours a week, with 82 percent of these having parents who let them use adult IDs to play games. Of the 71 percent who play three hours or less a week, 76 percent have reduced the amount of time they play.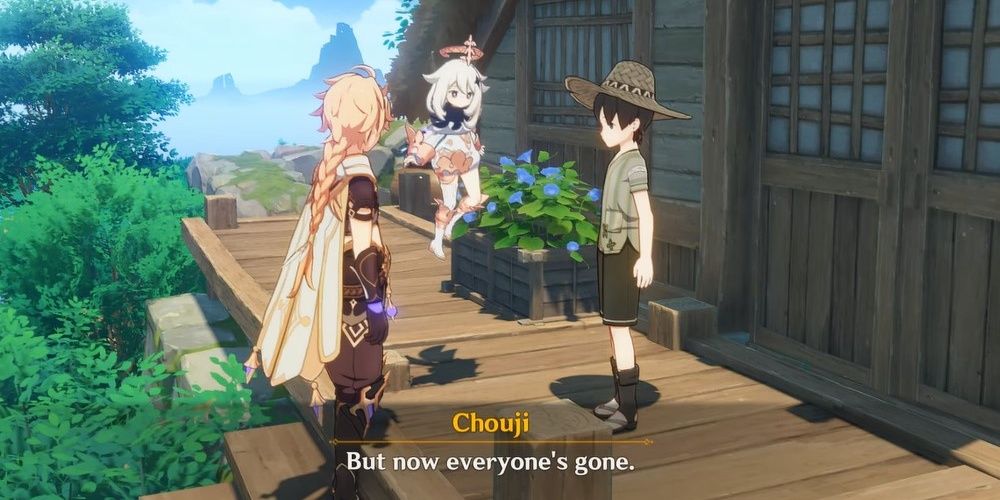 The games crackdown not only included the regulations for minors, but extended to regulatory approval for new games. The freeze lasted for 263 days until it finally started thawing in July. In China, new titles must get official approval before going on sale. However, the two biggest games companies in China, Tencent and NetEase, are still waiting for their games to be approved by China's official regulator, though Ahmad expects this to change in the near future.
"It's a case of when rather than not getting it. The earliest [approvals for Tencent/NetEase] would be the end of August," he says, explaining they usually get approved at the end of the month. "We expect it fairly soon."
Source: Read Full Article