The launch of Ori And The Will Of The Wisps is right around the corner, and players can expect a story that builds on the original. Writer Thomas Mahler and composer Gareth Coker recently spoke to GameSpot about how the team approached creating the next step in the journey, and it looks like players are in for another fantastic experience.
To begin, the overall theme of the sequel looks to deal with bigger, more important questions. During the development of the first game, there was a plan for the end of the story, but as Mahler describes, "the original ending that I had for Ori and the Blind Forest, it's actually the ending that we used for Will of the Wisps." As the scope of the first game grew and the story unfolded during development, the team felt that it made far more sense to change the ending. In particular, the idea that two mothers were facing one another was so touching that it became the point where the first story would end.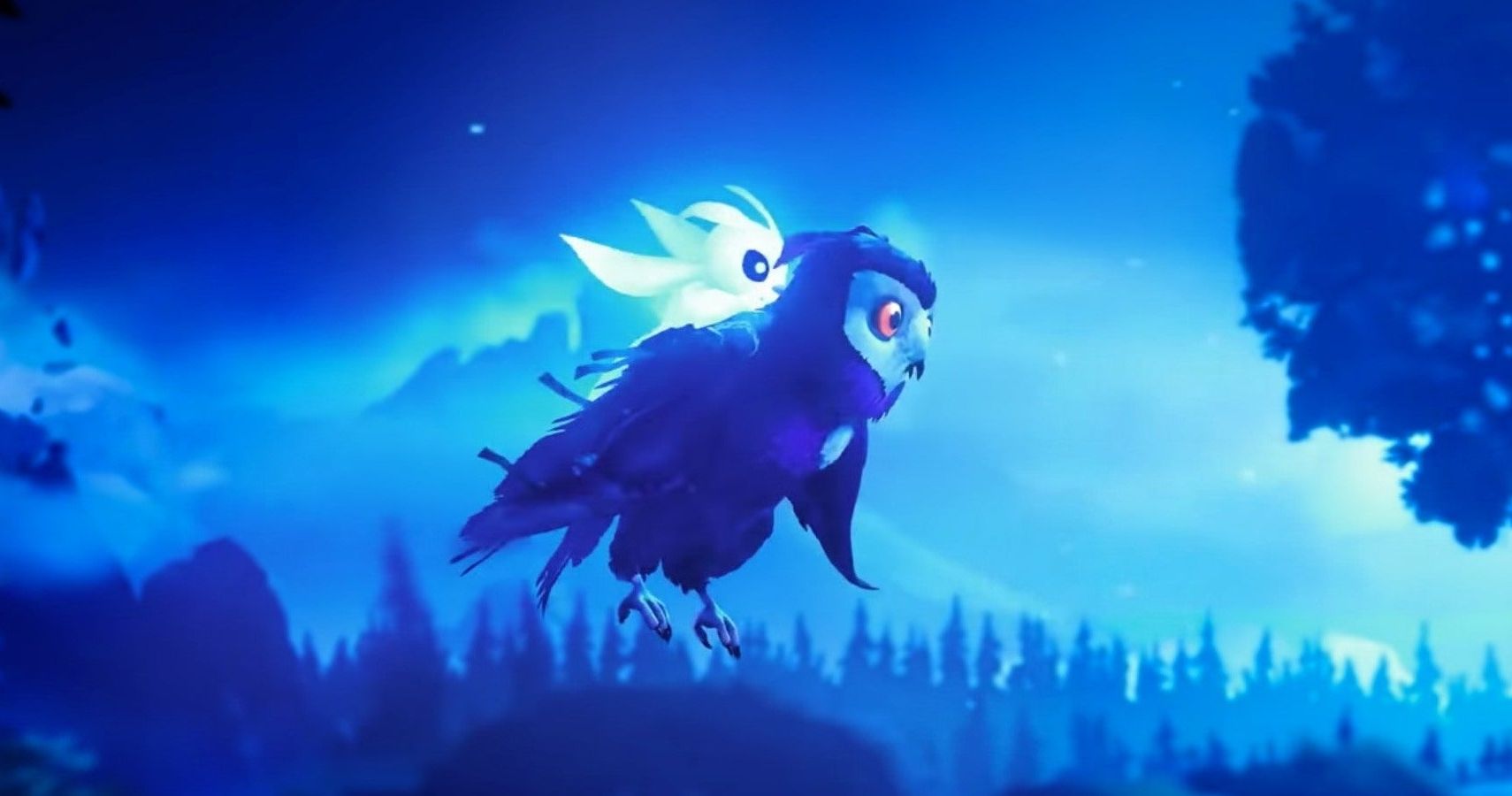 As players may recall, the first game ended with Ori, Gumo, and Naru together and taking care of Kuru's last egg. As the game ends, the egg begins to hatch. For the starting point of the sequel, Mahler states that, "when we came into Will of the Wisps, we had no idea what the story would be, but it made the most sense to just start with, well why don't we just continue right there? Like what happened to that egg? That's where it started."
Beyond that, the overall theme of the sequel looks to be larger, and more broadly related to life in general. While Mahler seems eager to further discuss what lies ahead exactly for each player, he is tight-lipped to avoid any kind of spoilers, "I don't really want to say more than that."
Gareth Coker meanwhile decides to take a stab at expanding on the idea without letting the cat out of the bag. He agrees that the overarching theme of the sequel is quite different, "But also I think one of the biggest differences between this game and the first one is we just said there's just simply more characters and we also get to spend more time with those characters on screen."
This feels like a natural progression, both because the first game was such a rush of world building with a constant sense of urgency that prevented the player from staying anywhere for too long, and also because now we have relationships with other individuals that could benefit from proper development.
Ori And The Will Of The Wisps is clearly in capable hands and molded by people who are passionate about the project. We wish them the best of luck with the launch of the game on March 11, and players will be able to pick it up for either the Xbox One or PC.
Source: Read Full Article