Ooblets, the farming slash creature collecting game where you both grow your collectible critters and then have them engage in dance-based combat, is making the leap from PC to Switch later this summer.
Although technically still in early access, Ooblets released on Xbox and the Epic Games Store back in July 2020. A cozy game if there ever was one, Ooblets sends players to hamlet of Badgetown where you're greeted by Mayor Tinstle. Apparently, the town requires a bit of investment, so you're immediately gifted a starter farm and an Ooblet to help you out. The Ooblets, it is explained, are strange little creatures that that help improve human lives and also occasionally engage in dance competitions.
Think of Ooblets like a combination of Pokemon and Stardew Valley, but less violent than either of them. Cutesy names like Clomper, Bittle, and Moogy just drive the whole cozy theme home.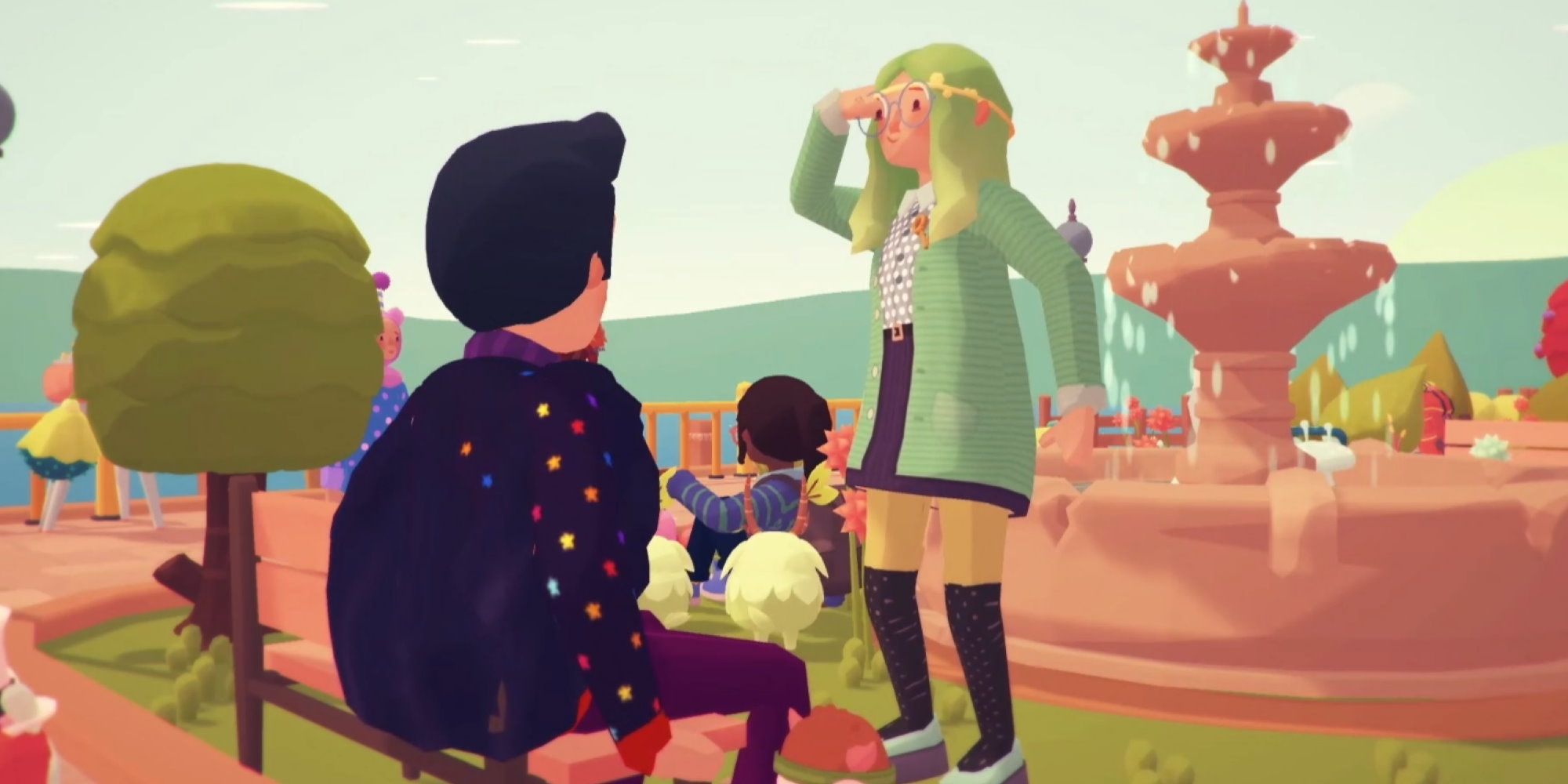 Ooblets has received significant updates since its 2020 release, including the most recent Port Forward update which added new items, new Ooblets, more tasks, and also a bunch of arcade minigames. And of course the new Port Forward location, accessible by hot air balloon on the west side of Badgetown.
With the Nintendo Switch announcement during today's Indie World, perhaps two-person dev team Glumberland is finally considering an official release date. We'll have to wait and see when Glumberland provides a firm date for the Switch release of Ooblets, which is now set for later this summer.
Source: Read Full Article